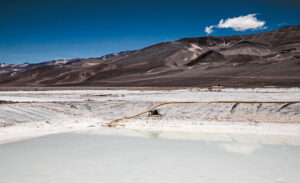 In Catamarca province, multi-billion-dollar projects are bringing changes to daily life for rural and Indigenous communities.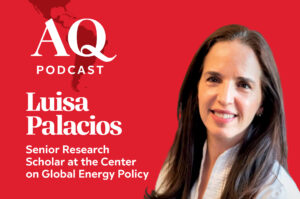 The region can be a leader in the energy transition, but politics are as important as natural resources themselves, an expert says.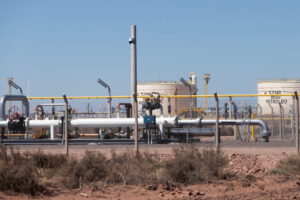 President Fernández and Finance Minister Massa are hoping Vaca Muerta will help the country export its way out of stagnation—starting before this year's presidential election.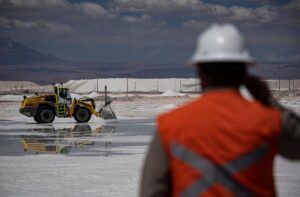 Increasing global demand for the mineral could benefit countries with the world's largest reserves.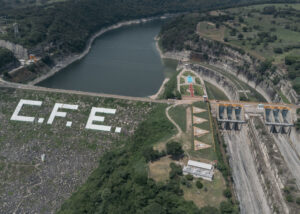 AMLO's push to protect Pemex and CFE is hurting the companies themselves.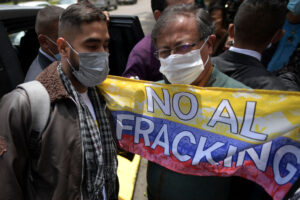 Cutting Colombia's oil production won't reduce global emissions.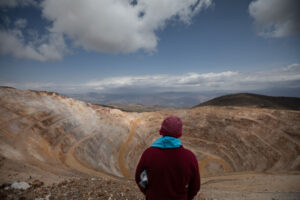 A regional roundup on how a fragile consensus around mining and oil exploration seems to be fraying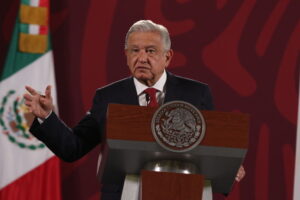 The Mexican president's landmark legislation failed to achieve a necessary supermajority in Congress.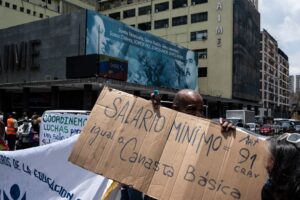 A journalist tracks Venezuelan history from boom to bust—and reveals the causes of today's "tragic impasse."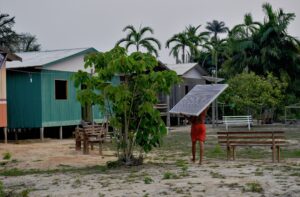 The region's private sector needs to step up, but governments can make it easier.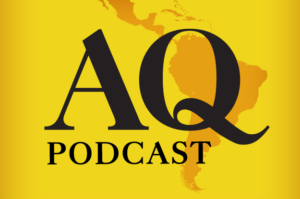 Use of renewable energy is rising, although politics may get in the way, an expert says.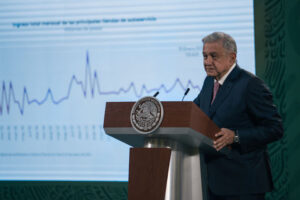 AMLO's push to expand state control over energy markets is misguided and harmful.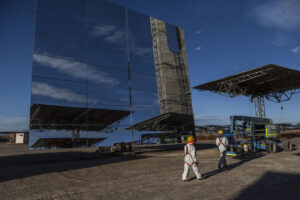 The region has a strong chance to be an industry leader, writes a former Colombian energy and finance minister.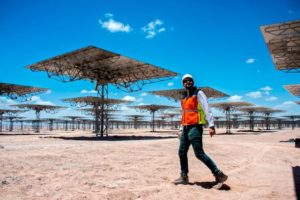 Rapid deployment of renewables could help the region avoid another lost decade.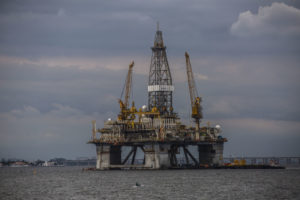 From Argentina to Mexico, oil producing countries will suffer, but some may face disaster.