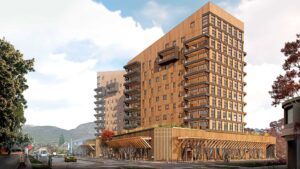 A 12-story wood building in Patagonia will be the first of its kind in the country.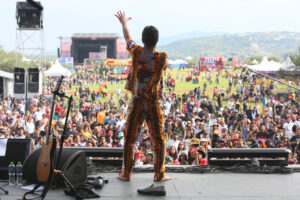 This selection of recent releases features desert-inspired guitars from Ecuador, folk wisdom from Chile and tongue-in-cheek Brazilian wordplay.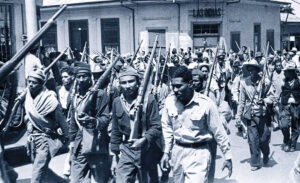 Politics, not pacifism, led the country to eliminate its armed forces in a decision that still resonates today.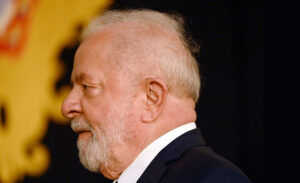 Um grande nome da diplomacia está novamente no comando do maior país da América Latina—mas o caminho para Lula chegar a uma posição internacional de influência está repleto de obstáculos.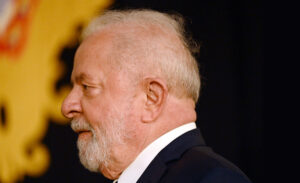 A diplomatic heavy hitter is back at the helm of Latin America's largest country—but the path to an influential international role is full of obstacles.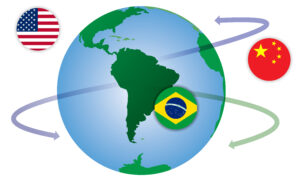 AQ tracks priorities in external relations, including positions on Venezuela and China, in eight countries.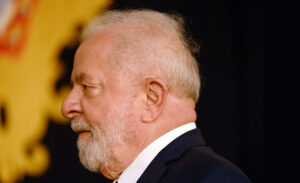 Un peso pesado de la diplomacia vuelve a dirigir el país más grande de América Latina. Pero ejercer el liderazgo regional puede resultar más difícil de lo que Lula y otros creen.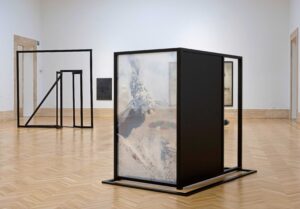 A Peruvian artist's ghostly landscapes raise questions about objectivity and authority in documenting the region's environment.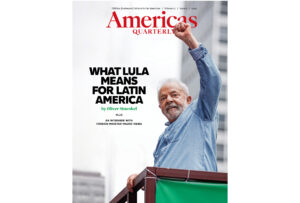 El destacado perfil de Lula lo convierte en un líder natural en temas como el cambio climático, aunque las recientes polémicas y los retos internos de Brasil podrían limitar sus ambiciones regionales.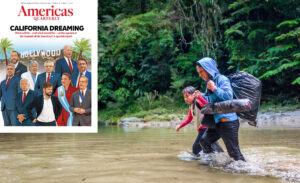 A year after AQ's report on the Summit of the Americas, an agreement on migration risks missing the chance for true regional cooperation.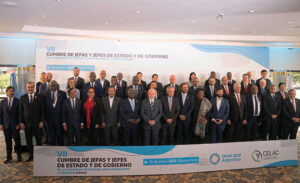 Brazil's president is in a unique position to direct the region towards an integrated and productive future, writes AS/COA's president.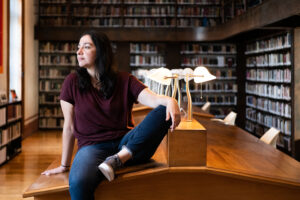 In a darkly humorous collection of stories and "crónicas," the Mexican writer channels life in this chaotic port city.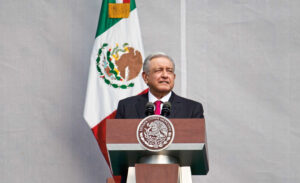 Andrés Manuel López Obrador's insular foreign policy, in the region's second-largest economy, is a missed opportunity.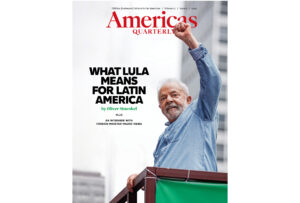 O carisma e perfil global de Lula fazem dele um líder natural em temas como o meio ambiente, mas polêmicas recentes e dificuldades internas podem limitar suas ambições regionais.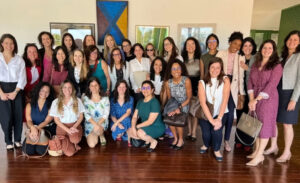 Diplomacy has a major role to play in advancing a gender-conscious approach to trade—its benefits will impact the whole economy.