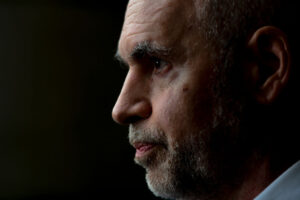 Buenos Aires Mayor Horacio Rodríguez Larreta pledges to bridge the political divides that have begun to wear on many Argentines.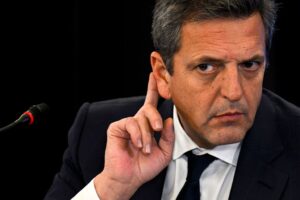 Argentina's economy minister has prevented wholesale collapse. Is that enough to claim victory?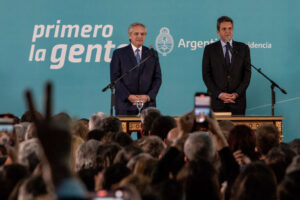 With hopes pinned on a new economy minister, several factors could disrupt the country's fragile stability.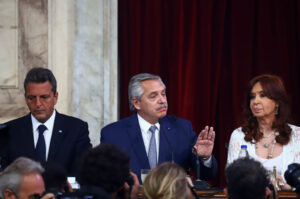 A workable solution must address the country's dense web of special privileges.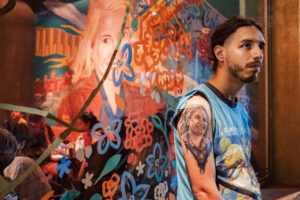 Argentines are still commemorating, and arguing over, Juan and Eva Perón, as this photo essay shows.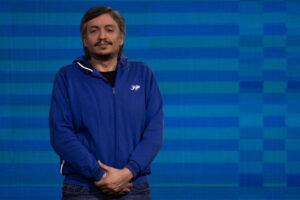 The Argentine politician's dissent from the government over an IMF deal deepens divisions within the ruling coalition.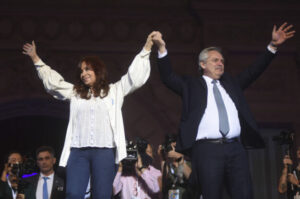 Tensions appear to have eased among Argentina's president and vice president. What does it mean for upcoming IMF negotiations?
Investors wondering whether President Mauricio Macri's tough austerity reforms had popular support heard a resounding "yes" on Sunday, when voters swept his center-right coalition to victory in Argentina's five largest voting districts in a crucial mid-term election. While Macri's success was expected, no party has managed this feat in mid-term elections since 1985. Here … Read more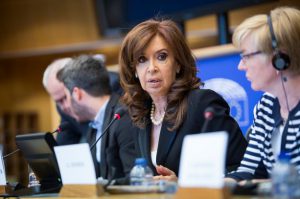 If you thought Cristina Fernández de Kirchner was finished with national politics, think again. Less than two years after relinquishing Argentina's presidency, the 64-year-old Fernández has been meeting with foreign dignitaries, giving primetime interviews, even tweeting out campaign-style videos – in other words, behaving like a candidate for Congress in October's midterm elections in all but … Read more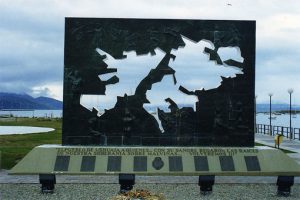 Today marks the 30-year anniversary of the start of the 74-day Malvinas War. Although control of the islands is often seen as an issue of national pride, the Malvinas (known as the Falklands outside of Latin America) are also important geostrategic and economic assets.  Unfortunately, but not surprisingly, rhetoric over the islands' status has yet … Read more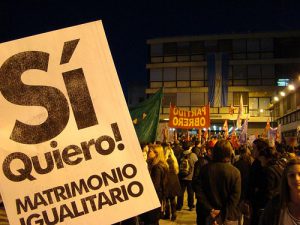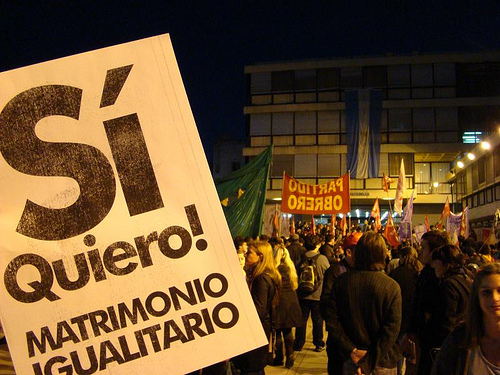 Javier Corrales also wrote for AQ Online in March on Latin American Gays: The Post-Left Leftists, examining the innovative and successful political strategies—in action and thinking—adopted by LGBT groups in Latin America in the last decade. —AQ This month, Argentina changed its civil code to permit gay marriage and adoptions, becoming the first nation in … Read more