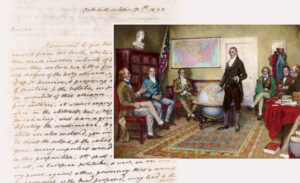 The infamous U.S. policy went from being celebrated in Latin America to despised. Today, its chief legacy is confusion.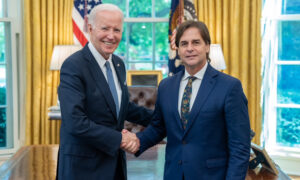 After a surprise meeting with Joe Biden, Uruguayan President Lacalle Pou's trade push got a boost—but it isn't easy to open up to a world ruled by realpolitik.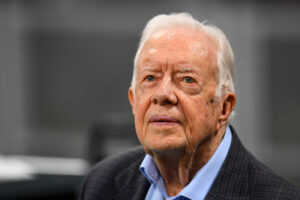 The former U.S. president's strategy of tough engagement balanced human rights with national interest.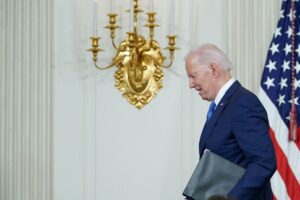 The red wave was coming—until it wasn't.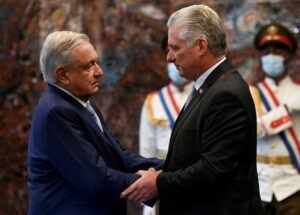 Latin American governments are keen to show Washington it's a new era. But this is also a tale of democracies in decline, writes AQ's editor-in-chief.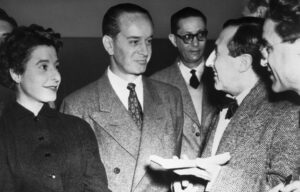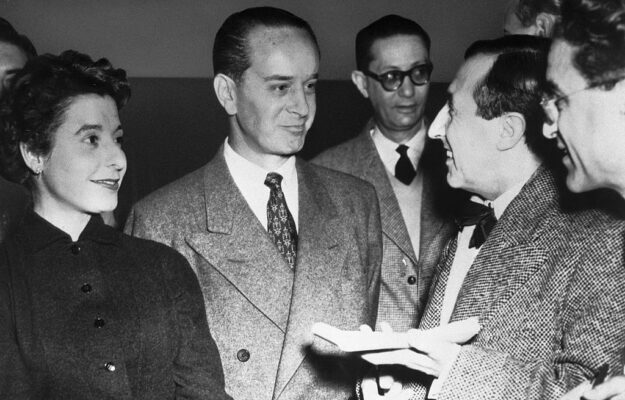 The Peruvian novelist brings Central America's bloody Cold War past to life – with a surprising political angle.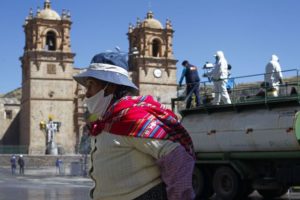 The Americas are facing a once-in-a-century challenge. U.S. leadership of the IDB would undermine efforts to confront it.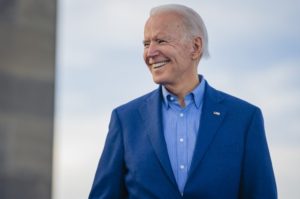 US policy towards Latin America should prioritize cooperation, rule of law and climate change, among other considerations, writes a former Biden advisor.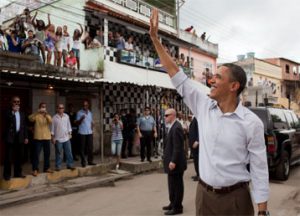 It gets tiresome hearing the constant assertions by reporters and analysts that U.S. influence in the Americas is ebbing. Not only are they wrong—let alone trite, by now—they miss the actual complexity (and yes, maturity) of U.S. diplomacy in the region today. Ironically, much of evidence cited for "declining U.S. power" is rooted in … Read more