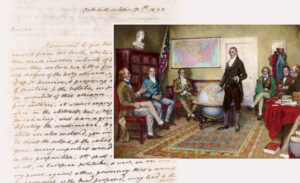 The infamous U.S. policy went from being celebrated in Latin America to despised. Today, its chief legacy is confusion.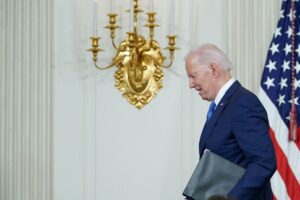 The red wave was coming—until it wasn't.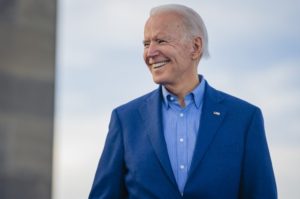 US policy towards Latin America should prioritize cooperation, rule of law and climate change, among other considerations, writes a former Biden advisor.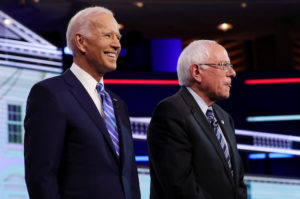 El candidato demócrata respondió en marzo a preguntas sobre Venezuela, el cambio climático y más.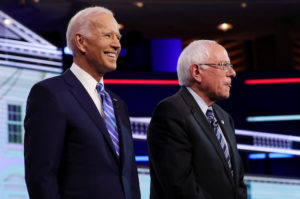 O candidato do partido Democrata respondeu em março a perguntas sobre temas como Venezuela, mudança climática e outras.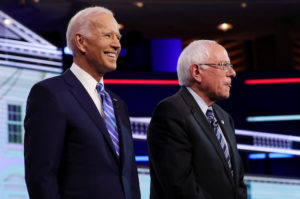 The Democratic candidate responded in March to questions about Venezuela, climate change and more.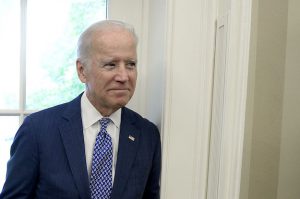 Reading Time:
6
minutes
Pulling back from Latin America will lead to gains in the region for Russia, China and others, warns the former vice president.