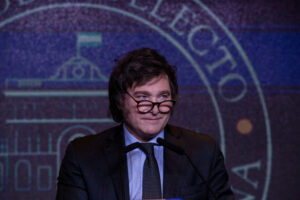 The libertarian lawmaker finished 11 points ahead of economy minister Sergio Massa. Experts analyze what happened and what's next for the country.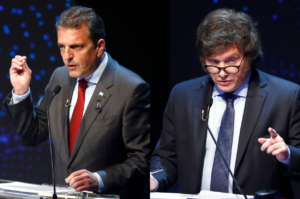 In a nation caught in economic crisis, the odds are stacked against Massa or Milei the day after the presidential election, writes a leading emerging-market economist.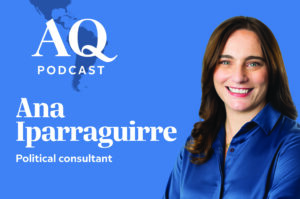 Peronist Sergio Massa and libertarian Javier Milei head to the November 19 presidential runoff.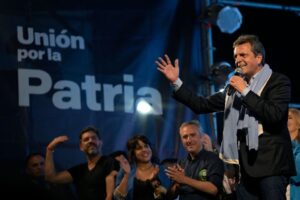 The economy minister surpassed expectations, while the libertarian failed to improve on his August performance.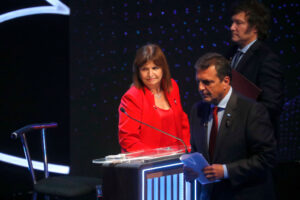 All three leading candidates have ties to the "Ucedé," which has pushed a free-market agenda for decades.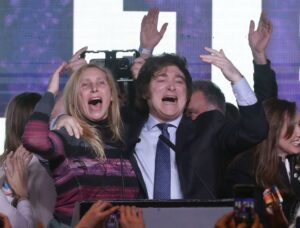 Analysts react to primary elections, which saw a surge for the libertarian outsider and a victory for Patricia Bullrich over Horacio Rodríguez Larreta.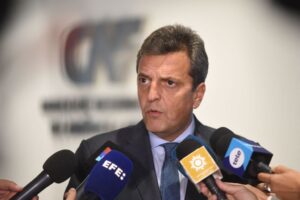 Economy minister Sergio Massa emerged triumphant, aiding the struggling ruling bloc—but unity is a work in progress.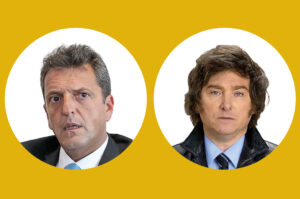 Sergio Massa faces Javier Milei in the November 19 presidential runoff.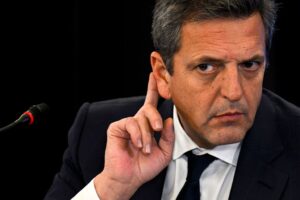 Argentina's economy minister has prevented wholesale collapse. Is that enough to claim victory?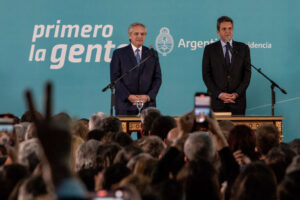 With hopes pinned on a new economy minister, several factors could disrupt the country's fragile stability.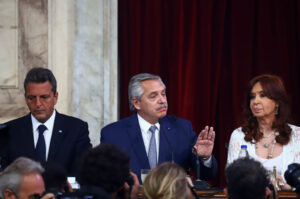 A workable solution must address the country's dense web of special privileges.