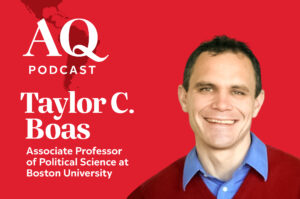 An overview of evangelical Christianity in politics in the region – past, present and future.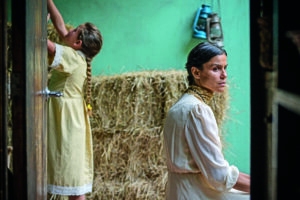 A Swedish–Costa Rican director takes an unexpected approach to themes of sexuality and religious devotion.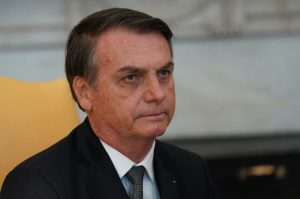 Reading Time:
4
minutes
After 100 days in office, the president's halo seems to be cracking in the eyes of some of his most loyal followers.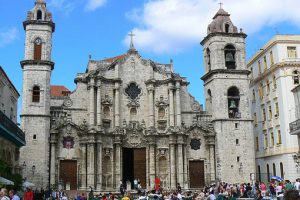 Like his predecessor, Pope Benedict XVI arrived in Cuba at a crucial time in the nation's history. Pope John Paul II visited in 1998, a time when Communist Europe had crumbled and expectations of change were high; Pope Benedict XVI landed during a time of unprecedented internal change. On Monday, the pontiff arrived in a … Read more