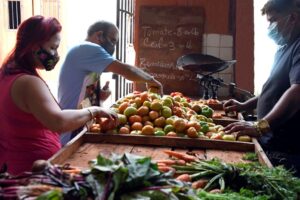 The Biden administration can take four key steps to increase support for Cuban entrepreneurs.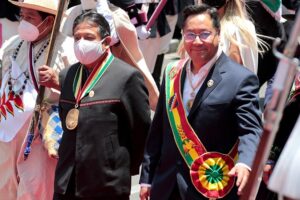 After years of crisis and acrimony, Luis Arce's government disappoints those hoping for a fresh start.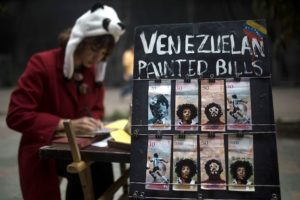 Amid record migration, the private sector has a role – and it's a profitable one.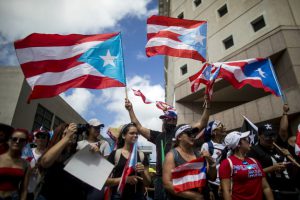 Reading Time:
4
minutes
The private sector can help fulfill the island's calls for change.
Of all the relationships that the next U.S. president needs to repair around the world, none has a higher priority than Latin America. In fact, Latin America's unaddressed poverty and inequality is approaching a major national security concern for the United States. Latin America is in trouble. Of 550 million Latin Americans more than 200 … Read more