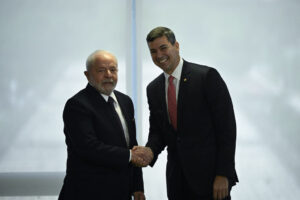 Before his inauguration, Santiago Peña already advanced an ambitious legislative agenda—but international issues and ties to his mentor Horacio Cartes could prove challenging.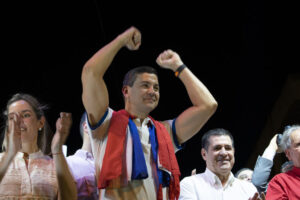 The victor will face challenges including ruling party divisions and a debate over relations with Taiwan.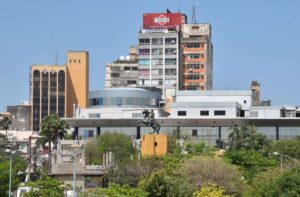 After Treasury Department sanctions against high-ranking politicians for alleged "significant corruption," what could be next?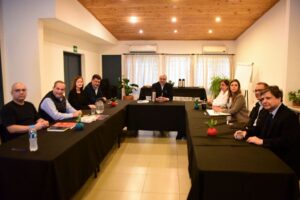 A response from AQ's readers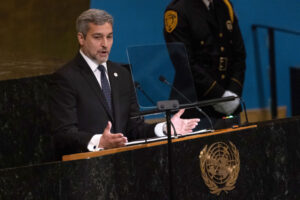 Corruption allegations and infighting in the dominant party point to an especially fraught road to the 2023 elections.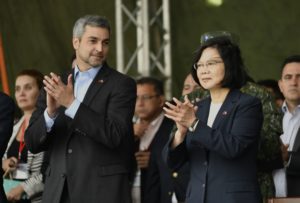 A case study in how the pandemic is shaping Beijing's influence in the region.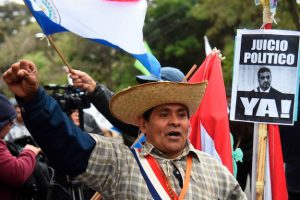 Reading Time:
4
minutes
A secretive deal brought Paraguay's president dangerously close to impeachment – and risks splattering into Brazil.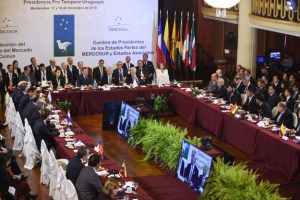 This article is adapted from AQ's latest issue on Latin America's anti-corruption movement. It is hard to overstate the importance of international collaboration for investigating corruption in Latin America. Simply put, operations like Brazil's Lava Jato would probably not have existed without the information and technical assistance provided by the U.S. or Switzerland—in particular, the sharing … Read more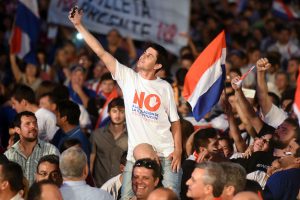 Reading Time:
4
minutes
While less dramatic than in the rest of Latin America, there is a transformation in Paraguay led by those born in the late 1970s and 1980s.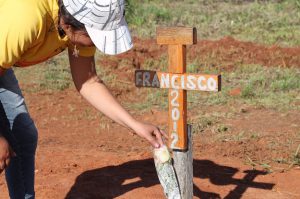 Marina Cué, a lightly-wooded parcel of land amid stunted fields of soybean in the district of Curuguaty, eastern Paraguay, seems like an oasis of calm today. But the casings from high-calibre rounds that locals still find in the grass tell a different story: that of a forced eviction here involving 300 heavily-armed police and a … Read more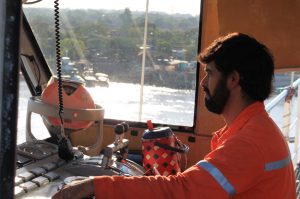 It's 8 a.m. on a rainy Monday morning in Argentina, and Captain Humberto Duarte is stuck in traffic. A tugboat pushing 16 barges laden with soybean is taking an age to pass under the bridge that spans the river here at Corrientes on the Paraguay-Paraná hidrovía (waterway). The captains of nearby ships voice their frustration … Read more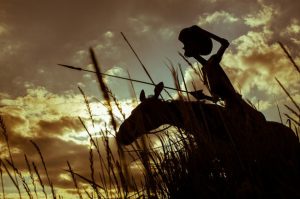 Don Quixote is riding into Paraguay, but he's not just tilting at windmills. The idealistic knight from La Mancha has a new quest: to defend the indigenous Guaraní language. The first-ever Guaraní translation of Miguel de Cervantes' classic novel Don Quixote was completed in June by a team of four Paraguayan scholars who labored eight years … Read more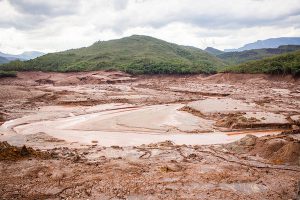 Sign up here to get This Week in Latin America delivered straight to your inbox every Monday. Samarco Settlement: Nearly four months after a burst mining dam in Brazil killed 19 people and caused a wave of toxic sludge to pollute major water sources, mine owner Samarco Mineração S.A. is expected Monday to announce a financial settlement with the Brazilian government. Joint … Read more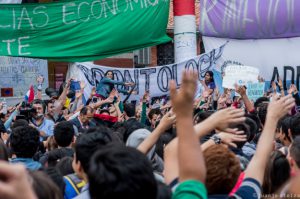 Add Paraguay to the growing list of Latin American countries where citizen protests are successfully holding public officials accountable for alleged abuses of power. In the past month, a student-led response to revelations of corruption within Paraguay's largest university has landed the institution's highest official behind bars and disrupted the status quo in a country … Read more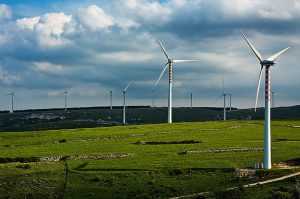 When Paraguay joined ranks with a group of fellow Latin American countries at the United Nations climate talks this month, the media scarcely noticed. After all, its coverage of the UN's ongoing negotiations to deal with global warming tend to focus on more "dramatic" developments—spats between major powers and the glacial pace of negotiations. It's … Read more