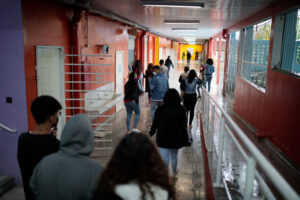 A new study tracks the punishing effect of pandemic closures on Latin American children and youth.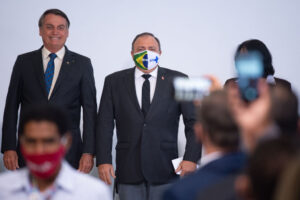 Even with deaths at all-time highs, Bolsonaro continues to undermine efforts to address the pandemic.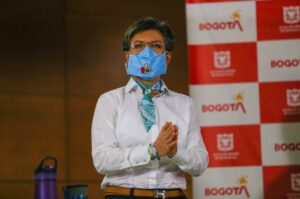 With nationalism on the rise, politicians in charge of cities are forging alliances and bypassing national governments.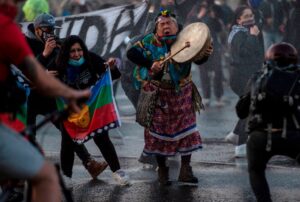 Expect even more outsiders in years ahead.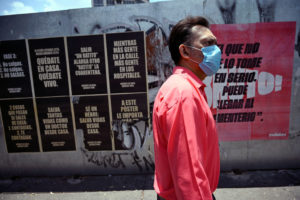 The economy was shrinking long before the virus arrived.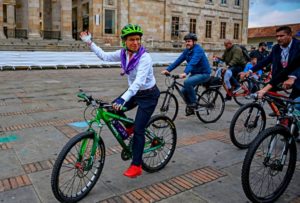 The crisis offers an opportunity to ease the congestion plaguing the region's roads and public transit systems.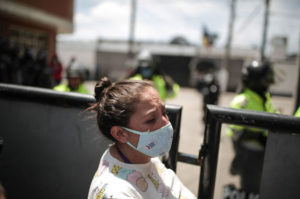 As governments fight the virus, criminal enterprises are likely to adapt in insidious ways.