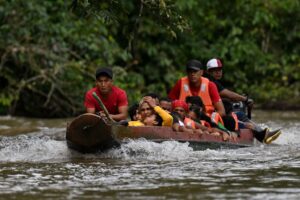 With millions on the move, businesses and criminal groups are turning big profits with destructive consequences.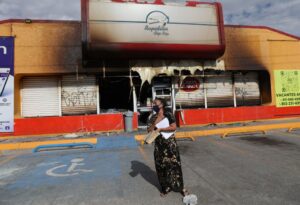 Criminal groups seem emboldened despite the militarization of security.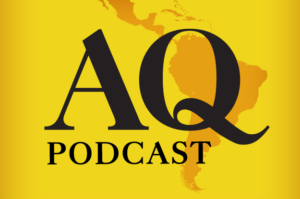 Caracas-based analyst Phil Gunson puts an outbreak of violence into Venezuela's political context.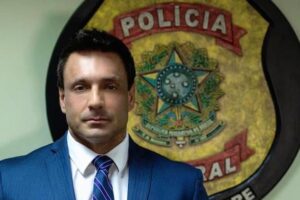 Para combater o crime organizado o caminho é a descapitalização.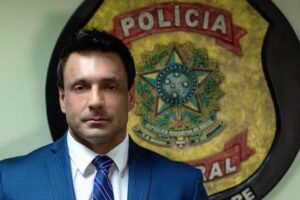 Si quieres combatir al crimen organizado, incauta sus ganancias.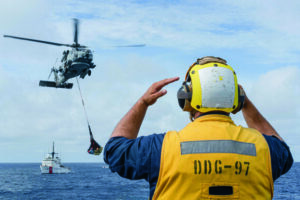 Combatir al crimen organizado requiere de la cooperación entre los países del hemisferio.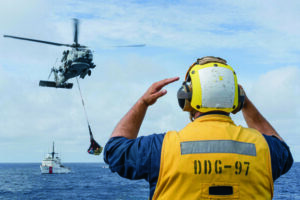 O combate ao crime organizado requer cooperação entre todos os países do hemisfério.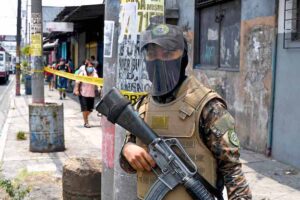 Un vistazo a los retos de la región y lo que los gobiernos pueden hacer al respecto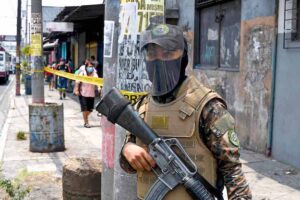 Como os grupos do crime organizado estão evoluindo e o que os governos podem fazer para detê-los.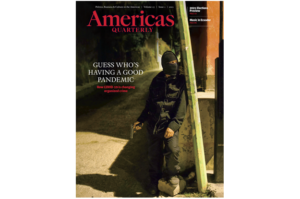 COVID-19 has been a bonanza for organized crime. Greater international coordination could ease at least some of the damage.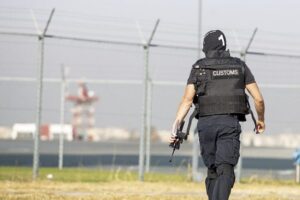 Há esperança de combater o comércio ilícito em 2021, mas temos de agir em conjunto.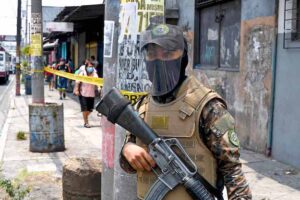 An overview of the region's challenges, and what governments can do about them.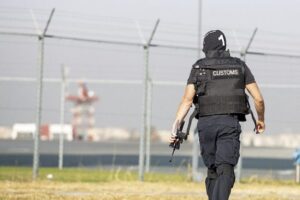 Hay esperanza de combatir el comercio ilícito en 2021, pero tenemos que actuar juntos.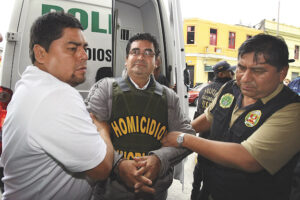 The rise and fall of a powerful governor allegedly shows the influence of criminal groups.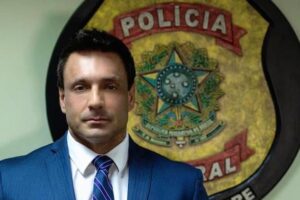 If you want to fight organized crime, defund it.