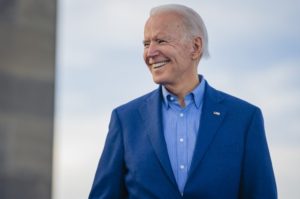 La política estadounidense hacia América Latina debería priorizar la cooperación, el estado de derecho y el cambio climático, entre otras consideraciones, escribe un ex-asesor de Biden.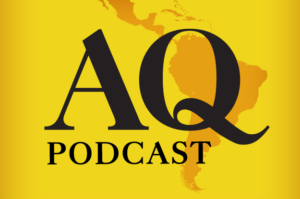 A focus on long-term challenges would shape Biden's policy toward the region, says a former special advisor.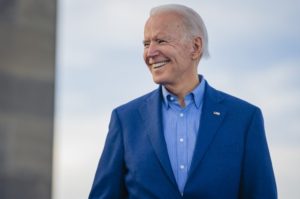 US policy towards Latin America should prioritize cooperation, rule of law and climate change, among other considerations, writes a former Biden advisor.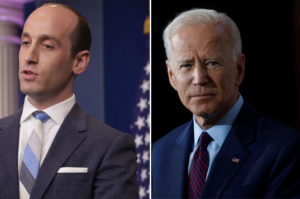 A broad look at Washington's policies toward the region as U.S. elections approach.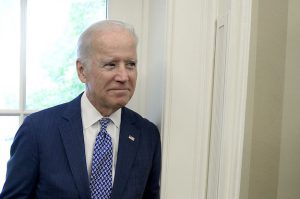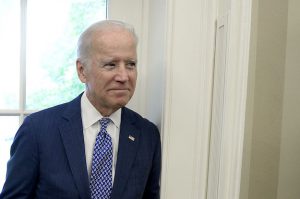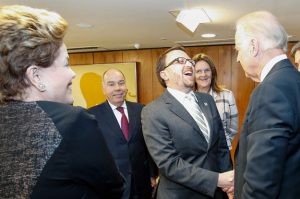 "I have often congratulated President Obama for having such a seductive vice president." That comment, made with a wink and a smile by Brazil's president Dilma Rousseff at a dinner just before the World Cup last year, raised eyebrows for two reasons. First, Rousseff is not exactly known for her personal charm. And second, relations … Read more The Incredible Unknown Bond between Joe Biden and Brazil's Dilma Rousseff