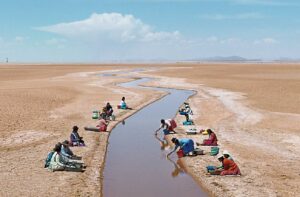 Alejandro Loayza Grisi's "Utama" looks at the human side of environmental crisis in the Bolivian highlands.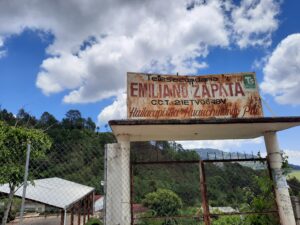 Despite investment in "tele-schools," poor planning and a lack of program continuity have left rural communities with few ways to connect.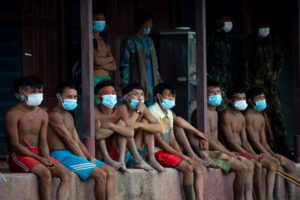 A Supreme Court decision sounds encouraging on the surface – but will likely fail to protect indigenous peoples in practice.
Reading Time:
2
minutes
Angel Medina
Ecuador
When he was 17, Angel Medina joined the Federación Interprovincial de Indígenas Saraguros, an indigenous advocacy organization in Ecuador. Four years later, he was the group's president. Anyone who knows him wouldn't be surprised. The indigenous leader, now 38, has a talent for bringing people together. Today, as founder and president of the indigenous rights organization Fundación Q'ellkaj (the Quichua word for "producer of knowledge"), he is putting that talent to use by bridging the racial divide in his country…