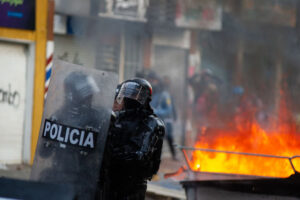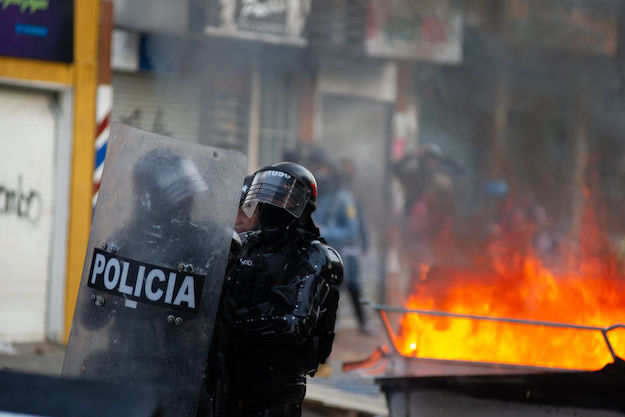 Another mass killing shows the need for a greater civilian role in policing.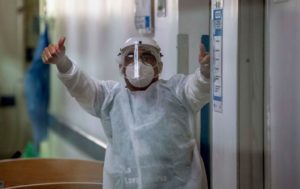 COVID-19 has already led to profound changes — many are here to stay.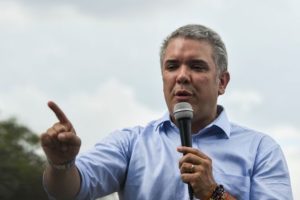 The president has earned plaudits for his handling of COVID-19. But restarting the economy brings both health and political risks.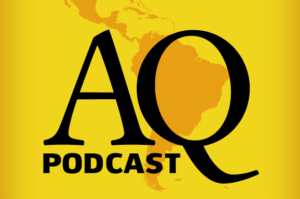 The coronavirus has provided the president an opportunity to stand on his own, says political analyst Laura Gil.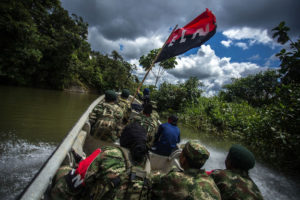 The ELN has become an increasingly binational insurgency, with major political implications for the region.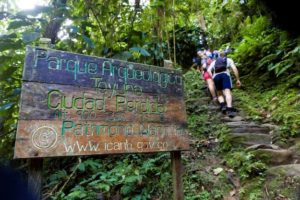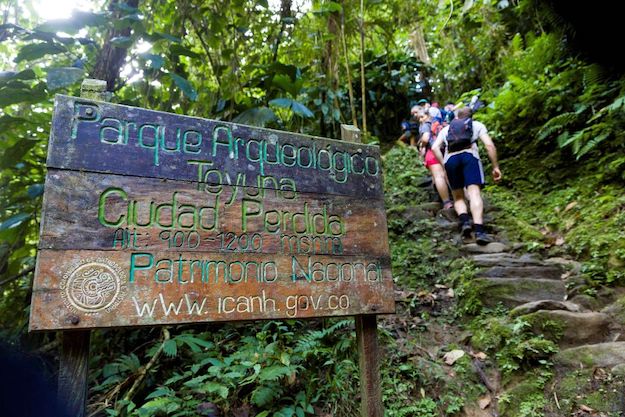 "We are in a very difficult moment fighting for the future of our industry."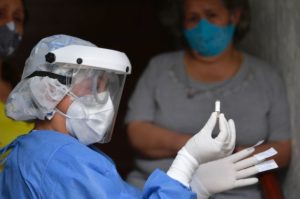 Colombia's coronavirus czar on the government's containment strategy – and what it will take to stay safe as the economy reopens.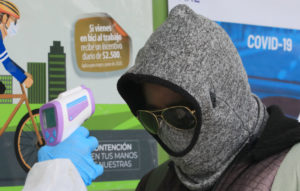 Fighting this crisis will take big structural reforms. The fiscal balance must take a back seat.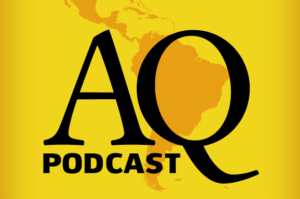 Advocates on the ground say the pandemic is leaving migrants vulnerable not just to infection, but to xenophobia and hunger too.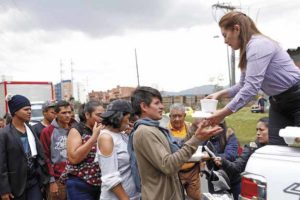 An interview with Felipe Muñoz, the Colombian president's special adviser for the Venezuelan border.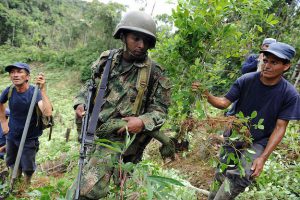 Manual eradication and seizures are helping reverse a years-long increase in coca cultivation.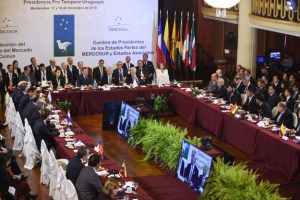 This article is adapted from AQ's latest issue on Latin America's anti-corruption movement. It is hard to overstate the importance of international collaboration for investigating corruption in Latin America. Simply put, operations like Brazil's Lava Jato would probably not have existed without the information and technical assistance provided by the U.S. or Switzerland—in particular, the sharing … Read more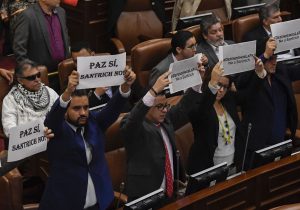 Colombia's president hopes to rally the country around his legislative agenda. But first, he'll need to compromise.