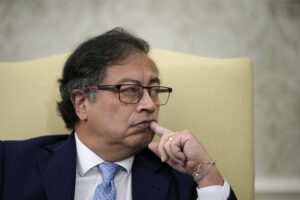 Colombia's President Gustavo Petro has asked his entire Cabinet to resign as his administration faces its most serious ministerial crisis to date.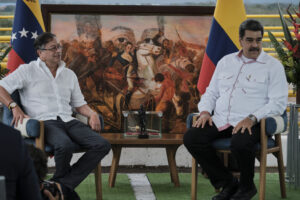 At his summit on Venezuela, Colombia's president must demand respect for democracy and the environment, writes a former Venezuelan mayor.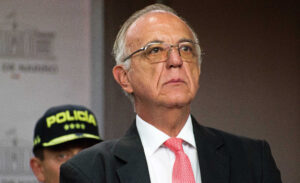 As Colombia's defense minister, the former anti-corruption crusader is challenging criminal groups—and the military tasked with confronting them.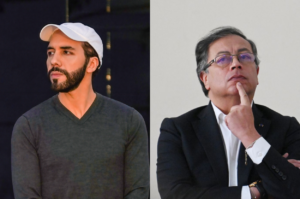 A recent Twitter feud laid bare the two presidents' starkly different security approaches. But they both struggle to identify long-term solutions.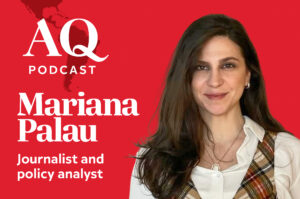 Petro is facing multiple crises. How will he react?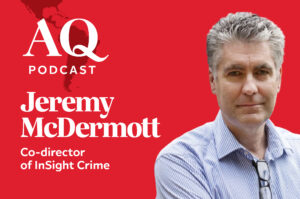 An overview of the security landscape in the region, including how organized crime is pushing into previously calm countries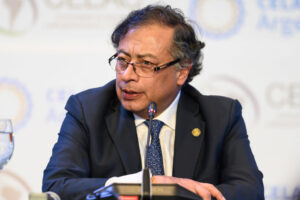 This year, plans for major reforms will collide with slower growth and efforts to tame inflation.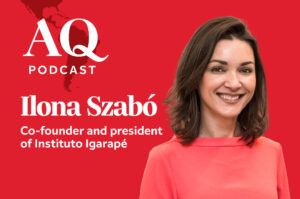 A Brazilian security and development expert on political challenges ahead for the region, but also responsible investment opportunities.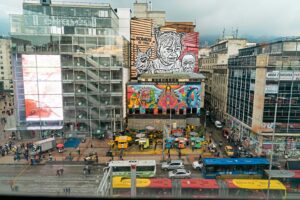 Renewing distressed areas and recognizing bohemian haunts, these districts in Colombia's capital have been praised—and also criticized.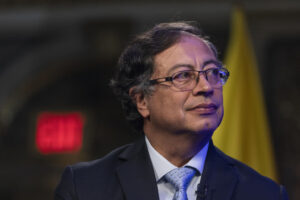 The bill's approval was a win for Petro, but keeping and attracting investments is the challenge ahead.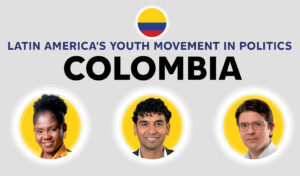 AQ looks at indicators measuring youth participation in politics—and profiles leading politicians age 40 and under.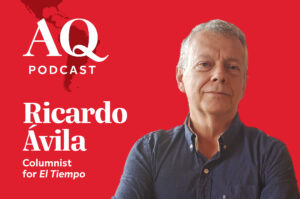 El Tiempo columnist Ricardo Ávila examines how transformative this presidency could be for Colombia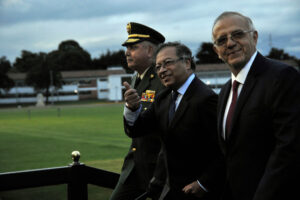 Negotiating with all armed groups is a high-stakes gamble with consequences far beyond the country's borders.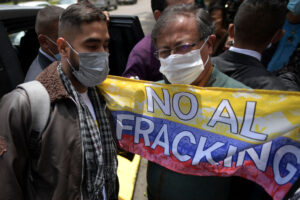 Cutting Colombia's oil production won't reduce global emissions.