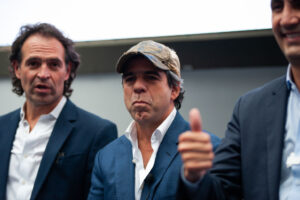 Through economic success—and highly publicized scandals—the region is reshaping national politics. A local election may reinforce the trend.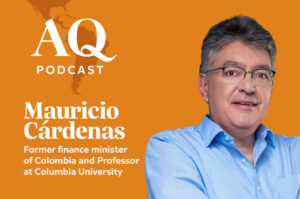 Former Colombia finance minister Mauricio Cárdenas reviews the significance of better GDP growth for the regions' economies.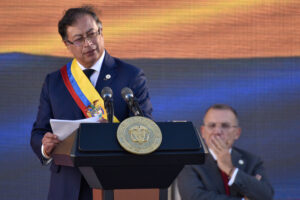 A former Colombian planning minister writes that instead of revising trade agreements, his country and others should focus on solving market and government failures.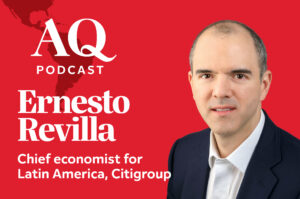 The head of economics for the region at Citigroup on why analysts are boosting forecasts for Mexico and Brazil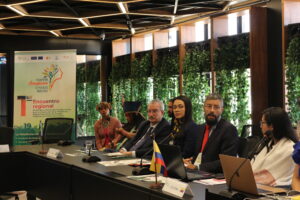 AQ talked to Kleber Karipuna, member of the organizing committee of the OTCA presidential summit, on the challenges facing the region—from crime to carbon markets.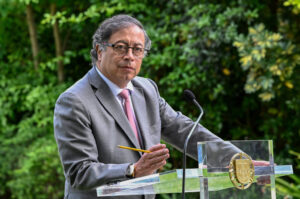 A response from AQ readers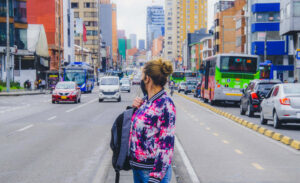 Based in Bogotá, Valentina Montoya Robledo's Invisible Commutes wants to make public transit work better for household workers.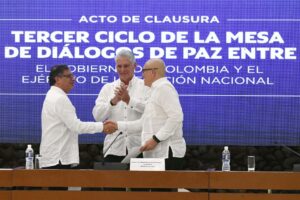 Both sides of the negotiations must address three key topics for peace efforts to go forward.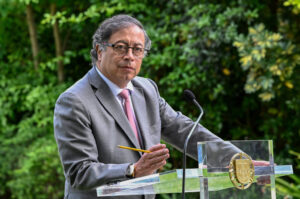 President Gustavo Petro's shunning of fossil fuels is not helping improve the country's environmental status.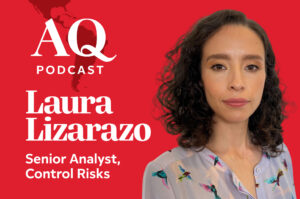 As a convoluted scandal unfolds, Laura Lizarazo assesses what it means for Petro's progressive agenda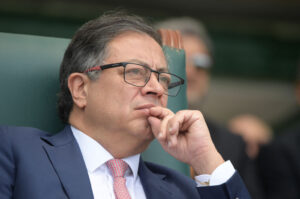 While many details remain unclear, a scandal involving two former aides could permanently paralyze Petro's agenda.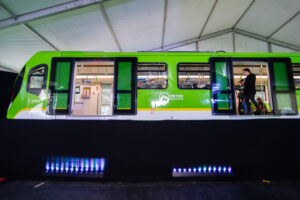 After years of delays and disagreements, construction is finally moving forward. How did it happen?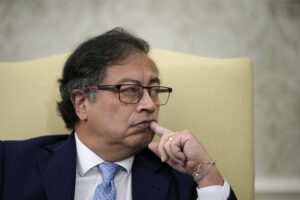 Colombia's President Gustavo Petro has asked his entire Cabinet to resign as his administration faces its most serious ministerial crisis to date.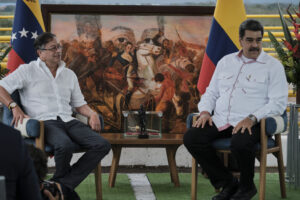 At his summit on Venezuela, Colombia's president must demand respect for democracy and the environment, writes a former Venezuelan mayor.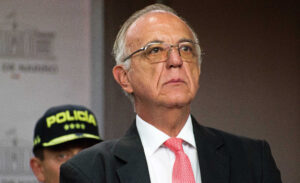 As Colombia's defense minister, the former anti-corruption crusader is challenging criminal groups—and the military tasked with confronting them.