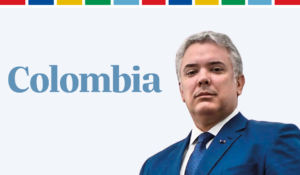 This article is adapted from AQ's special report on the Summit of the Americas. Click here for the full list of countries. Argentina | Brazil | Chile | Dominican Republic | Ecuador | Guatemala | Mexico | Peru | Venezuela *NOTES: Approval rating updated May 6. Support for democracy reflects percentage who agree that democracy is preferable to any other form of government. Sources: Approval rating: Invamer (April); support for democracy: Latin American Public … Read more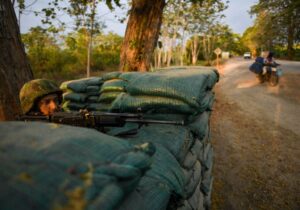 The guerrilla group's growing power is an obstacle to democratic and economic stabilization in Venezuela.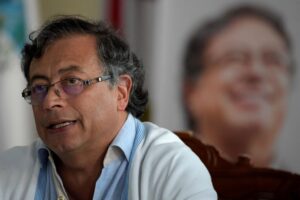 The former Bogotá mayor is making his third run at the presidency and is leading in polls. Has he changed, or has the country?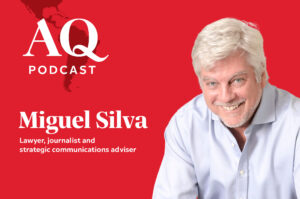 The former Bogotá mayor's path to the presidency may not be as clear as it looks, says a leading Colombian analyst.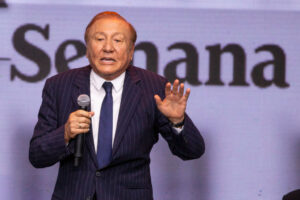 Win or lose, Rodolfo Hernández's rise reflects the deep discontent in Colombian politics.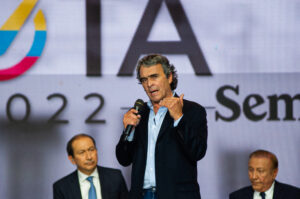 Centrist politicians appeared to have learned lessons from 2018. But ahead of elections in May, unity – and success – look increasingly unlikely.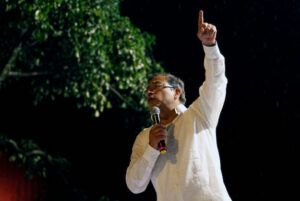 The left-wing candidate for Colombia's presidency is building new alliances, and straining old ones.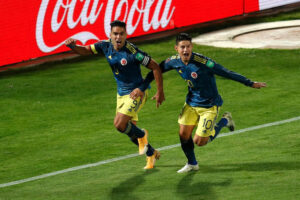 Mauricio Cárdenas proposes something radical for these times: a pragmatic focus on recent accomplishments.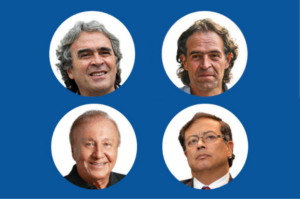 Presidential candidates are poised to channel voter unrest in this year's elections.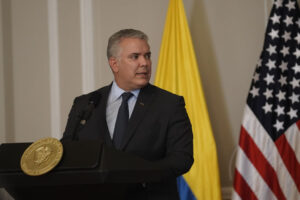 An expected surge in Chinese investment may bring Bogotá even closer.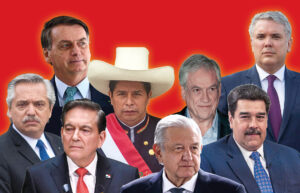 AQ tracks how the country has managed its ties with Beijing.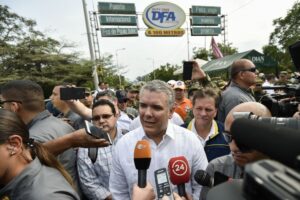 As other countries closed their doors, Colombia's president and its people lent a hand.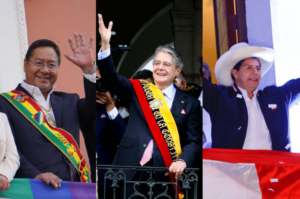 From Chile to Colombia, voters are looking for change – regardless of what it will bring.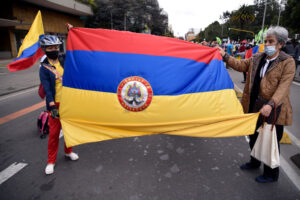 As politicians on the left and right fuel polarization, signs of an appetite for centrist politics are starting to show.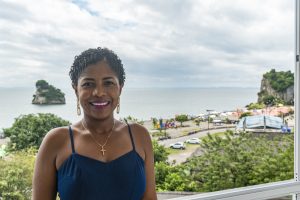 The first female mayor of Tumaco, María Emilsen Angulo took office just in time for a global pandemic.