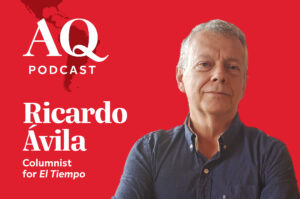 El Tiempo columnist Ricardo Ávila examines how transformative this presidency could be for Colombia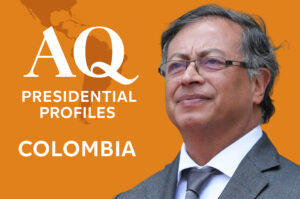 An overview of the president and key indicators in Colombia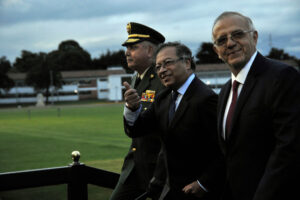 Negotiating with all armed groups is a high-stakes gamble with consequences far beyond the country's borders.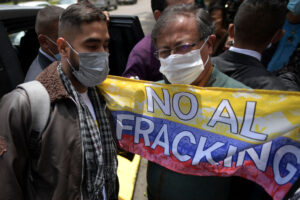 Cutting Colombia's oil production won't reduce global emissions.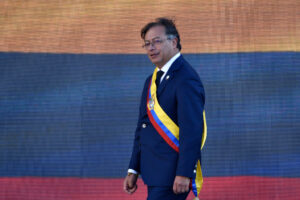 The country's oil industry may hold the answer.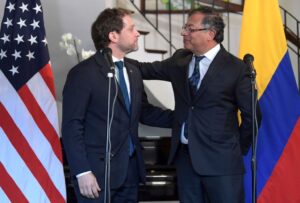 Intense White House outreach reflects an uncertain path forward.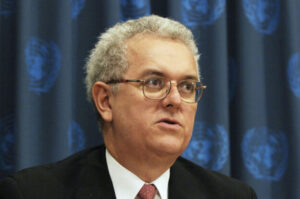 José Antonio Ocampo, President-elect Gustavo Petro's selection, had campaigned for another candidate.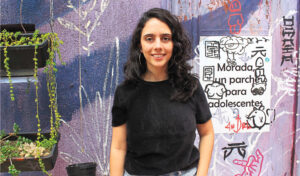 Casa de las Estrategias brings insights from low-income Medellín neighborhoods to the policy-making conversation.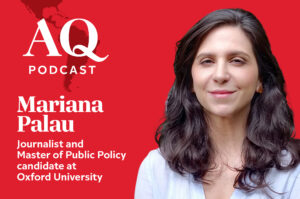 The president-elect promised sweeping changes to Colombia's economy and society. What will he be able to deliver?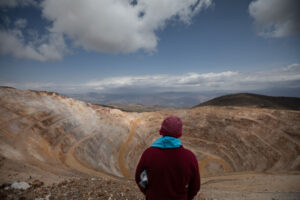 A regional roundup on how a fragile consensus around mining and oil exploration seems to be fraying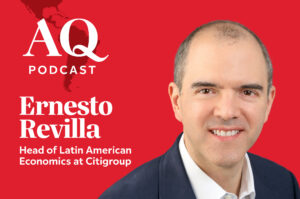 Inflation, high interest rates and a slowdown in China present challenges, but the region's economies have been resilient, says Revilla.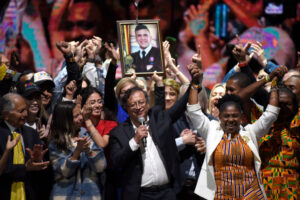 The former rebel defeated Rodolfo Hernández in the June 19 runoff.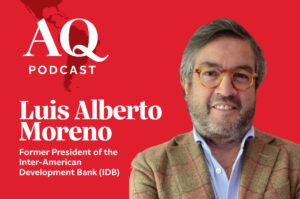 Venture capital and a technology boom could help offset political uncertainty, the former IDB chief says.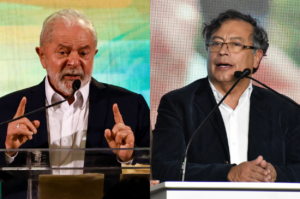 A second "pink tide" would create greater opportunities for dialogue. But structural obstacles abound.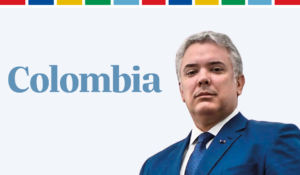 This article is adapted from AQ's special report on the Summit of the Americas. Click here for the full list of countries. Backed by former President Álvaro Uribe, Duque entered office in 2018 with plans to modernize the economy. In 2021, a proposed tax reform sparked nationwide anti-government protests that were met with excessive force by the police. Duque's approval … Read more