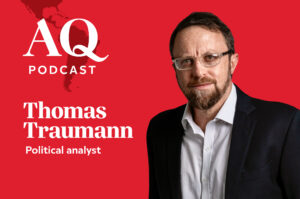 Political analyst Thomas Traumann on the challenges of Lula 3 and why economic performance has been a lifeline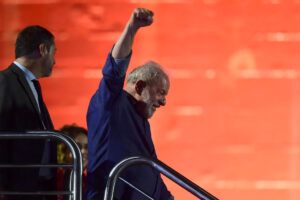 A stunning turnaround for the leader comes just days short of the third anniversary of his leaving jail—and marks the first time an incumbent loses reelection in Brazil.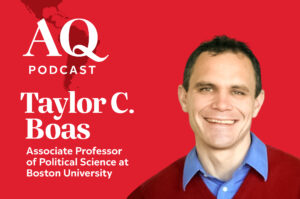 An overview of evangelical Christianity in politics in the region – past, present and future.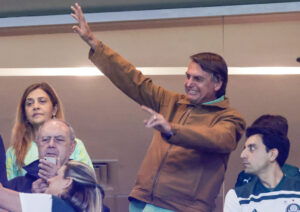 Once deemed unlikely, reelection would allow Brazil's president to double down on his cultural agenda and bring an uncertain outlook for foreign policy and the economy.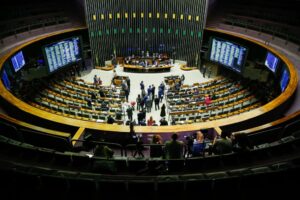 New powers for Congress mean increased checks on the executive, regardless of whether Lula or Bolsonaro wins on October 30.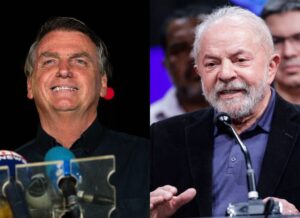 The first-round vote ended with a margin much slimmer than expected between the main candidates, President Jair Bolsonaro and former President Luiz Inácio Lula da Silva.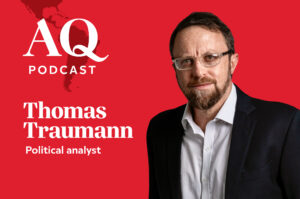 Political analyst Thomas Traumann on the final weeks of the campaign and what could happen next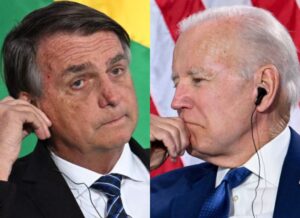 A meeting between the two presidents in Los Angeles foreshadowed bigger trouble ahead, as Bolsonaro looks set to challenge the vote.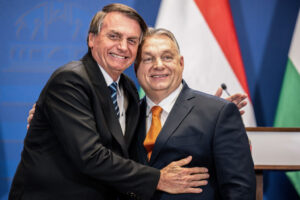 Recent history shows that authoritarian-leaning leaders become much more aggressive after winning reelection.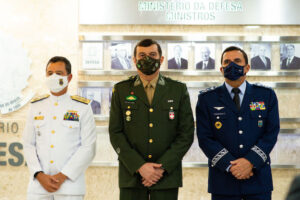 Amid fears Bolsonaro may try to prevent a peaceful transition, generals emerge as key power brokers.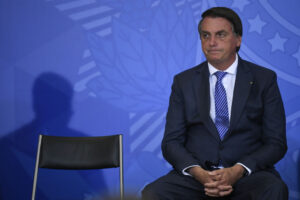 The sinking approval ratings for Brazil's president could be permanent, writes AQ's editor-in-chief.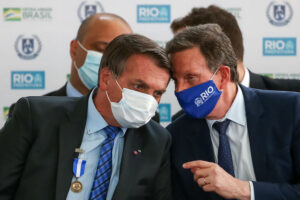 Municipal campaigns are awash with misleading propaganda, in a warning sign for the rest of the region.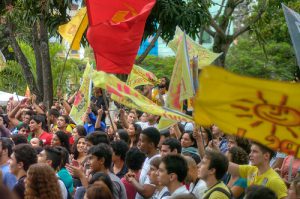 As part of its quadrennial electoral process, Brazil held simultaneous local elections on Sunday in over 5,560 municipalities. In all, roughly 140 million votes were cast—normal turnout, since voting is mandatory in Brazil. Voters chose from among nearly 480,000 candidates to determine the mayors (prefeitos), deputy mayors (vice-prefeitos) and local councils (vereadores) across the country. … Read more