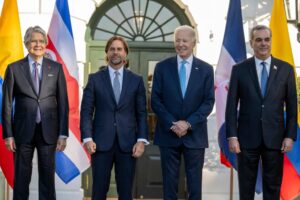 APEP suffers from a shortfall of ambition and participation, leaving out the region's biggest economy, writes a foreign relations expert.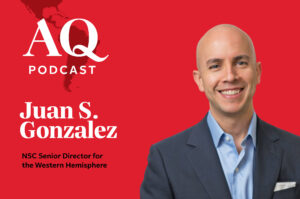 President Biden's top Latin America aide on an agreement that has been months in the making.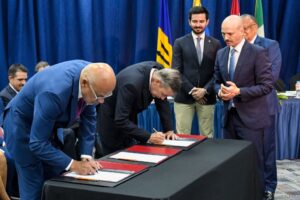 The U.S. temporarily reversed some key restrictions—but set a short deadline for Maduro's regime to comply with conditions. Are fair elections set to happen in 2024?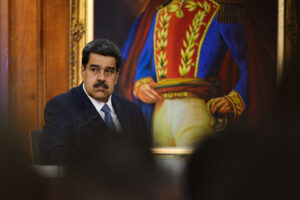 As the government and the U.S. near an agreement on sanctions ahead of opposition primaries and 2024 elections, what will it take to transition to democracy?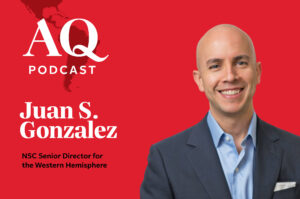 A look at the Biden administration's Latin America policy.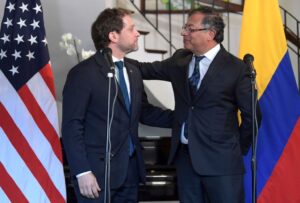 Intense White House outreach reflects an uncertain path forward.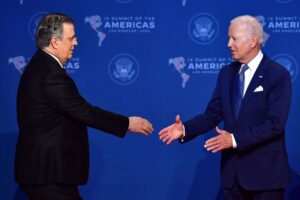 AMLO's no-show at the summit in Los Angeles won't disrupt collaboration on issues like migration.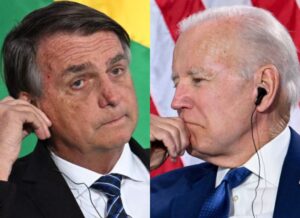 A meeting between the two presidents in Los Angeles foreshadowed bigger trouble ahead, as Bolsonaro looks set to challenge the vote.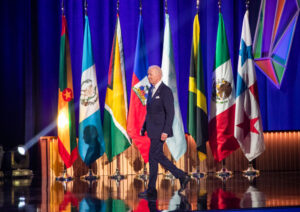 The U.S. hosts are seeking to present a unified message of action, but details are thin on economics, climate and migration.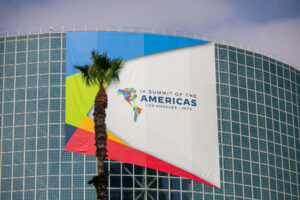 AQ reports the latest on initiatives designed and agreements reached related to the Summit.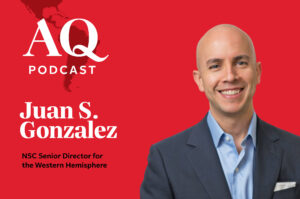 An extended interview with President Biden's top Latin America aide.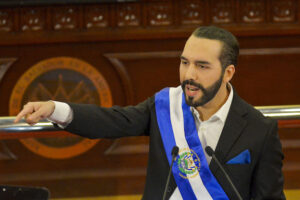 El Salvador's leader seems to be doubling down on his confrontation with Biden, although he faces numerous challenges ahead.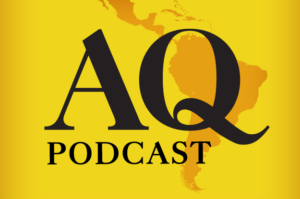 President Biden's top Latin America aide reflects on Washington's strategy for the region.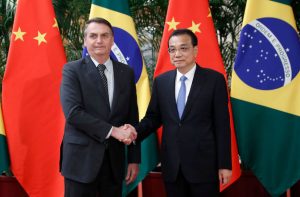 Both superpowers are pivotal to the country. Choosing is not an option.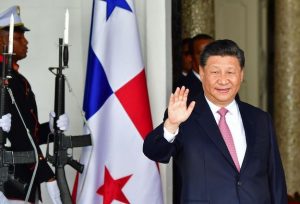 Growing tensions with Washington, and the post-COVID landscape, seem to provide an open door for Beijing.