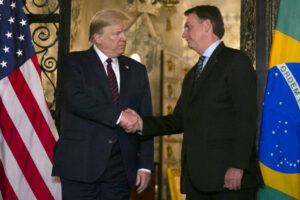 A Biden victory would rob the Brazilian president of key political advantages that go far beyond an amicable relationship with President Trump.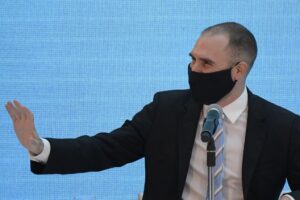 Too many Argentines are left outside the most productive sectors of the economy, a leading economist writes.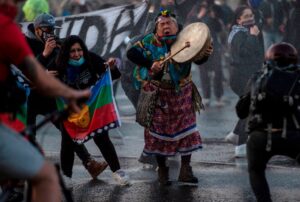 Expect even more outsiders in years ahead.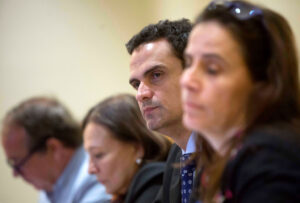 This is not the time to weaken the IACHR.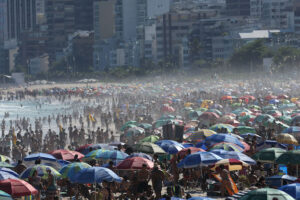 Life in Brazil returns to normal, even if it shouldn't.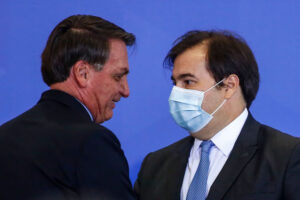 A proposal prohibiting active-duty personnel from government positions has found some support among the armed forces.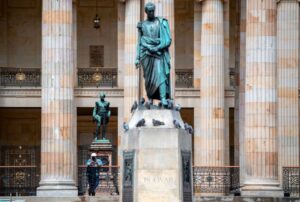 The pandemic is exposing how legislative powers in the region are outdated and poorly prepared for the 21st century.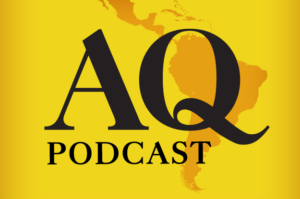 Arminio Fraga joins the podcast for a deep dive on Brazil's economy and health care system.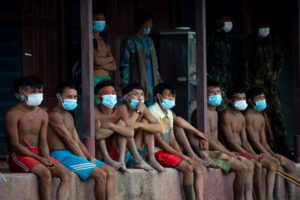 A Supreme Court decision sounds encouraging on the surface – but will likely fail to protect indigenous peoples in practice.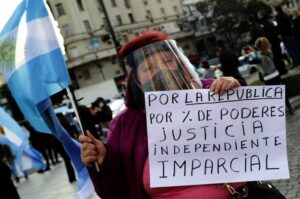 Criticism over the circumstances of the government's proposed reform could drown out more important questions about the reform itself.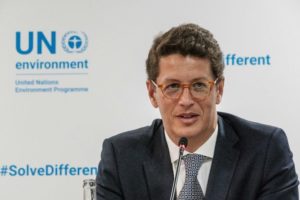 Competing visions in Berlin reveal a broader dilemma about how to engage with Jair Bolsonaro's government.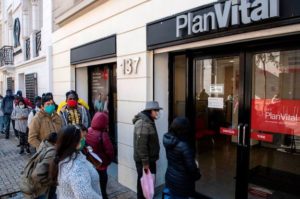 In Chile, Peru and elsewhere, governments are loosening regulations on pension withdrawals. What are the risks?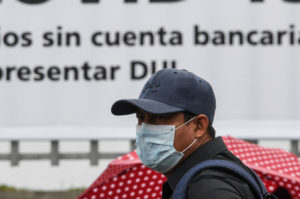 The region's public sector will grow after the pandemic – and the temptation to undo market-friendly policies will be hard to resist.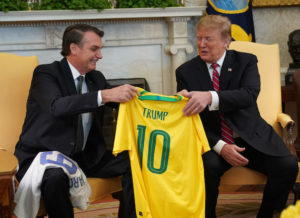 AS/COA and CEBRI host a candid conversation on the future of Brazil-U.S. relations.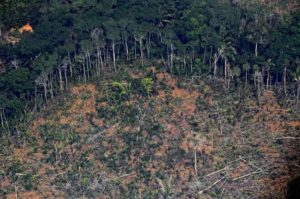 Business leaders are urging the government to rescue the country's track record on the environment.