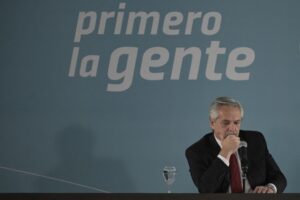 History suggests that inflation's path will determine the outcome of the 2023 elections.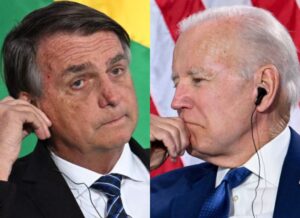 A meeting between the two presidents in Los Angeles foreshadowed bigger trouble ahead, as Bolsonaro looks set to challenge the vote.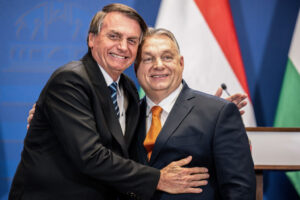 Recent history shows that authoritarian-leaning leaders become much more aggressive after winning reelection.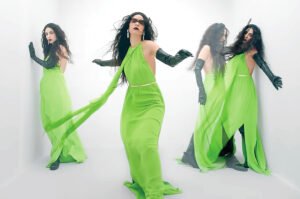 Will Marisa Monte's latest album open a door to greater recognition for Latin American artists?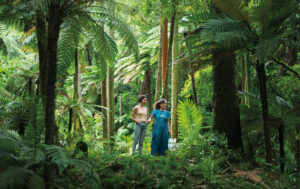 An Argentine director's film series turns the Bard's plays inside out to find new roles for female characters.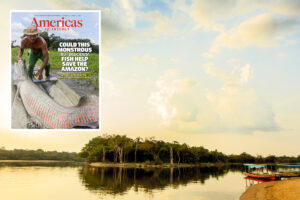 AQ takes stock of developments since our special report on sustainable development.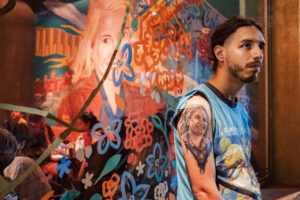 Argentines are still commemorating, and arguing over, Juan and Eva Perón, as this photo essay shows.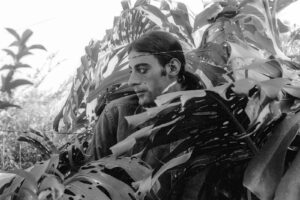 Brazilian millennials love this writer from the 1980s—and his tender depictions of queer life in the big city.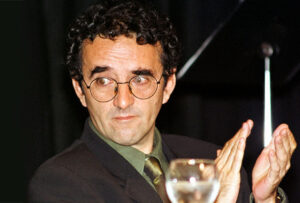 After decades of praise, some are souring on the late literary icon. A new book defends his legacy.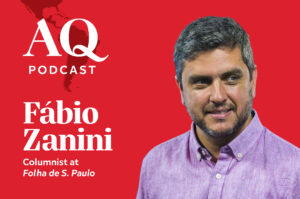 A look at the Bolsonaro and Lula campaigns, from a Brazilian reporter with deep sources in both worlds.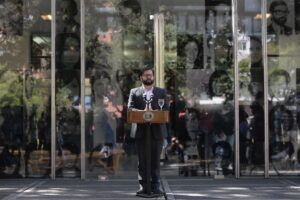 Chile's young president faces sinking approval, as does the constitutional convention ahead of a critical September plebiscite.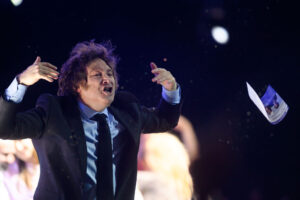 A brash libertarian is disrupting Argentina's political duopoly.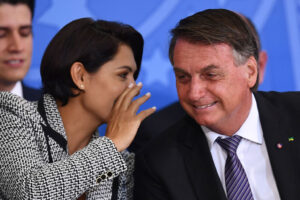 AQ's editor-in-chief returns to Brazil and finds an unexpectedly open 2022 election.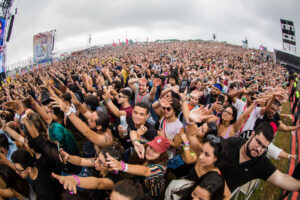 A controversy over pro-Lula demonstrations at Lollapalooza overlaps with Bolsonaro's bid to court older voters.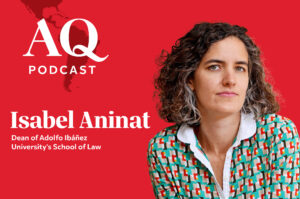 Just days after his inauguration, the 36-year-old former student leader faces a challenging political and economic landscape.