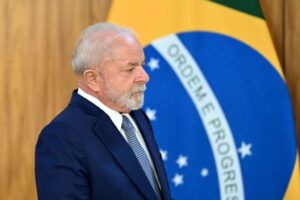 Brazil's effort to restart regional dialogue is good news. The challenge will be to keep it going once the second pink tide starts to ebb.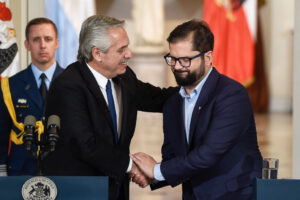 At a time of acute crisis in Argentina, politicians on both left and right have cited their neighbor as an example to follow.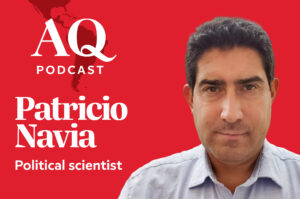 Patricio Navia on why the political pendulum seems to have swung right in Chile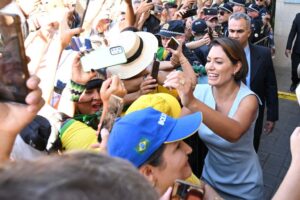 Once shy of the spotlight, former first lady Michelle Bolsonaro has embraced a more active role in conservative politics. What's her next move?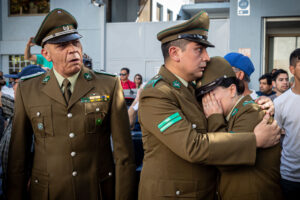 Sunday's election shows how violent crime is dominating the political debate throughout much of Latin America, writes AQ's editor-in-chief.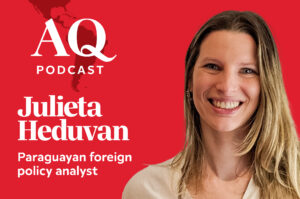 Following Santiago Peña's victory in presidential elections, a look at how Paraguay impacts the rest of the region, how it fits into the U.S.-China competition and why Paraguayan voters chose more of the same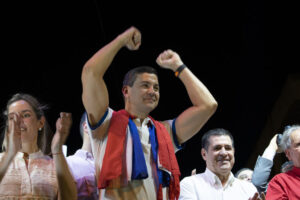 The victor will face challenges including ruling party divisions and a debate over relations with Taiwan.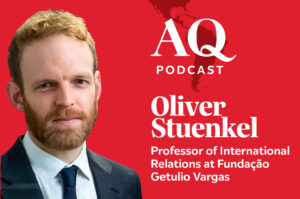 Oliver Stuenkel on Brazil's potential to be a regional leader, and recent controversies including comments over Ukraine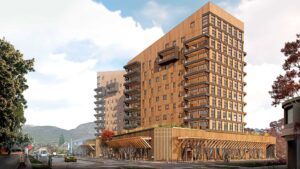 A 12-story wood building in Patagonia will be the first of its kind in the country.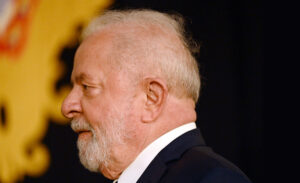 A diplomatic heavy hitter is back at the helm of Latin America's largest country—but the path to an influential international role is full of obstacles.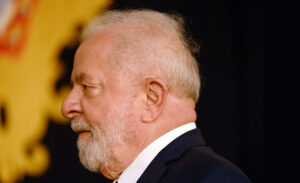 Un peso pesado de la diplomacia vuelve a dirigir el país más grande de América Latina. Pero ejercer el liderazgo regional puede resultar más difícil de lo que Lula y otros creen.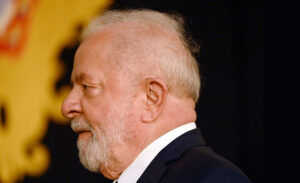 Um grande nome da diplomacia está novamente no comando do maior país da América Latina—mas o caminho para Lula chegar a uma posição internacional de influência está repleto de obstáculos.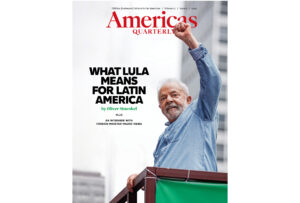 El destacado perfil de Lula lo convierte en un líder natural en temas como el cambio climático, aunque las recientes polémicas y los retos internos de Brasil podrían limitar sus ambiciones regionales.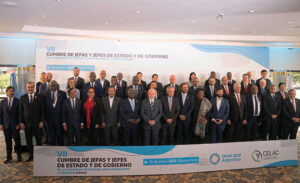 Brazil's president is in a unique position to direct the region towards an integrated and productive future, writes AS/COA's president.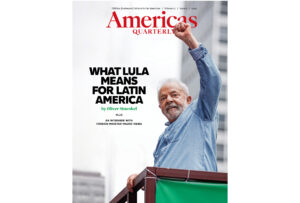 O carisma e perfil global de Lula fazem dele um líder natural em temas como o meio ambiente, mas polêmicas recentes e dificuldades internas podem limitar suas ambições regionais.