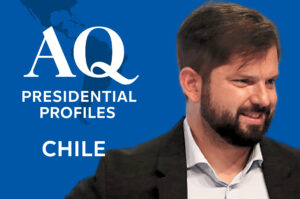 An overview of the president and key indicators in Chile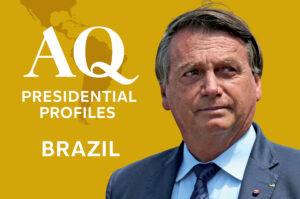 An overview of the president and key indicators in Brazil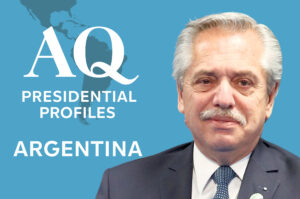 An overview of the president and key indicators in Argentina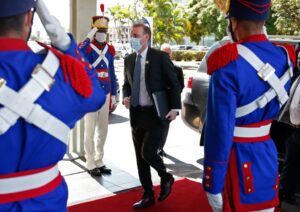 As concerns circulate over Brazil's election, there's new urgency for the U.S. to build bilateral ties and address global challenges.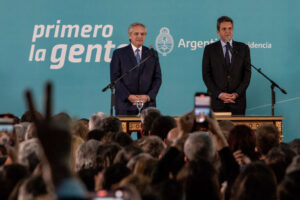 With hopes pinned on a new economy minister, several factors could disrupt the country's fragile stability.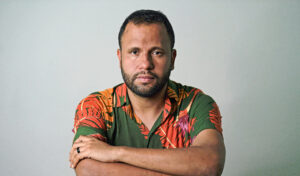 Henrique Vieira is a devout Baptist pastor—and a card-carrying member of Brazil's Socialism and Freedom Party.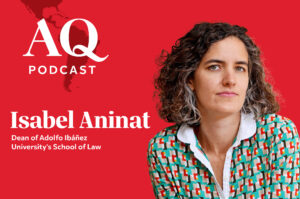 Public policy expert Isabel Aninat on what's next for Chile after the rejection of the proposed new constitution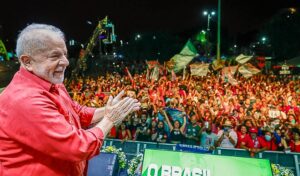 After attending rallies for both Lula and Bolsonaro, AQ's editor-in-chief reports on a polarized and slightly murky race.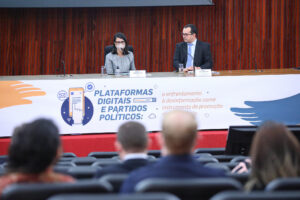 A year after AQ's special report on misinformation, a leading journalist sees progress.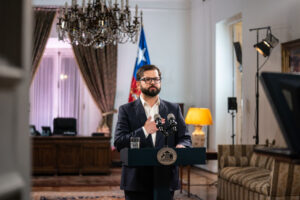 Voters showed that they want a new charter, not a new country.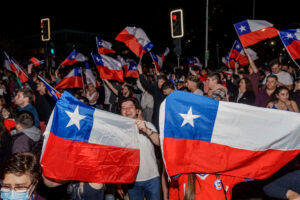 After a three-year process, the country is left with a question of how to fulfill their previous vote to change the magna carta.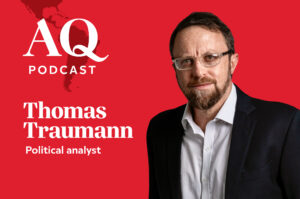 Political analyst Thomas Traumann on the final weeks of the campaign and what could happen next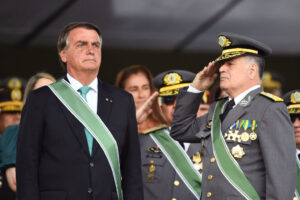 Still trailing in polls, Bolsonaro seems determined to stay in power. AQ's editor-in-chief examines potential scenarios for the confrontation ahead.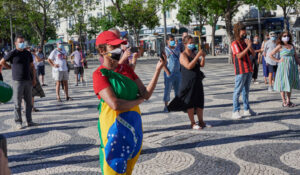 A growing number of Brazilians are losing hope in the country and emigrating, including high-skilled workers.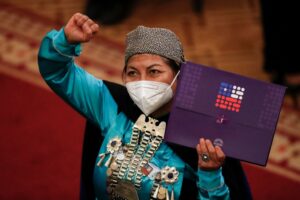 AQ demystifies the term and how it's been applied elsewhere in Latin America, as a vote on Chile's new constitution approaches.