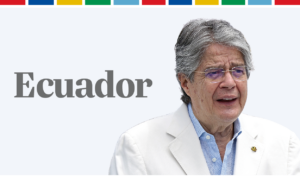 This article is adapted from AQ's special report on the Summit of the Americas. Click here for the full list of countries. Argentina | Brazil | Chile | Colombia | Dominican Republic | Guatemala | Mexico | Peru | Venezuela *NOTES: Approval rating updated June 3. Support for democracy reflects percentage who agree that democracy is preferable to any other form of government. Sources: Approval rating: Perfiles de Opinión (April); support for democracy: Latin American Public … Read more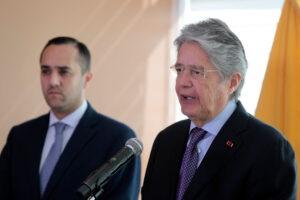 A shocking rise in crime accompanies institutional division and a stalled government agenda, even as the economy recovers.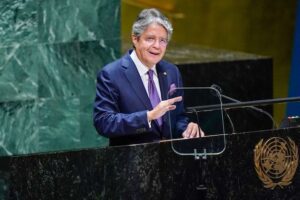 Ecuador's president wants to change his country's trajectory. Will his success survive offshore transaction revelations and a hostile legislature?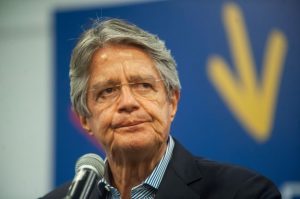 The new president's market-friendly agenda will face strong headwinds.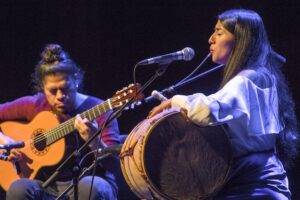 A new collaboration has led to Ecuadorian singer Mariela Condo's first album in five years.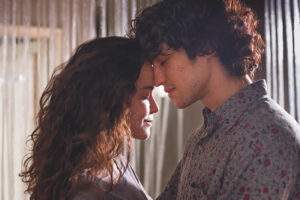 René Sampaio directs an unlikely love story inspired by the lyrics of late composer Renato Russo.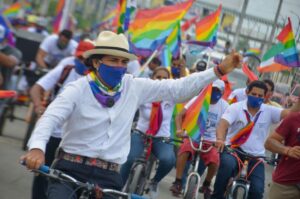 With an environmentalist message, Yaku Pérez has become the dark horse candidate in Ecuador's presidential race.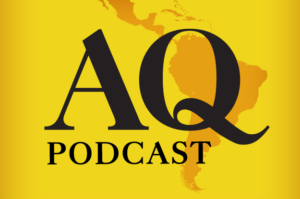 Familiar faces loom over a crowded field of presidential hopefuls.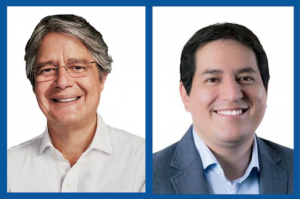 An ex-banker prevailed over an ally of former President Rafael Correa in an April 11 runoff election.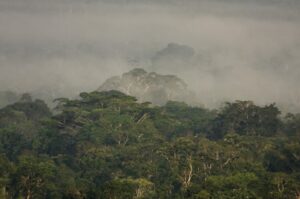 Environmental lawyer María Espinosa spoke to AQ about the impact of the pandemic and oil spill in the Ecuadorian Amazon.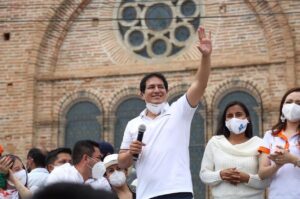 The former president's protégé could be the youngest president ever if elected.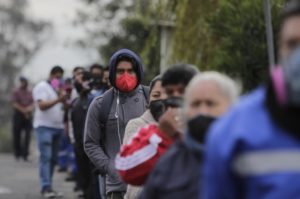 Despite Guayaquil's healing, the country is still struggling. The private sector can help.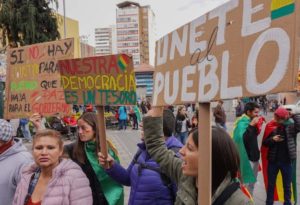 The pandemic has postponed voting in a region where support for democracy was already on the decline.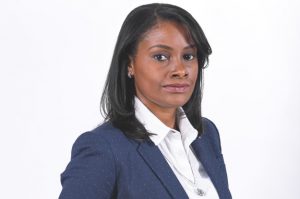 Una fiscal que hace historia está sacudiendo Quito con audaces investigaciones sobre los poderosos.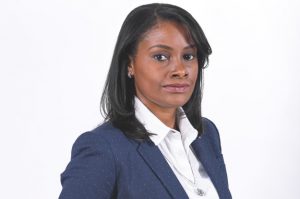 A history-making prosecutor is shaking up Quito with bold investigations into the powerful.