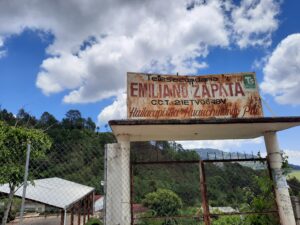 Despite investment in "tele-schools," poor planning and a lack of program continuity have left rural communities with few ways to connect.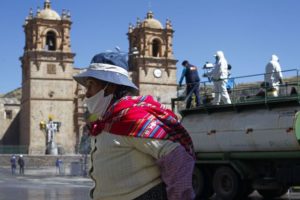 The Americas are facing a once-in-a-century challenge. U.S. leadership of the IDB would undermine efforts to confront it.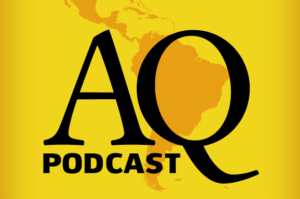 The pandemic is forcing a rethink of urban centers, sometimes for the better.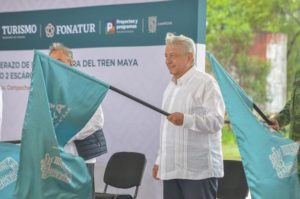 Mexico's president is betting on pet projects to spark a post-COVID recovery. Critics see a waste of resources.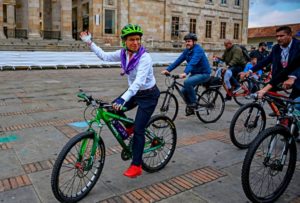 The crisis offers an opportunity to ease the congestion plaguing the region's roads and public transit systems.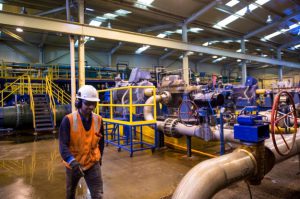 This article is adapted from AQ's latest issue on the politics of water in Latin America From pollution to melting glaciers, Latin America faces a water crisis on multiple fronts. Several cases, however, show how companies are using innovation and technology to tackle problems head on – and in a sustainable way. Below, AQ editors look at where the region … Read more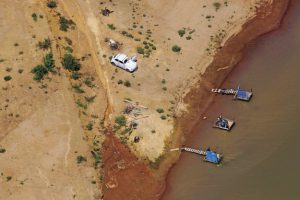 Reading Time:
3
minutes
When a once-in-250-years drought hit São Paulo, established rivals moved from competition to collaboration.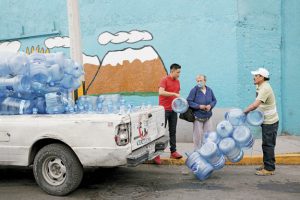 Reading Time:
5
minutes
Scarcity is fueling an underground water market – and even theft – in the metropolis.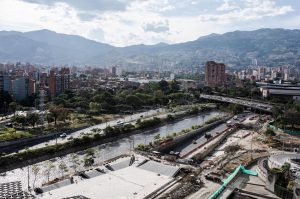 Inside the dramatic turnaround that made Colombia's second city a model for water management.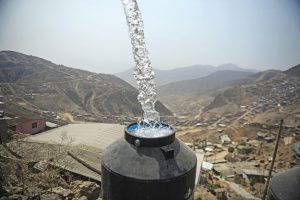 Reading Time:
5
minutes
To prevent a crisis in the future, Latin America's largest desert city is looking to the past.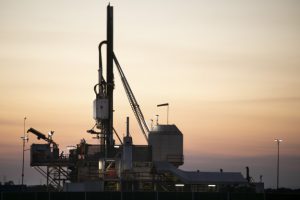 Reading Time:
4
minutes
Colombia's oil reserves are dwindling. President Duque sees fracking as a possible solution.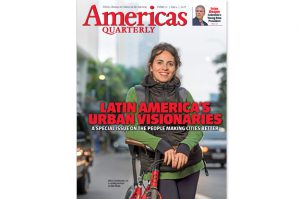 Reading Time:
2
minutes
How to make cities better? In this new issue of AQ, an inspiring group of Latin Americans shows why collaboration is just as important (really!) as money.