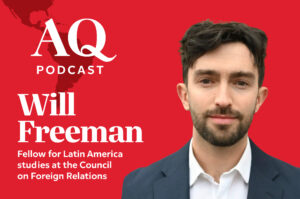 A look ahead to the runoff on October 15. What can we expect from the candidates and what is at stake?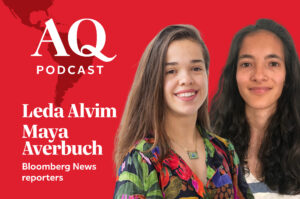 Is the country taking full advantage of the nearshoring trend, or could it be doing better?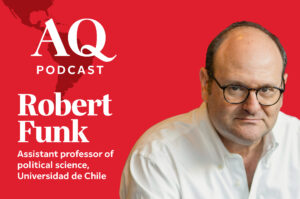 A political scientist on how commemorations have exposed divisions in Chilean society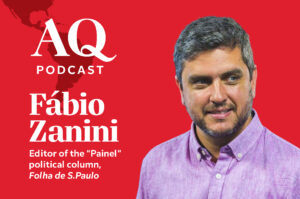 A political columnist on what the future holds for the Brazilian right-wing movement, and what this means for Lula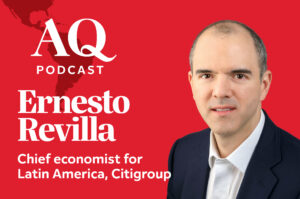 The head of economics for the region at Citigroup on why analysts are boosting forecasts for Mexico and Brazil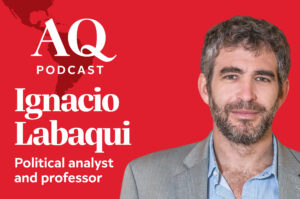 A political analyst on the meaning of the outsider libertarian's success in the primaries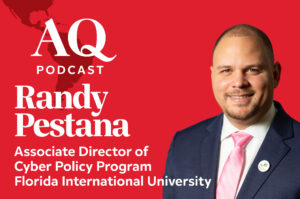 An expert on cybersecurity gives an overview of the problem — and offers potential solutions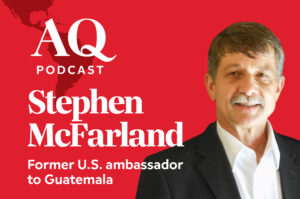 Stephen McFarland on Guatemala's surprising runoff, corruption and the U.S. stance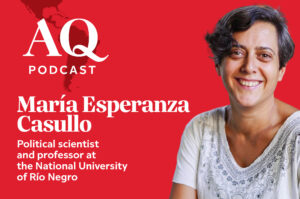 An overview of major candidates and how they might govern, with María Esperanza Casullo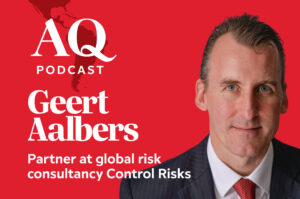 A conversation on why anti-corruption investigations across the region seem to have lost steam.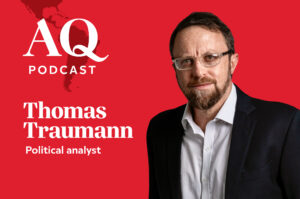 Political analyst Thomas Traumann on the challenges of Lula 3 and why economic performance has been a lifeline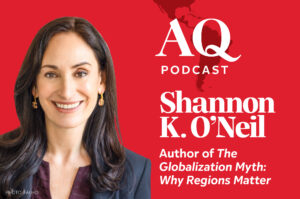 Shannon K. O'Neil on how Latin America is faring amidst big changes in the global economy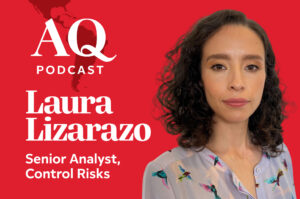 As a convoluted scandal unfolds, Laura Lizarazo assesses what it means for Petro's progressive agenda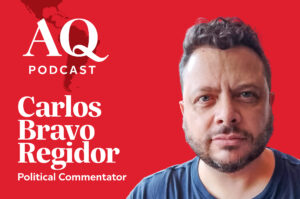 Political analyst Carlos Bravo Regidor on what to expect from AMLO's last 18 months and how 2024 elections are shaping up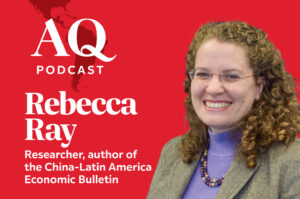 Rebecca Ray on how patterns of trade and investment in Latin America have evolved in recent years.