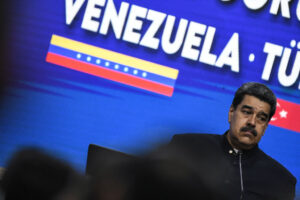 Quienes detentan el poder necesitan incentivos para participar en una posible transición democrática. Las investigaciones penales sobre corrupción y otros delitos conexos pueden proporcionarlos.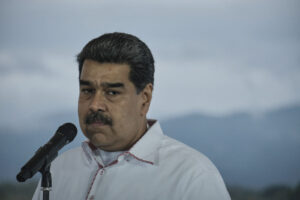 Trump and Obama National Security Council appointees pitch a new strategy, together.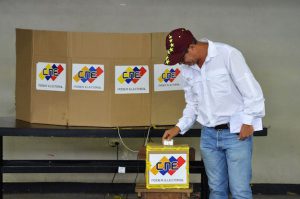 Reading Time:
4
minutes
International actors can help Venezuela prepare for the day when free and fair elections are a reality.