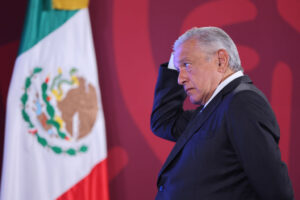 Mexico's president thinks his penny-pinching has kept the peso afloat, but the real support has come from across the border.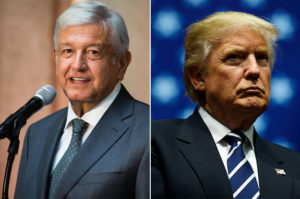 Why the Mexican president's trip north may be worth some political risks.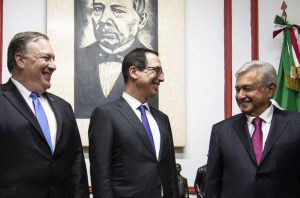 Reading Time:
3
minutes
López Obrador offered new details on his plans to clean up and reshape Mexico's government.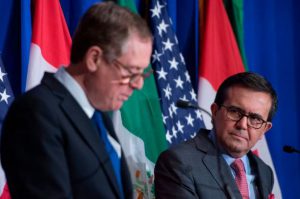 Following Tuesday's events, it is not an exaggeration to say that the North American Free Trade Agreement (NAFTA) is on life support, and it is unclear whether the patient will even survive into the coming year. Though the advance writing was flashing brightly on the wall, the three lead NAFTA negotiators put paid to the … Read more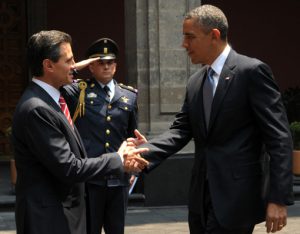 Latin America, and Mexico in particular, are quickly emerging as new and unexpected partners of Washington's global strategy, including its Asia pivot. Last month, Chilean President Sebastian Piñera and Peruvian President Ollanta Humala visited Washington soon after President Barack Obama completed a trip to Mexico and Costa Rica. Vice President Joe Biden had returned from … Read more