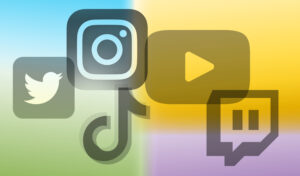 From a campaign bus breakdown to an ill-advised whiskey toast, what makes a political moment viral is quickly changing.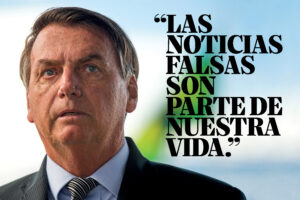 En la campaña presidencial de 2022, Jair Bolsonaro y sus seguidores podrán forzar los límites de la democracia para proteger su "derecho a publicar".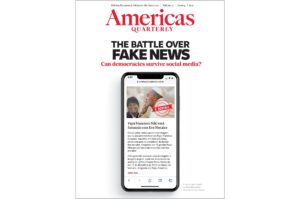 Misinformation is diminishing confidence in the region's democracies, but there are solutions within reach.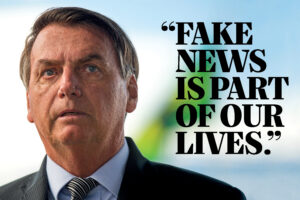 In the 2022 election campaign, Jair Bolsonaro and his followers may test the limits of democracy to protect their "right" to post.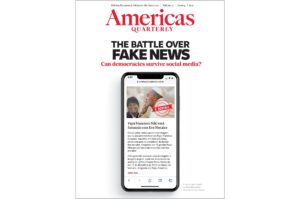 A desinformação está diminuindo a confiança nas democracias da região, mas há soluções possíveis.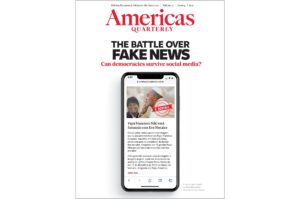 La desinformación afecta la confianza en la democracia en la región, pero hay soluciones posibles.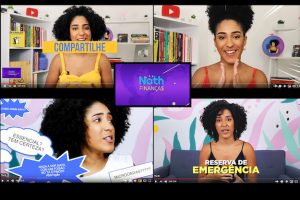 With lower-income Brazilians investing in record numbers, Nath Finanças has accumulated a huge following on YouTube and beyond.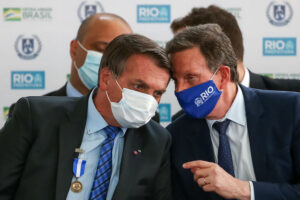 Municipal campaigns are awash with misleading propaganda, in a warning sign for the rest of the region.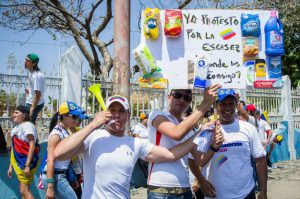 Amid supermarket rationing and lines of empty store shelves, Venezuelans are taking day-to-day survival into their own… smartphones. Twitter, Facebook, and messaging service WhatsApp have become go-to platforms for thousands of Venezuelans as they undertake the increasingly difficult task of finding and paying for everything from cooking oil to cancer medication. @delmercadoencontre ("At the market I … Read more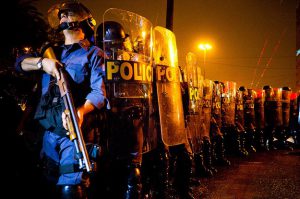 Rio de Janeiro´s most wanted drug trafficker, Playboy, died in a hail of police gunfire at his girlfriend´s apartment this month. Photographs of his bullet-riddled body began circulating on the Internet within minutes of his demise. So did an audio recording suggesting that he "left the scene alive, but arrived to the hospital dead." His assassination is yet another pixel … Read more