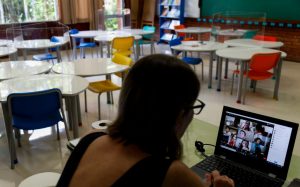 As new research shows huge setbacks to education and inequality, the region's leaders seem to be "sleepwalking," writes AQ's editor-in-chief.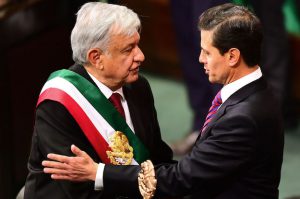 Reading Time:
4
minutes
A new report shows just how much remains to be done for Mexico to reduce poverty and inequality.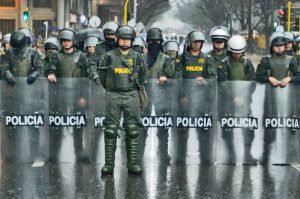 Versão em portuguêsRead in English Con la pobreza en América Latina y el Caribe en sus niveles más bajos en décadas, ¿por qué la violencia está disparada? Aunque algunos países están peor que los demás, la región cuenta con las tasas de homicidios más altas del mundo. Esta relación es desconcertante y contradictoria. Los investigaores … Read more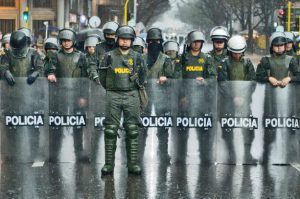 Versão em português With poverty in Latin America and the Caribbean at its lowest level in decades, why is violence off the charts? Although some countries are worse off than others, the region features the world's highest homicide rates. This relationship is puzzling and counterintuitive. Researchers tend to expect an inverse relationship between improvements in the welfare of the … Read more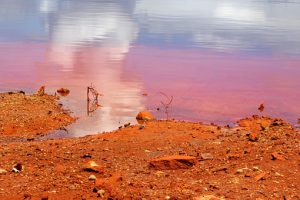 "El Bote" is a fitting name for a large, now-defunct landfill in the community of Cambalache, along the Orinoco River in Puerto Ordaz, Venezuela. The Indigenous people known as the Warao rely on El Bote—often translated as "the can" or "throw away"—for their livelihood. The Warao once lived far up the Amazon River, but years … Read more
Over the last two decades, Latin American governments have expanded the social benefits packages available to their people. The classic universal model of social welfare policies paid for public services such as health and education, and provided social insurance money transfers that covered risk through contributory payments for items such as retirement and unemployment insurance. … Read more
Reading Time:
2
minutes
Is globalization a leading cause of rising inequality? Or does it help reduce poverty? These questions are at the heart of the major economic and social challenges confronting both high income and developing countries today. For developed industrial nations, the answers are bound to determine the outcome of the currently troubled Doha Round of trade talks—and possibly the future direction of the global multilateral trading system itself. But the stakes are no less high for developing countries.
Reading Time:
2
minutes
Historically, especially in Latin America, more effort has gone into assessing the extent of "income poverty"— whether individuals possess sufficient income to live a minimally adequate life—than into determining the extent of non-income deprivations such as access to water and sanitation, adequate educational opportunities and basic health care.