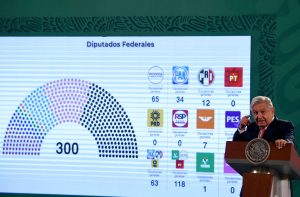 AMLO's coalition lost precious seats in Congress, placing a hurdle on his plans to pursue constitutional changes.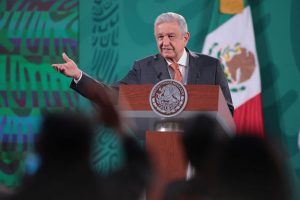 Mexico's president is lending a hand to his own party ahead of the June mid-term vote – while blurring the lines on campaign rules.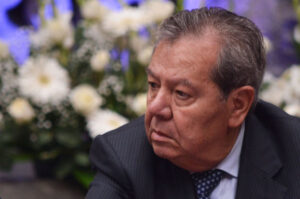 Porfirio Muñoz Ledo helped López Obrador to the national stage. Now he wants to push the president's party in a different direction.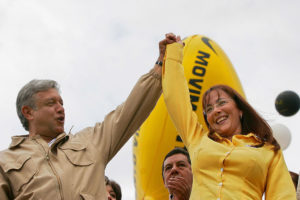 A public leadership spat within AMLO's party heads to the AG's office.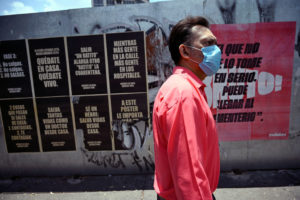 The economy was shrinking long before the virus arrived.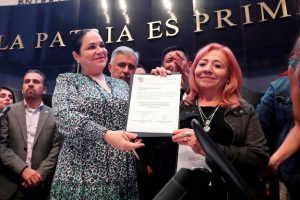 Recent congressional fights show the strength of the president's political movement – and the limits of his opponents.