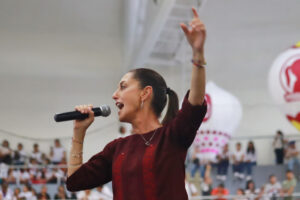 Mexico's unusually high fiscal deficit and the complex energy sector demand a clearer vision from the presidential hopeful ahead of 2024.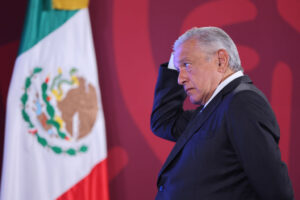 Mexico's president thinks his penny-pinching has kept the peso afloat, but the real support has come from across the border.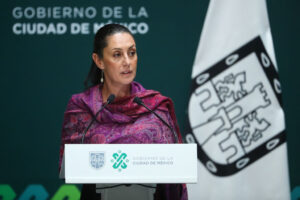 Mexico City's mayor is an early favorite to succeed AMLO as president. An extended fight over energy reform sheds light on how she'd govern.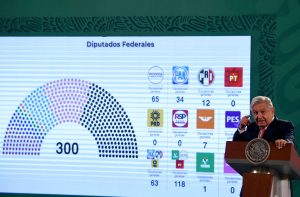 AMLO's coalition lost precious seats in Congress, placing a hurdle on his plans to pursue constitutional changes.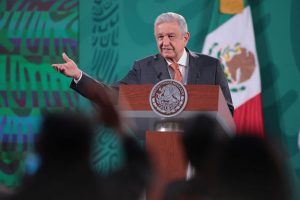 Mexico's president is lending a hand to his own party ahead of the June mid-term vote – while blurring the lines on campaign rules.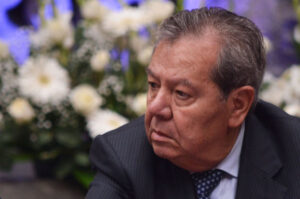 Porfirio Muñoz Ledo helped López Obrador to the national stage. Now he wants to push the president's party in a different direction.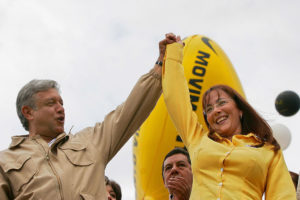 A public leadership spat within AMLO's party heads to the AG's office.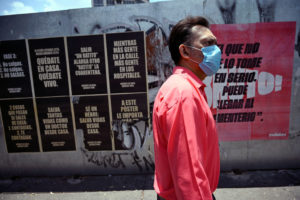 The economy was shrinking long before the virus arrived.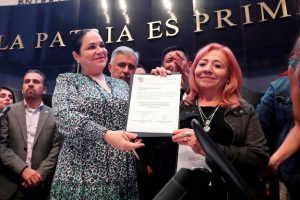 Reading Time:
4
minutes
Recent congressional fights show the strength of the president's political movement – and the limits of his opponents.