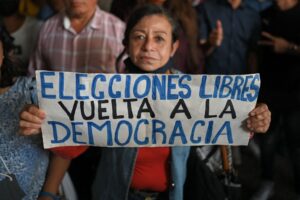 As hopes to unseat Maduro are replaced with resignation, unexpected opportunity is emerging for Venezuelan democracy.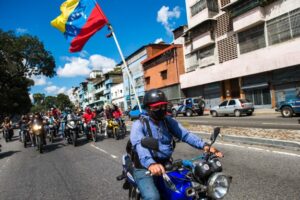 Talks could still yield worthwhile concessions from the regime, if the opposition is realistic about its goals.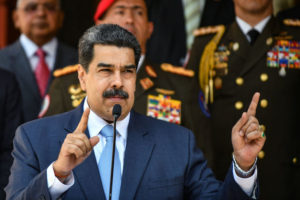 A series of authoritarian moves have drawn a muted public response – and not just because of the coronavirus.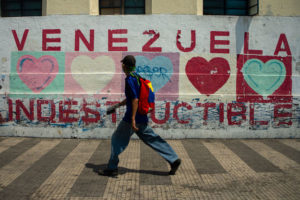 Everyone wants to stop a humanitarian disaster. Now there's an imperfect roadmap to do it, writes a former U.S. ambassador to Caracas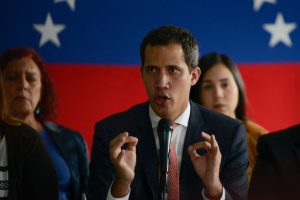 Reading Time:
4
minutes
Talks between Maduro and the opposition have failed before. Here's a look at what to expect this time around.