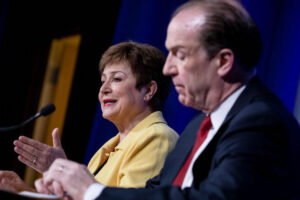 A renaissance in regional cooperation will have to start small – and skirt polarization.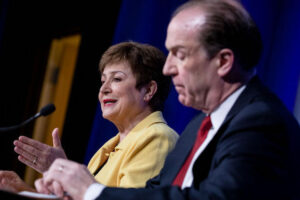 O renascimento da cooperação regional requer passos lentos — e distância da polarização.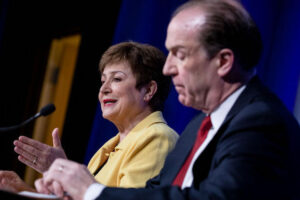 El renacimiento de la cooperación regional tendrá que ser paulatina —y evitar la polarización.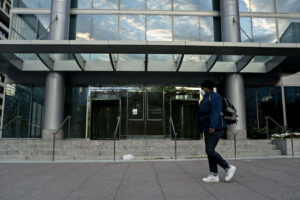 Latin American and Caribbean economies need help, but organizations like the IDB are also stretched thin.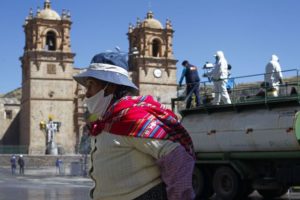 The Americas are facing a once-in-a-century challenge. U.S. leadership of the IDB would undermine efforts to confront it.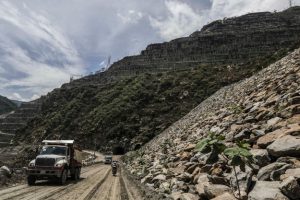 The region can be much more strategic and effective in its infrastructure investments.