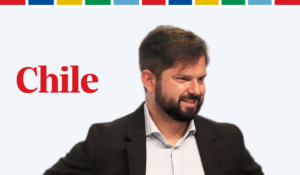 This article is adapted from AQ's special report on the Summit of the Americas. Click here for the full list of countries. Argentina | Brazil | Colombia | Dominican Republic | Ecuador | Guatemala | Mexico | Peru | Venezuela *NOTES: Approval rating updated May 6. Support for democracy reflects percentage who agree that democracy is preferable to any other form of government. Sources: Approval rating: Cadem (April); support for democracy: Latin American Public … Read more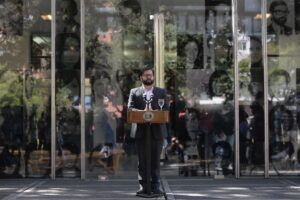 Chile's young president faces sinking approval, as does the constitutional convention ahead of a critical September plebiscite.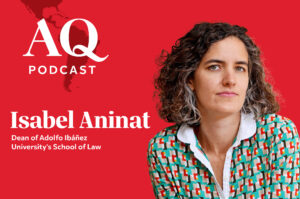 Just days after his inauguration, the 36-year-old former student leader faces a challenging political and economic landscape.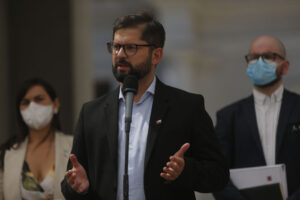 The new generation must escape the pull of the established left and right – and resist the urge to dominate.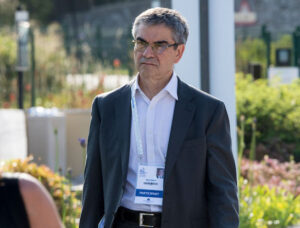 Chile's president-elect announced a diverse cabinet with 14 women and 10 men hailing from multiple parties.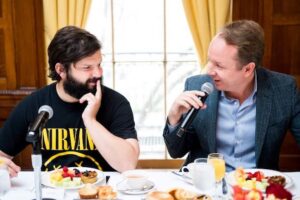 Chile's next president represents something new in Latin America, a true generational shift. Whether he'll succeed is another question, writes AQ's editor-in-chief.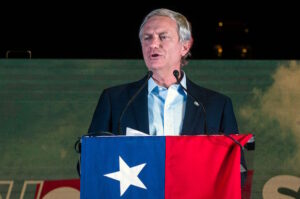 Experts break down the winners and losers of the first round election.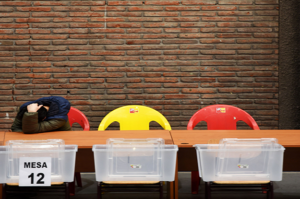 Chile's presidential runoff will now be a race to the middle, as most voters want change but not radicalism. Can either candidate deliver?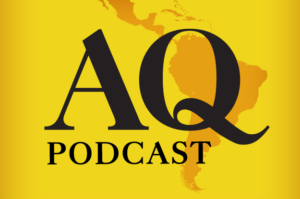 Chile's presidential race reflects a generational shift underway in the country's politics.