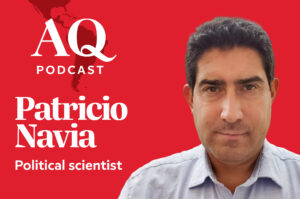 Patricio Navia on why the political pendulum seems to have swung right in Chile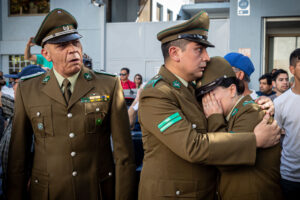 Sunday's election shows how violent crime is dominating the political debate throughout much of Latin America, writes AQ's editor-in-chief.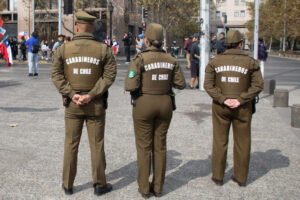 The deaths of three police officers in the space of a month has added to the already acute security woes facing the government.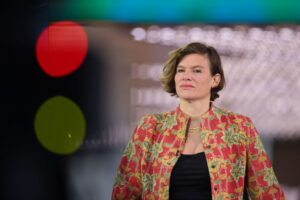 Presidents in Colombia, Argentina and Chile are fans of Mariana Mazzucato, who thinks the state can harness potential for innovation.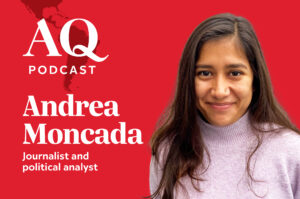 A millennial journalist on how her generation is changing politics in the region.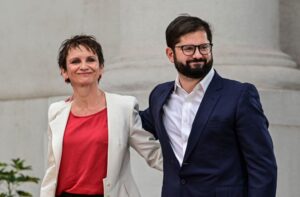 Veteran politician Carolina Tohá, Chile's new interior minister, faces rising crime and a government in some distress.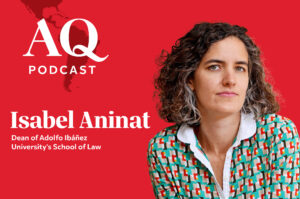 Public policy expert Isabel Aninat on what's next for Chile after the rejection of the proposed new constitution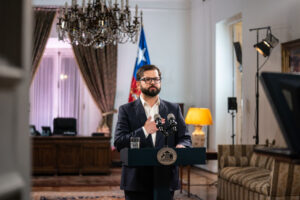 Voters showed that they want a new charter, not a new country.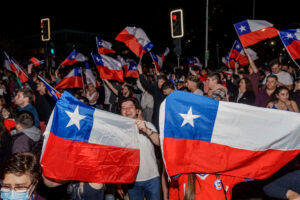 After a three-year process, the country is left with a question of how to fulfill their previous vote to change the magna carta.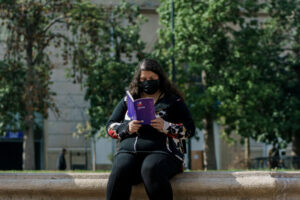 Proposals from both campaigns and an obligatory vote could still affect the outcome.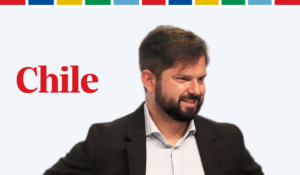 This article is adapted from AQ's special report on the Summit of the Americas. Click here for the full list of countries. Chile's youngest-ever president, the 36-year-old former student leader took office to soaring expectations in March. Boric's election came two years after widespread protests over inequality, and he has promised deep reforms to Chile's economic model and private pension … Read more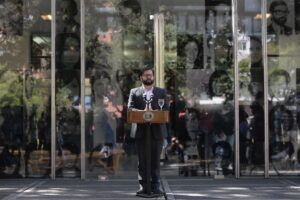 Chile's young president faces sinking approval, as does the constitutional convention ahead of a critical September plebiscite.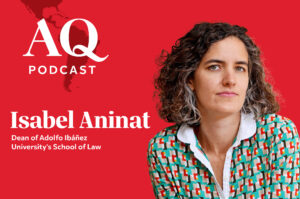 Just days after his inauguration, the 36-year-old former student leader faces a challenging political and economic landscape.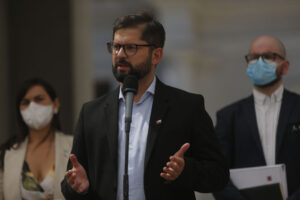 The new generation must escape the pull of the established left and right – and resist the urge to dominate.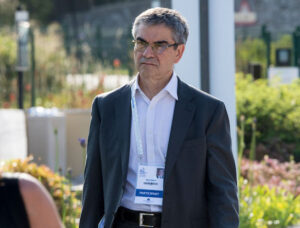 Chile's president-elect announced a diverse cabinet with 14 women and 10 men hailing from multiple parties.