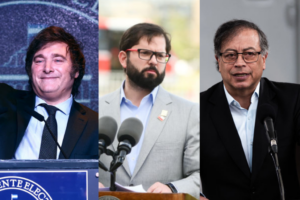 The presidents of Chile and Colombia overestimated their mandates. Argentina's next leader can avoid a similar path.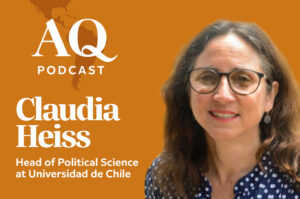 As Chile nears a plebiscite on a second proposal to replace the dictatorship-era constitution, AQ delves into the nation's political state of play.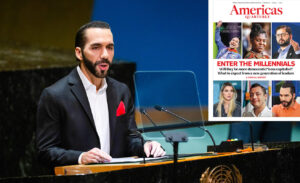 Weak political representation and entrenched inequality is fertile ground for imitators of El Salvador's president, writes AQ's correspondent.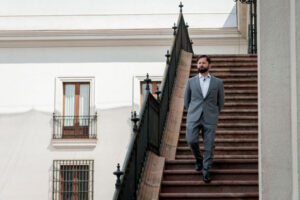 The Chilean president will be pragmatic and economically focused, with the energy transition on top of his to-do list with Xi Jinping.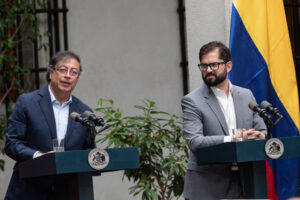 Social democrats now rule much of the region—but anti-incumbency, weak parties and more may soon make them an endangered species.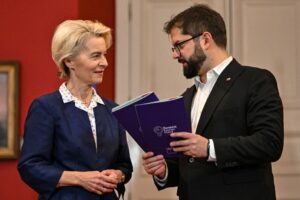 Assumptions about the region's homogeneity and limitations on the international stage don't hold up, writes one expert.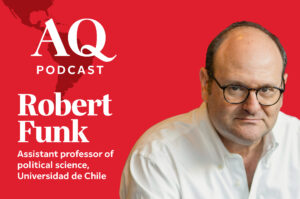 A political scientist on how commemorations have exposed divisions in Chilean society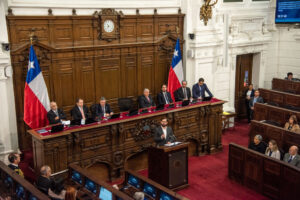 The ultra-conservative Partido Republicano has a large influence over the constitutional process, and President Boric has already said this will be the final attempt during his term.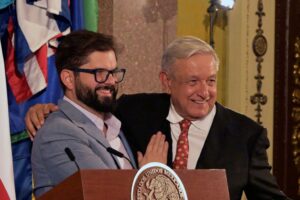 Caught in the political storm of Peru's presidential transition, the regional group is being kept leaderless by Mexico's refusal to pass the baton.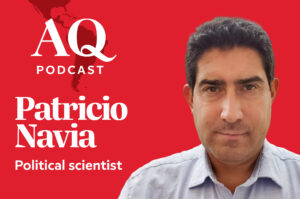 Patricio Navia on why the political pendulum seems to have swung right in Chile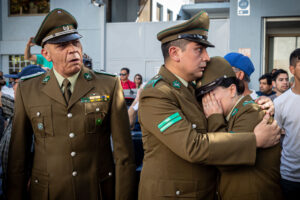 Sunday's election shows how violent crime is dominating the political debate throughout much of Latin America, writes AQ's editor-in-chief.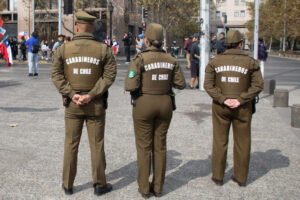 The deaths of three police officers in the space of a month has added to the already acute security woes facing the government.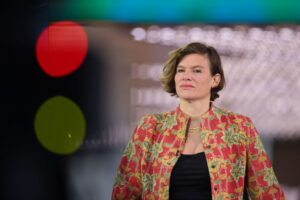 Presidents in Colombia, Argentina and Chile are fans of Mariana Mazzucato, who thinks the state can harness potential for innovation.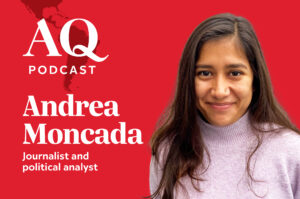 A millennial journalist on how her generation is changing politics in the region.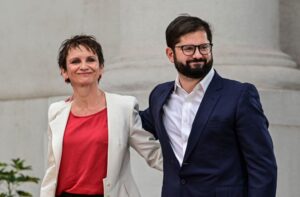 Veteran politician Carolina Tohá, Chile's new interior minister, faces rising crime and a government in some distress.