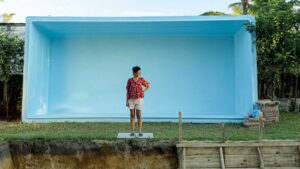 In a new film, a family runs out of money to build a swimming pool—revealing personal tensions and a society plagued by broken promises.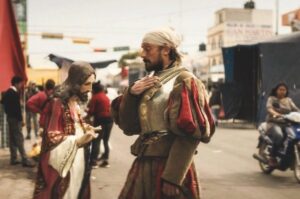 Modern-day footage gets a sci-fi twist in this exploration of the vexed legacy of Mexico's Spanish conquest.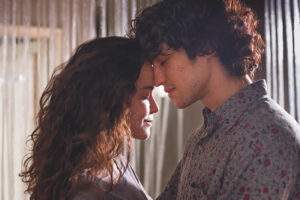 René Sampaio directs an unlikely love story inspired by the lyrics of late composer Renato Russo.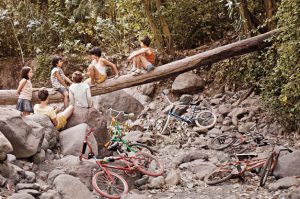 A rustic commune outside Santiago serves as the backdrop for this Chilean coming-of-age story.