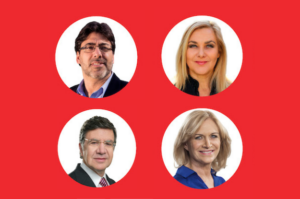 AQ profiles the former leading candidates in Chile's 2021 presidential election.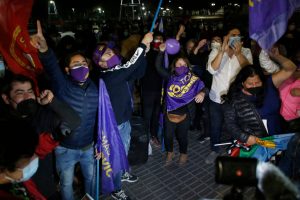 Investors are right to be concerned about the upcoming constitutional assembly.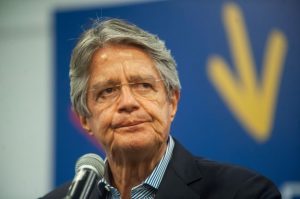 The new president's market-friendly agenda will face strong headwinds.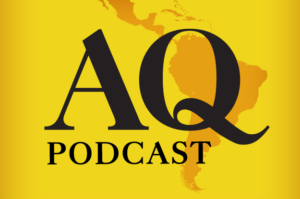 Peru's economy has long been largely safe from its unstable politics. The April 11 election could change that.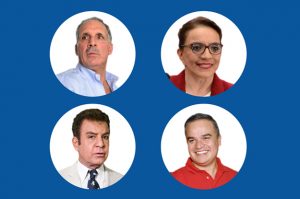 Criminal investigations and fears of fraud loom over this year's presidential election.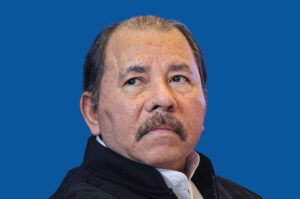 Although a presidential election is scheduled for November 7 in Nicaragua, it is unlikely to be free or fair.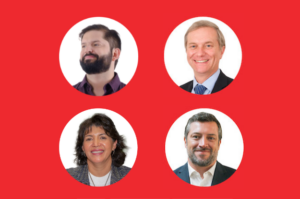 In November, Chileans will cap off a year of historic change by voting for a new president.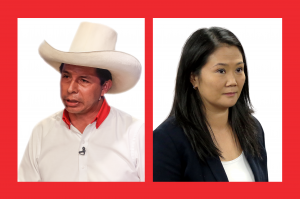 A runoff on June 6 pitted one of Peru's most recognized politicians against one of its least.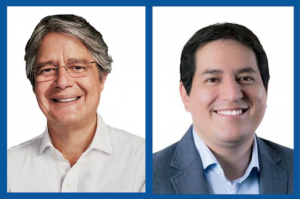 An ex-banker prevailed over an ally of former President Rafael Correa in an April 11 runoff election.