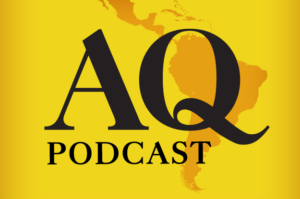 Peru's economy has long been largely safe from its unstable politics. The April 11 election could change that.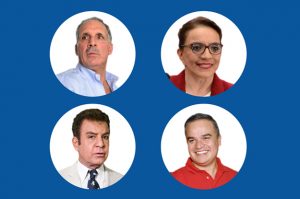 Criminal investigations and fears of fraud loom over this year's presidential election.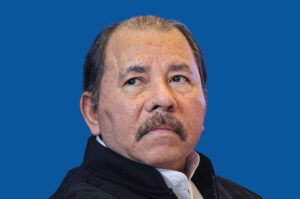 Although a presidential election is scheduled for November 7 in Nicaragua, it is unlikely to be free or fair.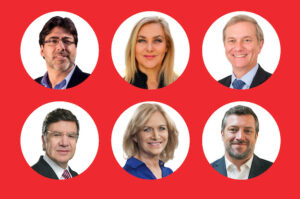 Several presidential hopefuls have already thrown their hats in the ring for Chile's November election.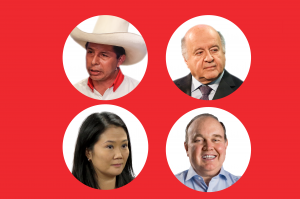 An under-the-radar socialist prevailed in a splintered first round vote. He'll face a to-be-determined competitor in a June 6 runoff.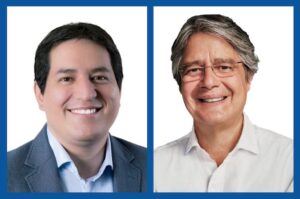 An ex-banker prevailed over an ally of former President Rafael Correa in an April 11 runoff election.