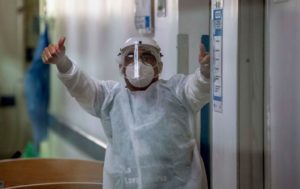 COVID-19 has already led to profound changes — many are here to stay.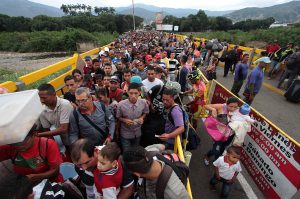 A look back at the decade's biggest stories, and why they really mattered.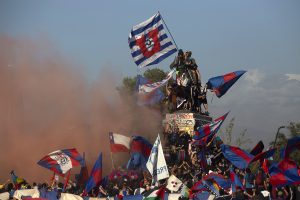 A broad look at how we got here, from the director of the Institute of Latin American Studies at Columbia University.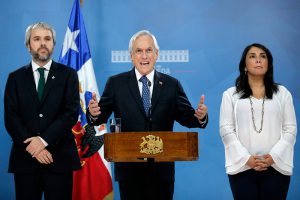 A referendum for a constitutional assembly may pacify the nation.