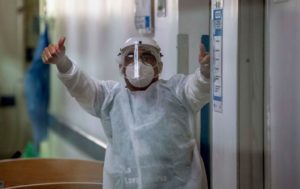 COVID-19 has already led to profound changes — many are here to stay.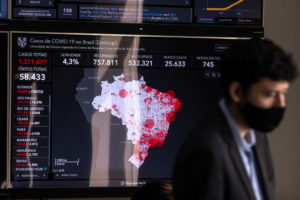 Latin America's largest economy entered the pandemic before it could heal from its worst recession in decades.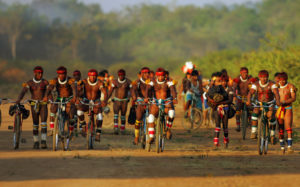 Obrigados pela pandemia a cancelar a tradicional cerimônia do Kuarup, povos pedem para não serem esquecidos.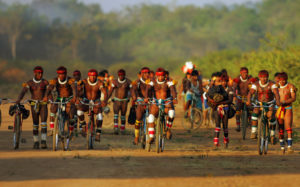 A leader from the Kuikuro people of Upper Xingu describes how they are fighting the pandemic — on their own.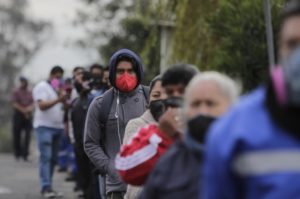 Despite Guayaquil's healing, the country is still struggling. The private sector can help.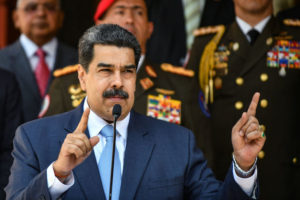 A series of authoritarian moves have drawn a muted public response – and not just because of the coronavirus.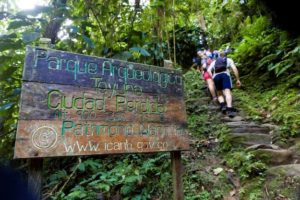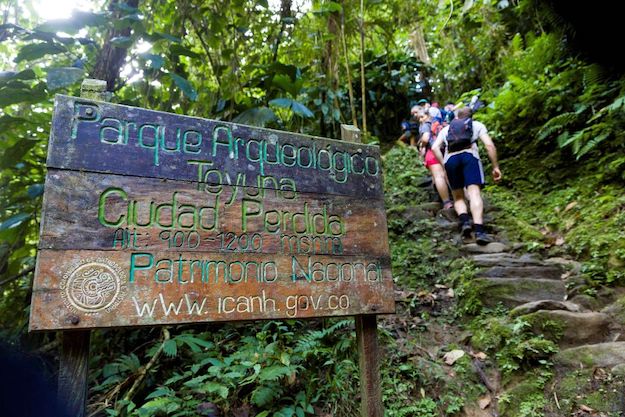 "We are in a very difficult moment fighting for the future of our industry."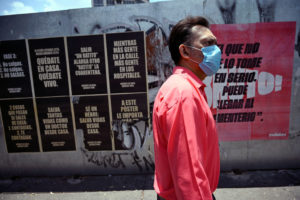 The economy was shrinking long before the virus arrived.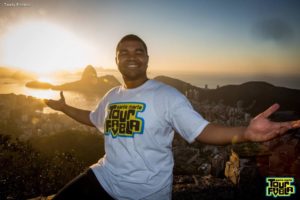 A DJ and favela tour guide who took action when no one else would.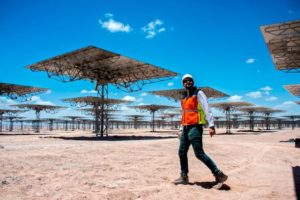 Rapid deployment of renewables could help the region avoid another lost decade.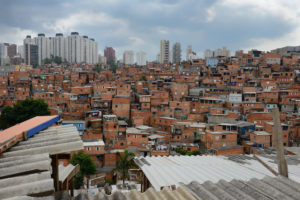 Leading economists from Argentina, Colombia and Brazil debate UBI and its role in mitigating the economic toll of COVID-19.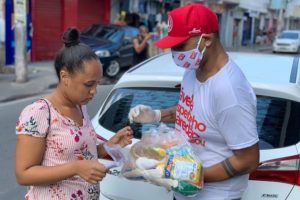 The grassroots effort to battle hunger, fake news and COVID-19 itself.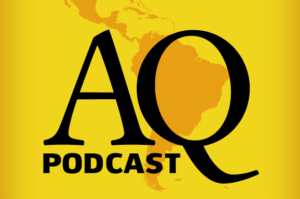 Healthcare workers from Brazil, Chile and Ecuador weigh the impact of inequality and preparation.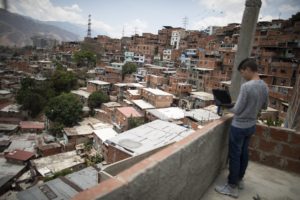 Losing the school year would exacerbate inequality. We must turn this into an opportunity to implement new ideas.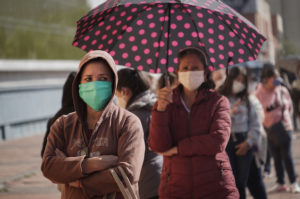 Increased violence and separate lockdown orders are turning up the volume on the plight of women in the region.