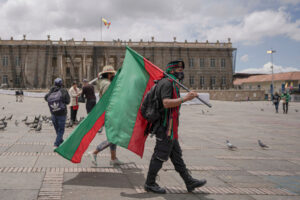 A fear of protests and a lack of external pressure have frozen political leaders so far.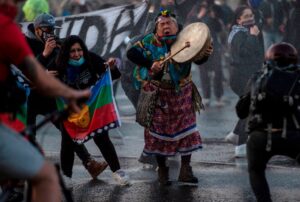 Expect even more outsiders in years ahead.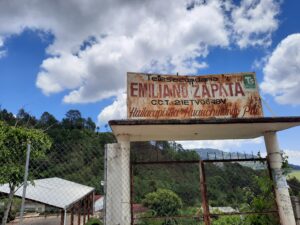 Despite investment in "tele-schools," poor planning and a lack of program continuity have left rural communities with few ways to connect.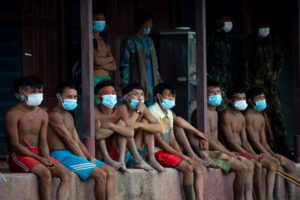 A Supreme Court decision sounds encouraging on the surface – but will likely fail to protect indigenous peoples in practice.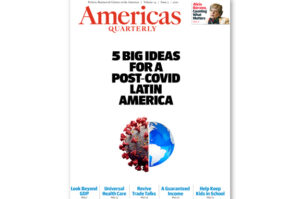 From universal health care to a revival of hemispheric trade talks, it's time to be bold.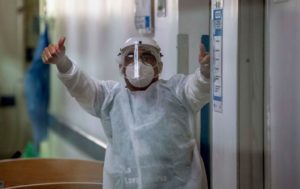 COVID-19 has already led to profound changes — many are here to stay.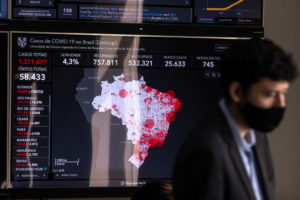 Latin America's largest economy entered the pandemic before it could heal from its worst recession in decades.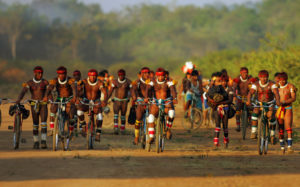 Obrigados pela pandemia a cancelar a tradicional cerimônia do Kuarup, povos pedem para não serem esquecidos.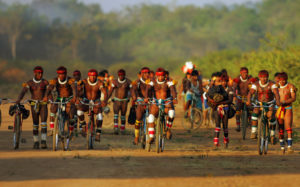 A leader from the Kuikuro people of Upper Xingu describes how they are fighting the pandemic — on their own.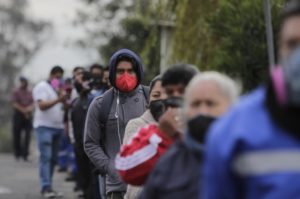 Despite Guayaquil's healing, the country is still struggling. The private sector can help.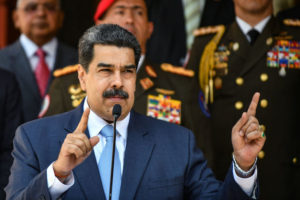 A series of authoritarian moves have drawn a muted public response – and not just because of the coronavirus.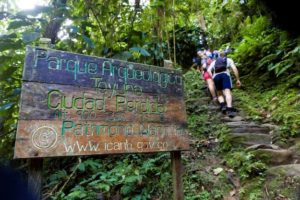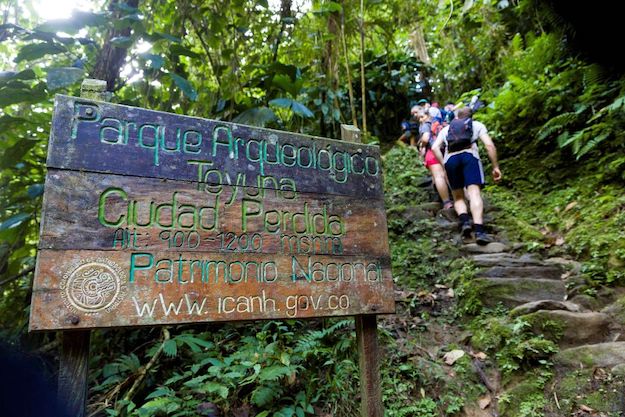 "We are in a very difficult moment fighting for the future of our industry."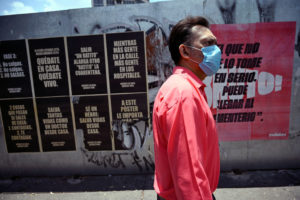 The economy was shrinking long before the virus arrived.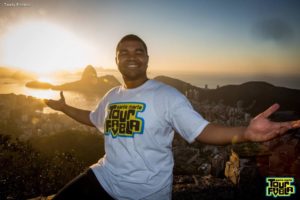 A DJ and favela tour guide who took action when no one else would.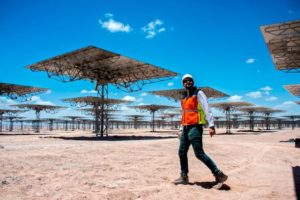 Rapid deployment of renewables could help the region avoid another lost decade.