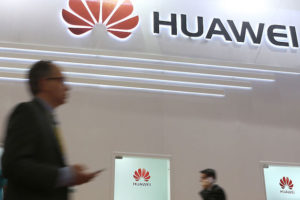 The government has to choose between U.S. and China for its 5G network — while battling deep political, health and economic crises.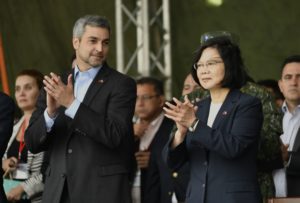 A case study in how the pandemic is shaping Beijing's influence in the region.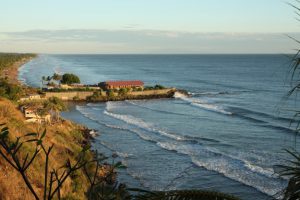 Este artículo está adaptado de la edición impresa de AQ sobre China y América Latina | Read in English El pasado Julio, Salvador Sanchéz Cerén, el Presidente de El Salvador propuso designar todo un 14% del territorio del país –y alrededor de la mitad de su costa– a una llamada Zona Económica Especial (ZEE). Las ZEEs son comunes, llenas de … Read more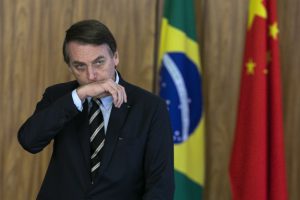 Jair Bolsonaro pegou pesado contra a China durante a campanha. Mas mudou o tom depois que assumiu a presidência. Fortes laços comerciais ajudam a explicar por quê.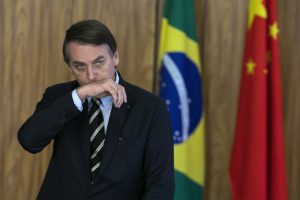 Jair Bolsonaro habló en un tono severo sobre China durante su campaña. Pero esto ha cambiado después de que asumió la presidencia. Los profundos lazos económicos son la explicación.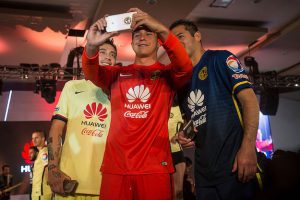 Los bienes de consumo chinos, desde drones a bicicletas, están ganando terreno en América Latina.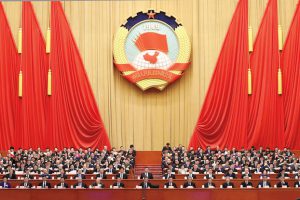 El interés de China en la región se ha enfriado y esta tendencia continuará, escribe una destacada experta en relaciones sino-latinoamericanas.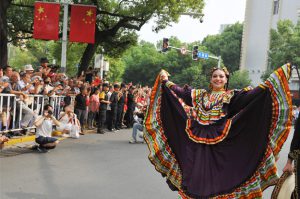 Estudiar la cultura e historia de la región ayudaría a los funcionarios a entender su política y su economía, escribe un experto chino.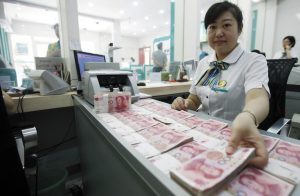 Una pregunta que uno no escucha a menudo en América Latina – al menos hasta ahora.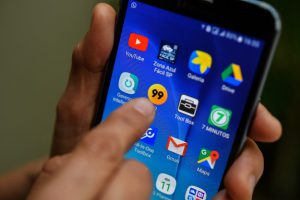 As China fuels innovation in the region, countries must prepare to mitigate the risks.