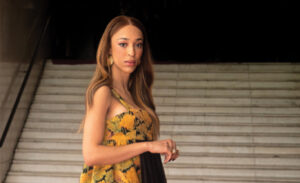 The trailblazing first-term trans legislator is pursuing minority rights during an uncertain moment for Brazil's left.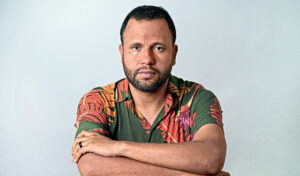 Henrique Vieira is a devout Baptist pastor—and a card-carrying member of Brazil's Socialism and Freedom Party.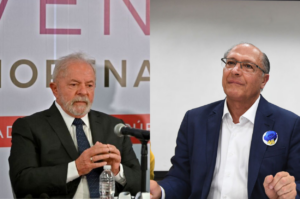 The former president's choice of a conservative running mate carries numerous benefits – but also conspicuous risks.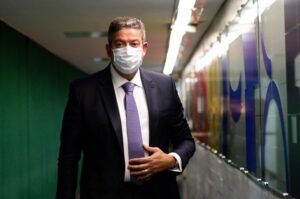 Rather than initiate impeachment, House Speaker Arthur Lira is busy advancing his own agenda.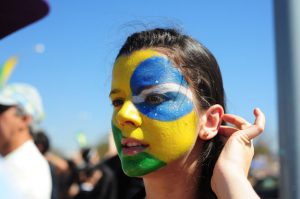 Brazil's democracy is under assault. On November 16th, activists stormed the lower house of Congress in Brasília and openly called for the reinstatement of the military dictatorship that reigned from 1964 to 1985. On the very same day, public servants occupied the State Congress in Rio de Janeiro protesting newly introduced austerity measures by the … Read more