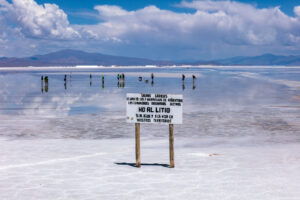 Argentina and Bolivia hope to surpass Chile as a long-awaited lithium boom gains speed.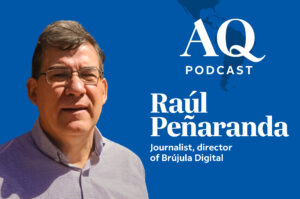 The longtime president wants to run again in 2025. What does it mean for the Andean nation?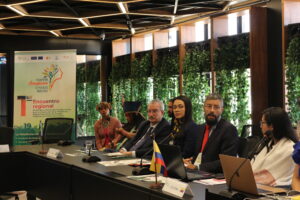 AQ talked to Kleber Karipuna, member of the organizing committee of the OTCA presidential summit, on the challenges facing the region—from crime to carbon markets.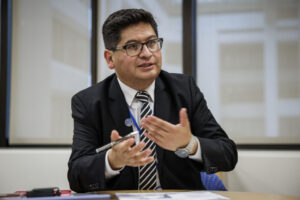 Finance Minister Marcelo Montenegro received accolades for an impressive pandemic recovery, but his recent missteps may have exacerbated Bolivia's crisis of uncertainty.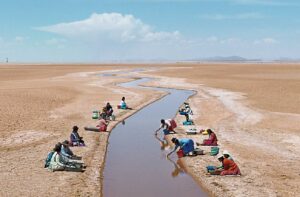 Alejandro Loayza Grisi's "Utama" looks at the human side of environmental crisis in the Bolivian highlands.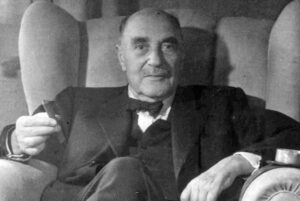 A new book details how mining titan Moritz "Mauricio" Hochschild helped Jews escape the Nazis in Bolivia, only to be scapegoated himself.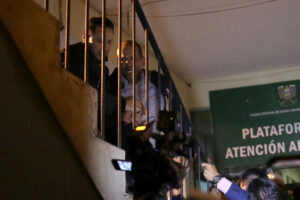 The arrest of opposition leader Luis Fernando Camacho has set off protests and raised worries about the political process in the country.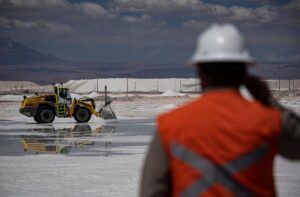 Increasing global demand for the mineral could benefit countries with the world's largest reserves.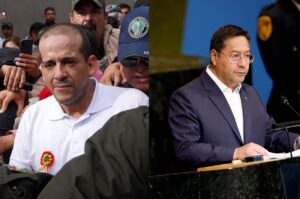 As Bolivia's political and economic capitals face off again, eastward migration is changing the country's politics.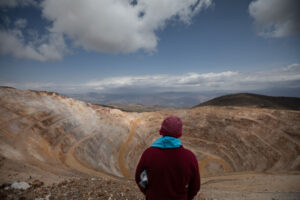 A regional roundup on how a fragile consensus around mining and oil exploration seems to be fraying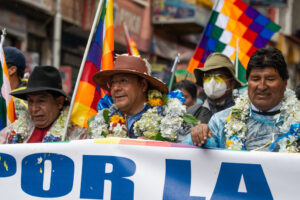 Once hegemonic, the ruling party is now merely dominant. Here's what that means for the country's politics.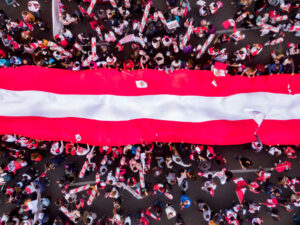 Deep ideological divisions among voters have been the norm across the region for decades, not the exception.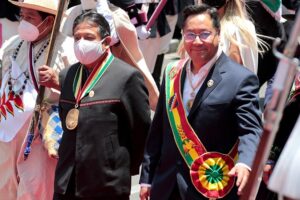 After years of crisis and acrimony, Luis Arce's government disappoints those hoping for a fresh start.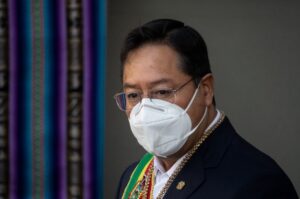 The arrest of his predecessor on terrorism charges is the latest step by Arce's government to set off alarms.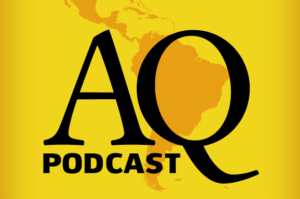 An update from La Paz on a story that provokes fiery passions but little nuance.