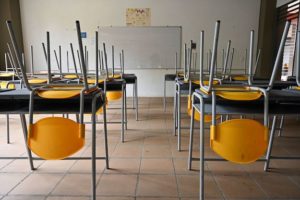 Investing in the most vulnerable students now can ensure their ability to rebuild the region's economies after the pandemic.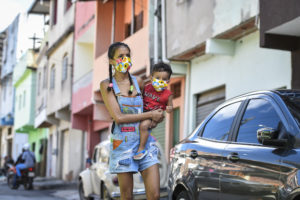 It's a tough sell, but supporting Latin America's low earners and unemployed is worth the fight. Here's how to get it done.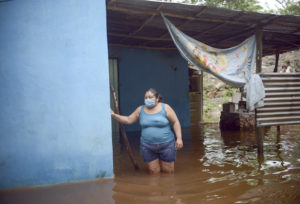 Well-being, inequality and sustainability should be measured just as carefully as the monetary value of a nation's products.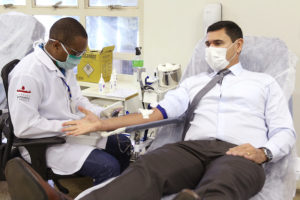 COVID-19 has been a disaster, but Brazil shows a public health care system on a large scale is possible – and effective.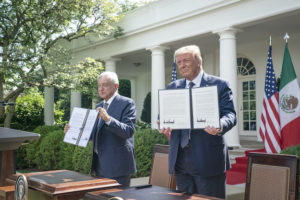 The demands of rebuilding regional economies may leave little alternative to a hemispheric trade deal.