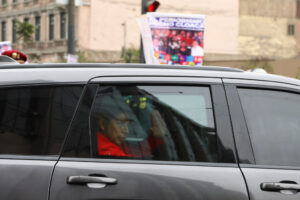 The president isn't helping, but taxes and social issues lead a longer list of challenges.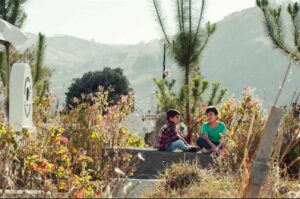 In a new film, a young man tries to escape Santiago de Chuco—just like the town's biggest hero once did.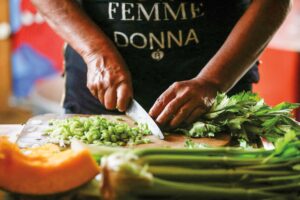 In a poor neighborhood on Lima's outskirts, supply disruptions and rising prices have residents struggling to afford staples.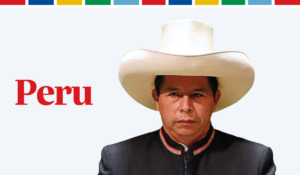 This article is adapted from AQ's special report on the Summit of the Americas. Click here for the full list of countries. Castillo's lack of political experience has shown since his surprise win in 2021's tight runoff election. By February, the socially conservative former schoolteacher and member of the far-left Perú Libre party had replaced his cabinet four times. There … Read more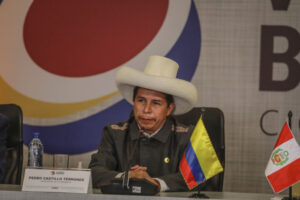 Fears of a radical shift by Peru's president are misplaced, but lack of direction remains a problem.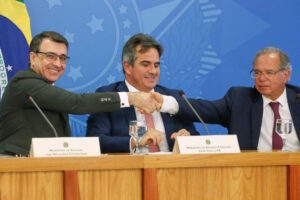 Economists weigh in on what membership in the "club of rich nations" could mean for their countries.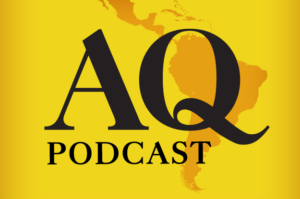 How to explain the administration's oddly quiet start – and what to expect in the months ahead.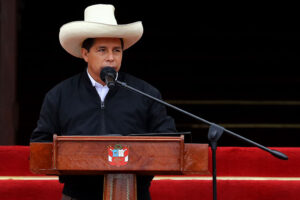 Peru's president survived Congress's attempt to impeach him, but only for now.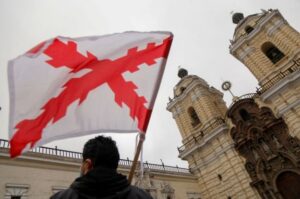 A nationalist turn among Peru's right-wing parties — and some sectors of the population — points to increasing polarization.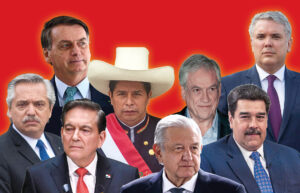 AQ tracks how the country has managed its ties with Beijing.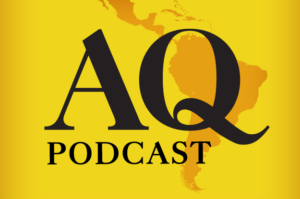 Reframing the country's successes and failures is critical to preserving hard-won gains, says Mauricio Cárdenas.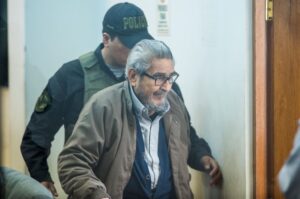 Shining Path leader Abimael Guzmán's death gives Pedro Castillo an opportunity to condemn the violent left.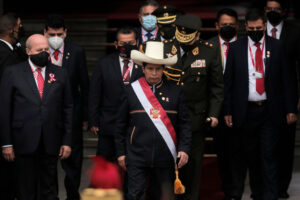 With his Cabinet appointments, Peru's new president may have planted the seeds of his own failure.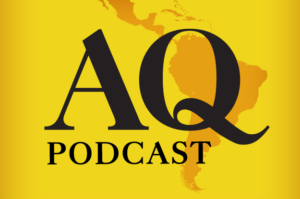 A conversation on the people surrounding Castillo and the rocky landscape he'll face as president.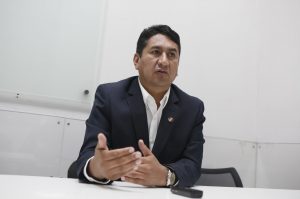 Puppet master or liability? Everyone has questions about Vladimir Cerrón.