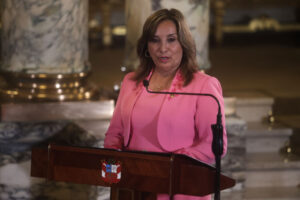 Multiple issues threaten the government's fragile stability amid Congress' entrenchment.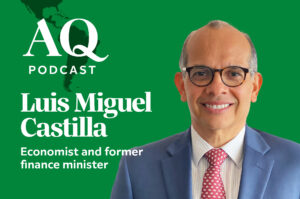 Peru is on its 6th president in six years, and now Dina Boluarte faces multiple challenges. Is there any end in sight to the country's protracted political crisis?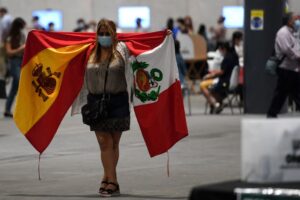 Amid political chaos and economic downturn, more young Peruvians are going and staying abroad, threatening the country's future.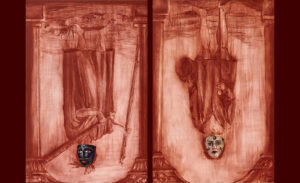 Sandra Gamarra Heshiki's inverted portraits challenge idealized notions of Peru's history.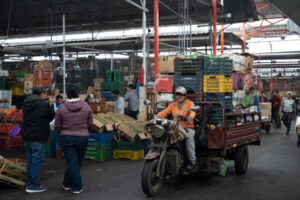 Social cleavages have turned politics into a fight for spoils, draining the country's productive potential, writes a former minister of economy and finance.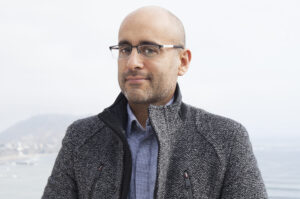 A new novel follows seniors left behind in a changing city, as they prepare to make a final, radical decision.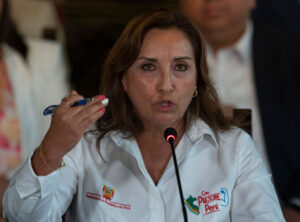 The extended political crisis is leading to more poverty, postponed investments and the risk of an even worse downturn.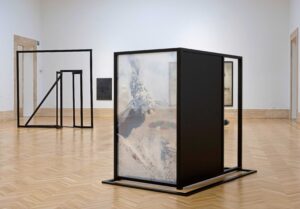 A Peruvian artist's ghostly landscapes raise questions about objectivity and authority in documenting the region's environment.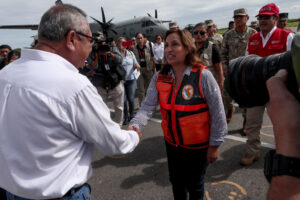 The disorganization of Peru's political class could keep the president in office until 2026.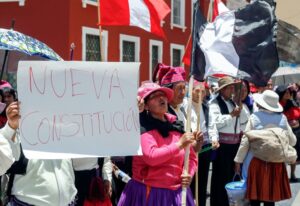 Lacking channels to institutional politics, the country's unrest won't necessarily lead to wide-reaching change seen elsewhere.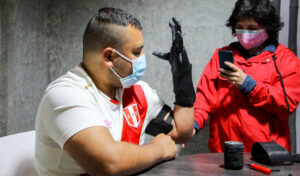 From Urubamba, Peru, Enzo Romero started LAT Bionics to put prostheses within reach for more people.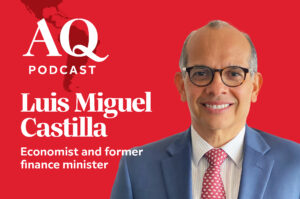 A former finance minister argues for a middle ground as the crisis endures.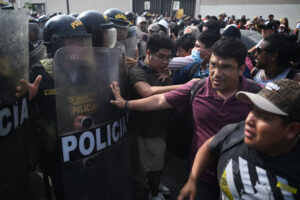 Closing social gaps is the only way out of constant crisis, writes a former finance minister.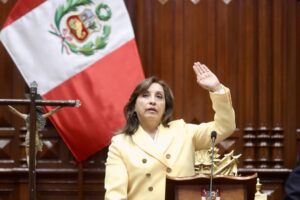 President Dina Boluarte will confront a familiar set of problems: a hostile Congress and pressing socio-economic challenges.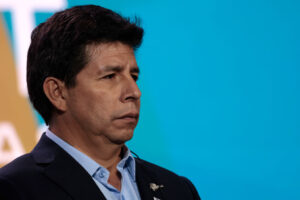 Dina Boluarte is the new president of Peru, after Castillo's impeachment.