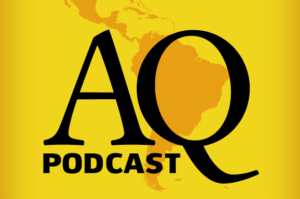 The Mexican president urgently needs to spend more to fight the pandemic, an opposition senator argues.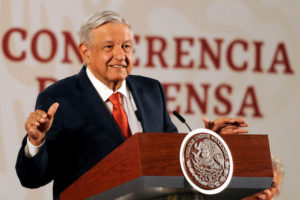 Mexico's president has resisted the fiscal stimulus pursued in much of the region. Some experts say he's ignoring reality.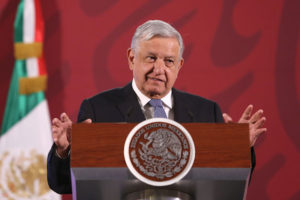 Given his "poor first" philosophy, it's no surprise the Mexican president continues to urge restraint in dealing with the virus.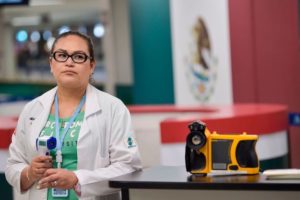 A recent overhaul of Mexico's health system could complicate its response to the pandemic.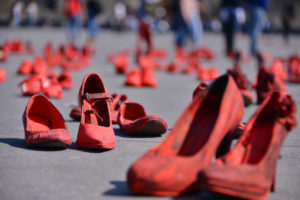 Three members of Mexico's Congress – all from different parties – on the country's failure to protect women from violence.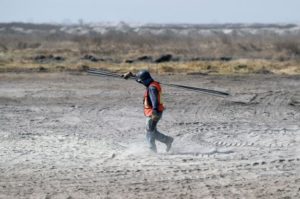 Disappointing zero growth in 2019 was probably not just a "cyclical" downturn.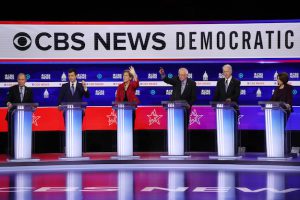 Heading into Super Tuesday, the Democratic frontrunners offer different – but inattentive – visions of the bilateral relationship.