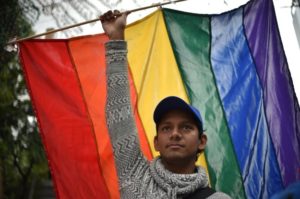 An upcoming film reflects efforts by LGBT Mexicans to reclaim a dark chapter in history.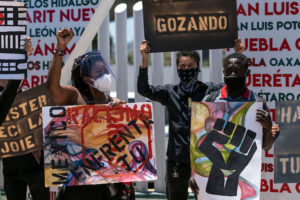 Long taboo, discussions about race are coming out into the open – but not everyone is listening.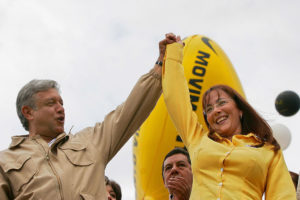 A public leadership spat within AMLO's party heads to the AG's office.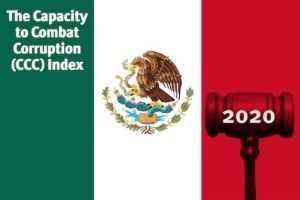 AS/COA's Anti-Corruption Working Group and Control Risks host a discussion on the state of anti-corruption in Mexico.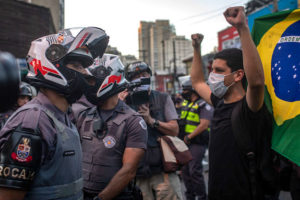 A hopeful scenario amid a time of catastrophe.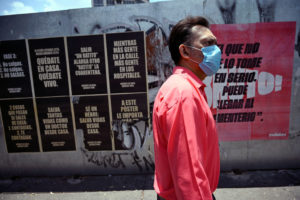 The economy was shrinking long before the virus arrived.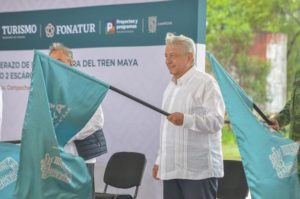 Mexico's president is betting on pet projects to spark a post-COVID recovery. Critics see a waste of resources.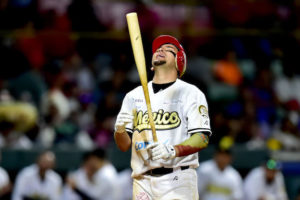 With support from President Andrés Manuel López Obrador, the sport looked set for a gilded age. Then came COVID-19.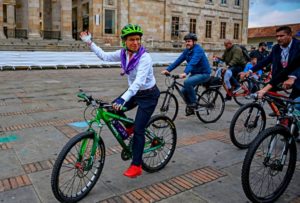 The crisis offers an opportunity to ease the congestion plaguing the region's roads and public transit systems.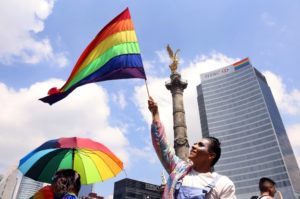 A pesar de errores, han habido avances importantes para la comunidad en los últimos dos años. Se necesita más.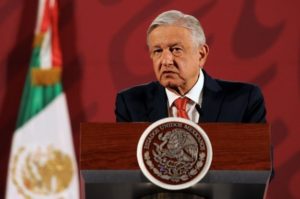 The Mexican president's aversion to debt, macroeconomics and bail-outs risks aggravating the impact of COVID-19.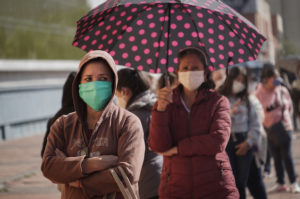 Increased violence and separate lockdown orders are turning up the volume on the plight of women in the region.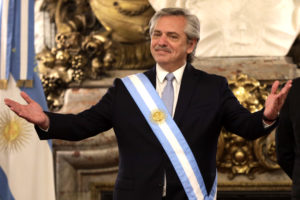 A comparison between Argentina, Brazil, and Mexico shows the decisive role of institutions.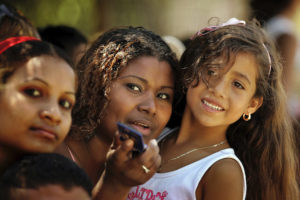 A black activist reflects on a history-making question on Mexico's next census.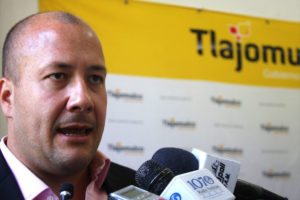 Mismatched coronavirus policies foreshadow broader shifts in Mexican politics.