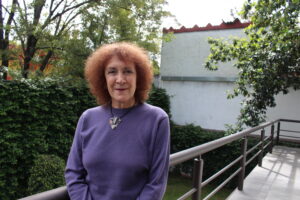 Julia Tagüeña Parga has found herself at the heart of a political clash over Mexican science.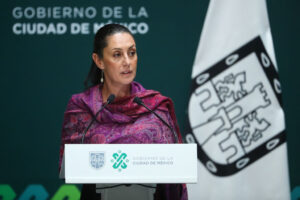 Mexico City's mayor is an early favorite to succeed AMLO as president. An extended fight over energy reform sheds light on how she'd govern.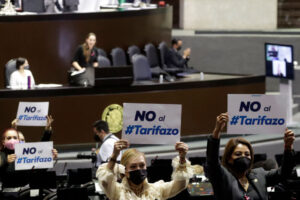 Traditional parties are in the political wilderness. Could emulating Biden's 2020 run beat AMLO's movement?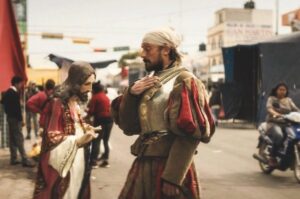 Modern-day footage gets a sci-fi twist in this exploration of the vexed legacy of Mexico's Spanish conquest.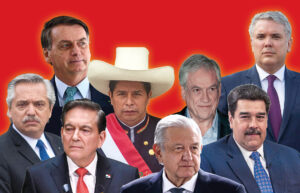 AQ tracks how the country has managed its ties with Beijing.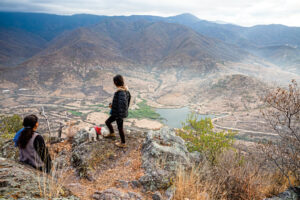 Photographer Eva Lépiz followed families in southern Mexico, from where many relatives have migrated to the U.S.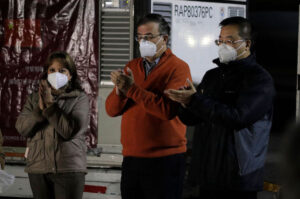 Integration with both China and the U.S. benefits Mexico, but also presents challenges.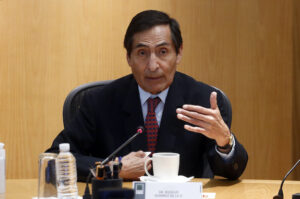 The government's latest economic package falls short of the reforms needed for sustained growth.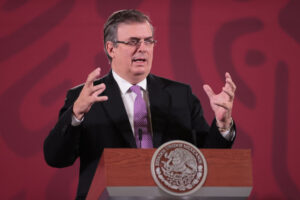 As political tides turn in Latin America, AMLO is vying to position the country as a regional leader.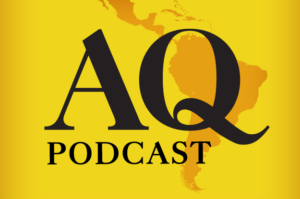 Denise Dresser weighs in on the political game behind AMLO's referendum on past presidents.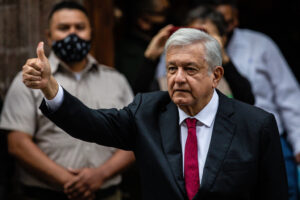 The upcoming "popular consultation" is designed to fail. AMLO knows it.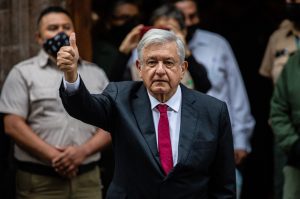 The loss of his legislative supermajority will not reverse the Mexican president's progress toward his ultimate goal: the expansion of state power.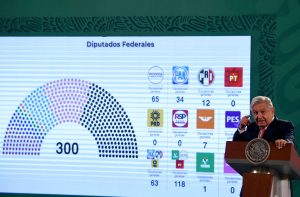 AMLO's coalition lost precious seats in Congress, placing a hurdle on his plans to pursue constitutional changes.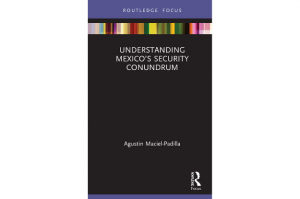 Agustin Maciel-Padilla's new book looks beyond the simple narratives about the country's violence.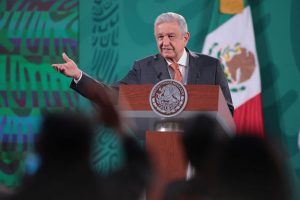 Mexico's president is lending a hand to his own party ahead of the June mid-term vote – while blurring the lines on campaign rules.