Reading Time:
3
minutes
This article is adapted from AQ's special report on cybersecurity
Earlier this year, I spent time in Cuba teaching music at the Colegio Universitario San Gerónimo in downtown Havana. My visit coincided with the awards ceremonies for Cubadisco 2023, the annual celebration of the country's record industry, similar to the Grammys in the U.S. or the Prêmio da Música Brasileira in Brazil.
Cubadisco was founded in 1997 and gives awards in 30 categories to Cuban musicians and a handful of international awards each year. This year, the main gala, hosted in the beautiful Teatro Nacional de Cuba, was broadcast on national TV with the usual pageantry, a succession of guest hosts and killer musical interludes by some nominees.
A hotbed of excellent musicians and innovation for over a century, Cuba's musical traditions are always present — son and salsa, the big band sounds of the 1950s, the post-revolutionary trova movement, and the older Afro-Cuban musical and ritual genres like the rumba. This year's nominees, performers and honorees, like Cuban musicians of all styles, constantly negotiate how they will approach those inescapable traditions and make them significant for themselves and their audiences.
---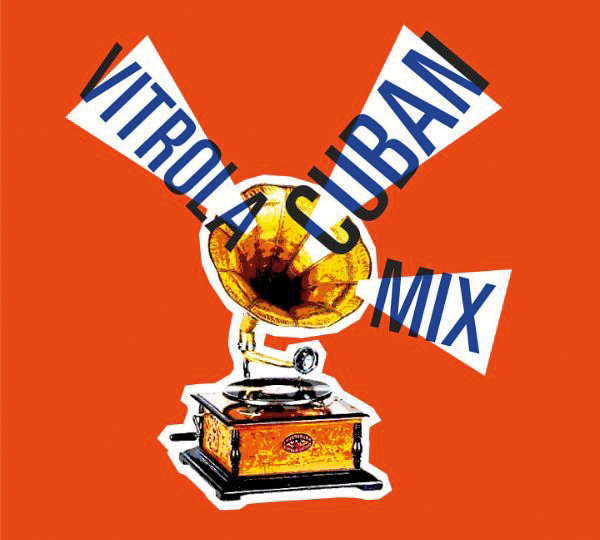 Vitrola Cuban Mix
by Gabi Herrera, Lemuell and Daniell
Producer Alejandro Pérez invited three young artists to create the album Vitrola Cuban Mix, nominated in the "Covers" category, a project that aims to bring all-time classics to younger generations. The project's three singers, Gabi Herrera, Lemuell and Daniell, tried the idea by picking one song each. Opening the album — and the Cubadisco festivities — is the hard-hitting "Yiri yiri bon," an Afro-Cuban mambo, popularized by Beny Moré in 1971, that fascinated Daniell. A sample of Moré opens the track as an homage to the legendary singer, but the new version quickly turns contemporary with a driving salsa dura beat and vocal samples. Later, Gabi Herrera takes Miguel Matamoros' 1931 classic son-bolero "Lágrimas negras" on a stylistic journey from pop to a driving montuno after moments of scat and a rocking solo. The song was already a hybrid when first recorded by Trío Matamoros, so this style-hopping version isn't so far from the original. The resulting album, eventually expanded to a dozen old-time hits and one original composition, bridges the divide between traditional music and young musicians and audiences.
---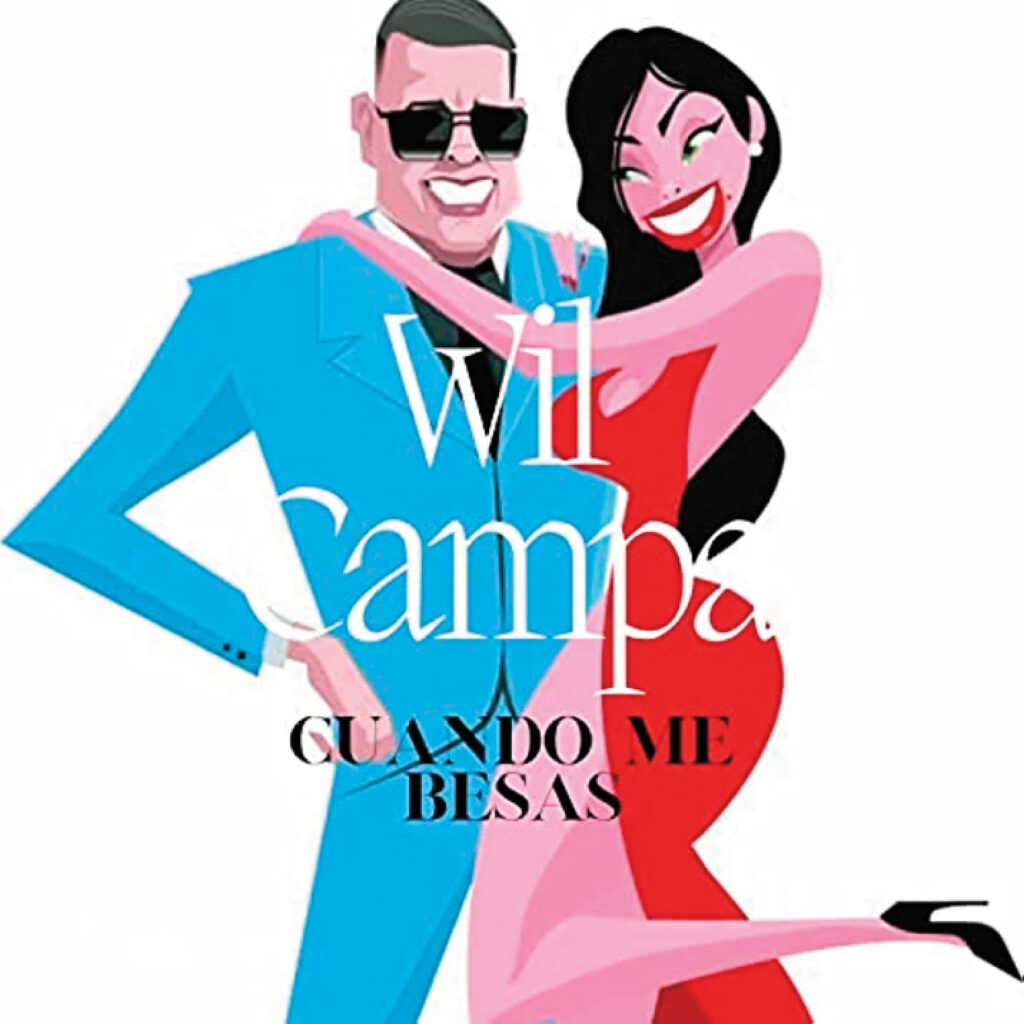 "Cuando me besas"
by Wil Campa
Born in Pinar del Río, Wil Campa has been cultivating an eclectic and polished party sound for decades. "Cuando me besas," a single released in 2022, has all the ingredients of a summer anthem: a slower, synth-pop opening that could easily (but doesn't) turn into a syrupy stream of sentimentality, interrupted by a steamroller of a merengue groove complete with crisp clarinets and soaring brass, and an appropriately carpe diem party chorus that invites us to drink "tequila con cerveza, a volarnos la cabeza" and would not be out of place in a World Cup celebration.
---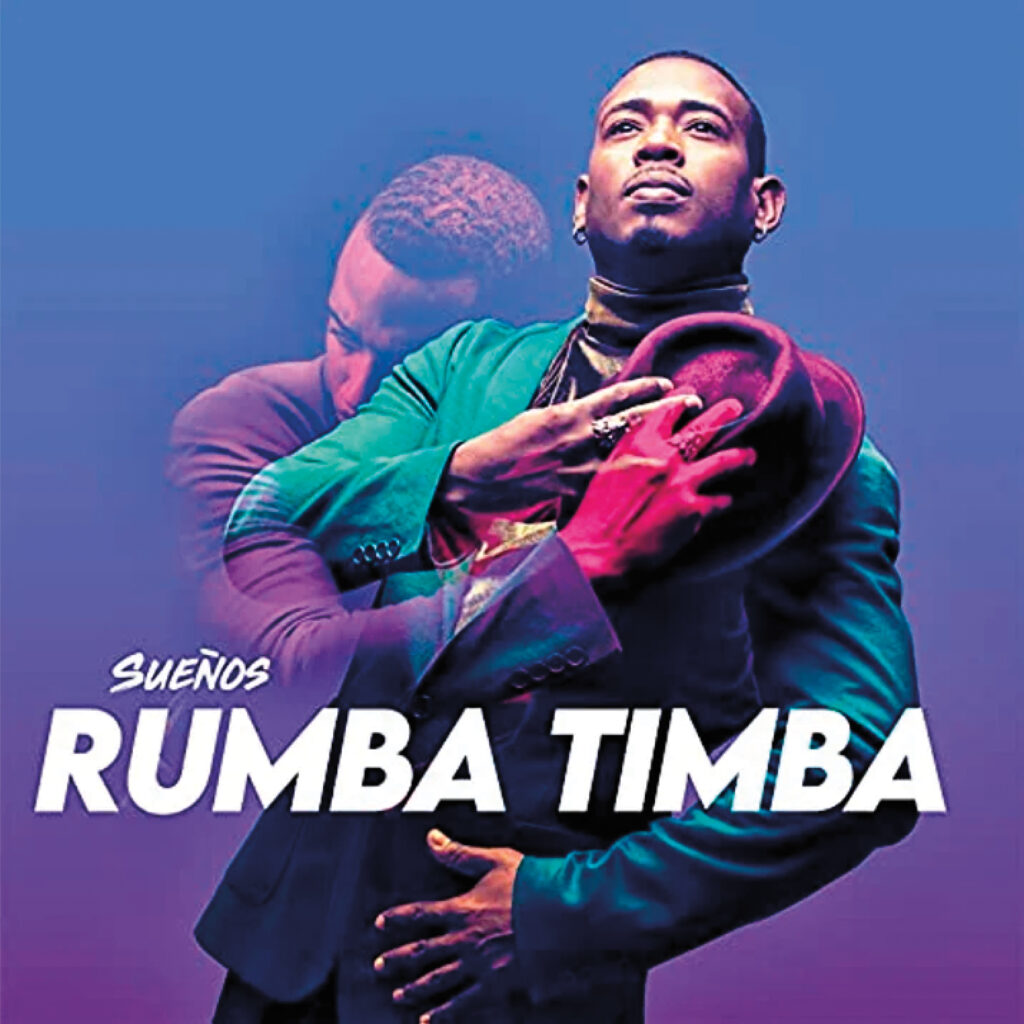 Sueños
by Rumba Timba
Rumba Timba, nominated for their first album, Sueños, is a young ensemble founded by Diosdado Einer "Figurín" Ramos that plays rumba — the traditional Afro-Cuban musical and dance style that originated in Havana and Matanzas in the 19th century. The traditional sound of rumba groups is focused on percussion and voices in a call-and-response style, where a soloist sings short fragments in alternation with a chorus that repeats a refrain over the percussion's ever-shifting rhythmic background. Figurín's original "Olvidar y vivir" keeps the voices and percussion, unlike other tracks in the album that incorporate pianos or brass instruments, but the relationship between soloist and chorus is radically shifted. A wordless melody, sung by the soloist and repeated by the chorus, serves as an introduction to an extended melody that would be at home in any son band. The chorus returns with the first melody and the two forces eventually settle on a call-and-response texture for the end of the track. The percussion responds to the voices in fresh ways that always surprise.
Tags:
AQ Playlist
,
Cultura
,
Music