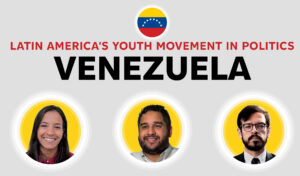 AQ looks at indicators measuring youth participation in politics—and profiles leading politicians age 40 and under.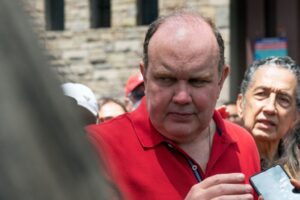 Rafael López Aliaga's win reveals a trio of challenges for Peruvian democracy.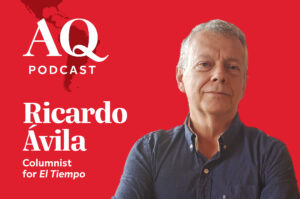 El Tiempo columnist Ricardo Ávila examines how transformative this presidency could be for Colombia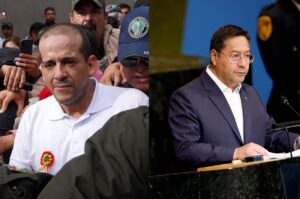 As Bolivia's political and economic capitals face off again, eastward migration is changing the country's politics.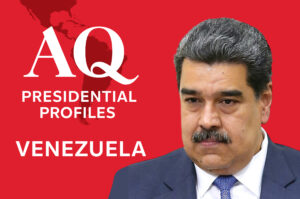 An overview of the president and key indicators in Venezuela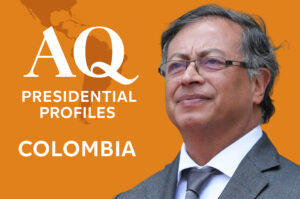 An overview of the president and key indicators in Colombia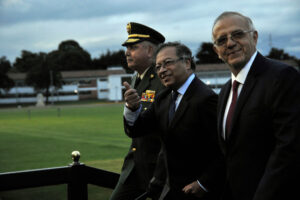 Negotiating with all armed groups is a high-stakes gamble with consequences far beyond the country's borders.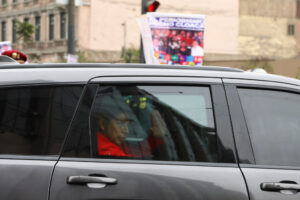 The president isn't helping, but taxes and social issues lead a longer list of challenges.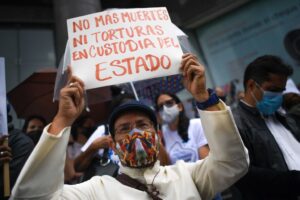 Maduro's human rights abuses continue, despite talk from politicians elsewhere in Latin America.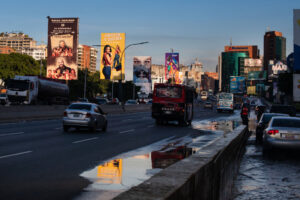 Ruling-party politics will likely determine whether the recovery continues or collapses.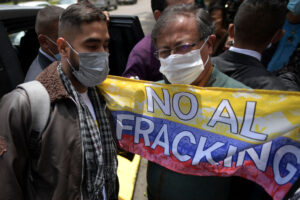 Cutting Colombia's oil production won't reduce global emissions.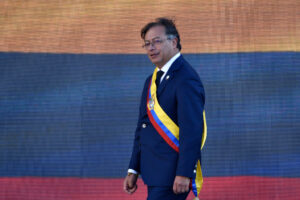 The country's oil industry may hold the answer.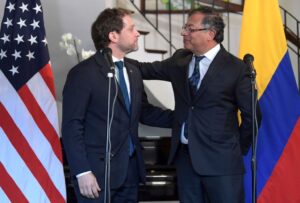 Intense White House outreach reflects an uncertain path forward.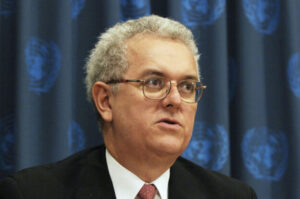 José Antonio Ocampo, President-elect Gustavo Petro's selection, had campaigned for another candidate.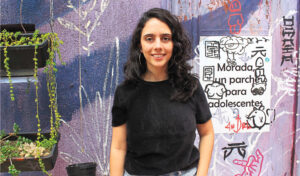 Casa de las Estrategias brings insights from low-income Medellín neighborhoods to the policy-making conversation.