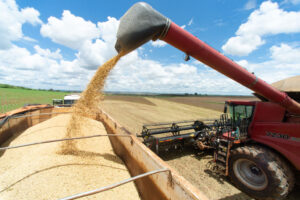 The region faces particular risk in its economic policy responses to the fallout from the war in Ukraine.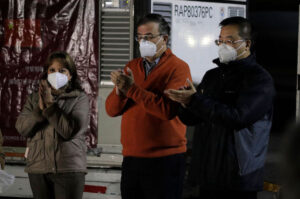 Integration with both China and the U.S. benefits Mexico, but also presents challenges.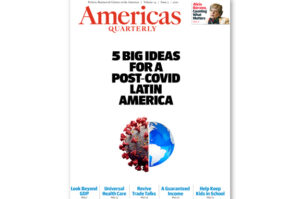 From universal health care to a revival of hemispheric trade talks, it's time to be bold.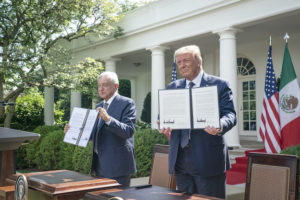 The demands of rebuilding regional economies may leave little alternative to a hemispheric trade deal.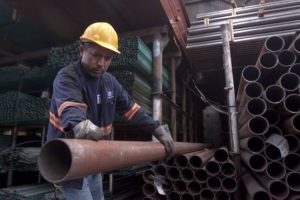 Mexico stands to capitalize on the nearshoring trend, but it will need to cooperate better with the private sector.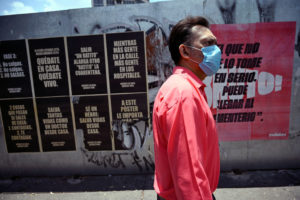 The economy was shrinking long before the virus arrived.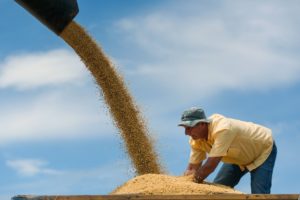 Despite some short-term benefits, trade deviation to the region shouldn't be expected to last.