Reading Time:
4
minutes
One of AQ's Top 5 Latin American journalists, Rodrigo Abd has photographed the world's journalism hotspots – and won the profession's highest awards for his work. But the Buenos Aires native says his deepest connection will always be with fellow Latin Americans, and it is their stories he most wants to tell.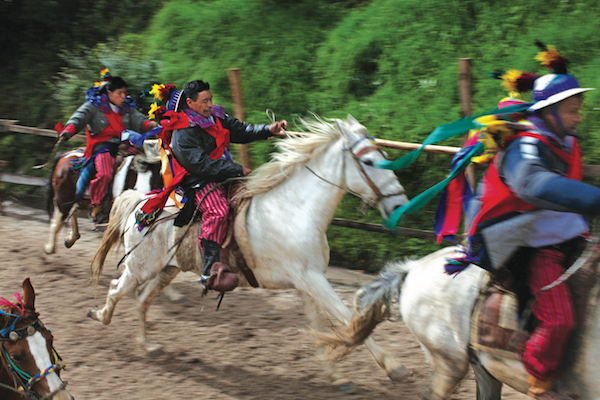 Guatemala, 2009
Villagers race on horseback during an All Saints Day celebration. The town, Todos Santos, is named for the Catholic holiday.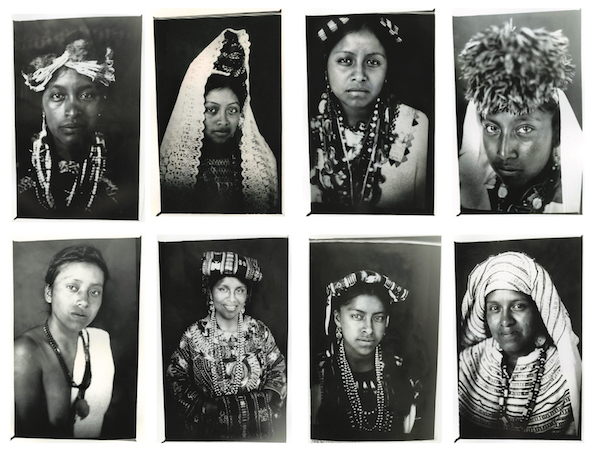 Guatemala, 2011
Young Mayans representing Guatemalan states pose for portraits taken with a 19th-century-style box camera (seen above) during the Rabin Ajau National Folkloric Festival in Cobán, Guatemala. Unlike in traditional beauty contests, during the Rabin Ajau the panel of judges also evaluates the contestants' leadership skills and their commitment to the preservation of Mayan values. One of the rounds of competition includes giving a speech in their native dialect and in Spanish.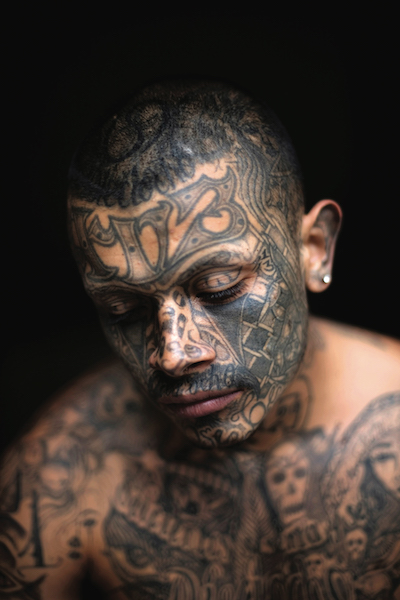 Guatemala, 2007
José Daniel Galindo, 22, a member of the Mara Salvatrucha gang, poses for a portrait in prison in Chimaltenango. Following the approval of anti-gang laws in Honduras and El Salvador, and killings by security forces in Guatemala, gang members stopped tattooing their faces and resorted to more subtle ways of identifying themselves. Today, those with tattooed faces are either dead, in prison or hiding.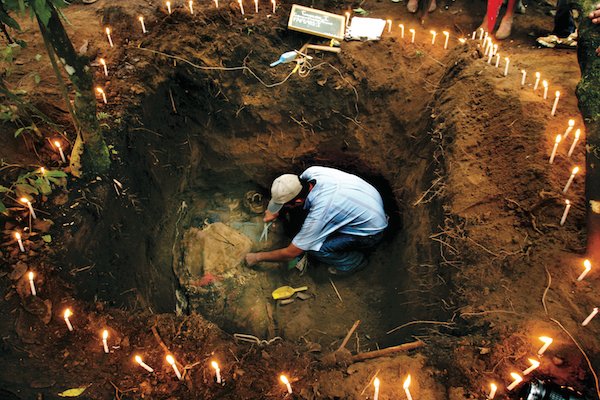 Guatemala, 2005
A forensic anthropologist exhumes the body of a peasant killed by the Guatemalan army in 1982, during the country's civil war, in Chucalibal, Quiché, 100 miles west of Guatemala City. The Guatemala Foundation for Forensic Antrhopology oversaw the excavation, which was visited by family members of victims of violence from around the world, including relatives of victims of the September 11 attacks in the United States.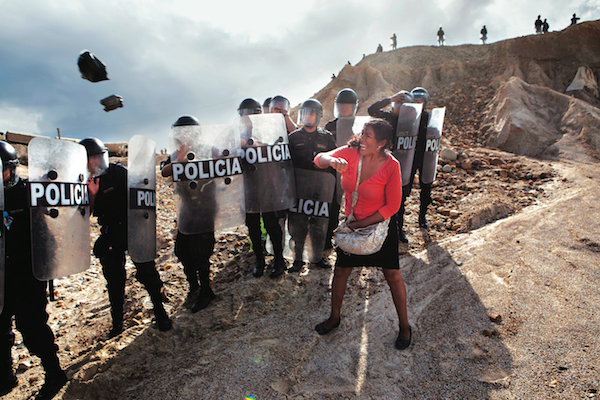 Peru, 2014
A woman throws a rock at police blocking her from getting home in the Huepetuhe district of the Madre de Dios region of Peru. Security forces began destroying gold mining machinery in Peru's southeastern jungle as authorities started enforcing a ban on illegal mining.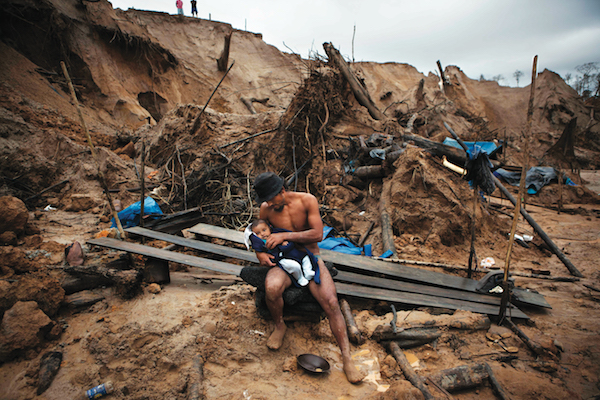 Peru, 2014
Manuel Espinosa holds his four-month-old son, Edward, as he takes a break from mining gold in La Pampa, Peru, in the Madre de Dios region. Madre de Dios state has an estimated 40,000 illegal miners, most near the commercially vital Interoceanic Highway that links the Pacific Ocean to the Atlantic coast in Brazil.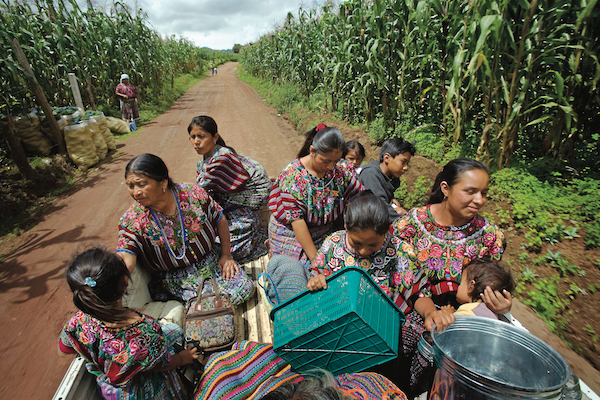 Guatemala, 2008
Rural midwife Francisca Raquec, 65, (second from the left) returns home after shopping at the market in Patzun. In Guatemala, rural midwives deliver six of every 10 babies, and the government plans to train 15,000 of them in order to reduce the number of women who die during childbirth.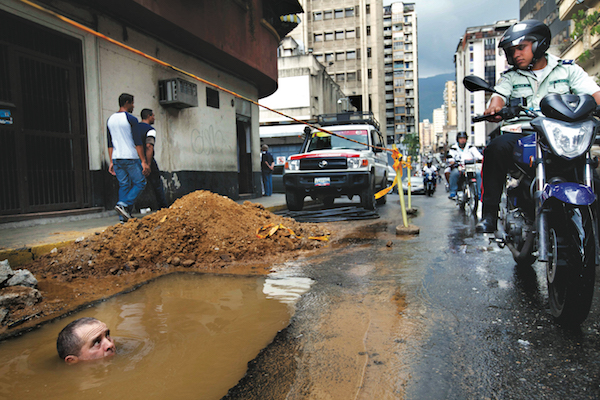 Venezuela, 2012
A worker is almost entirely submerged under water as he tries to repair a broken pipe in Caracas.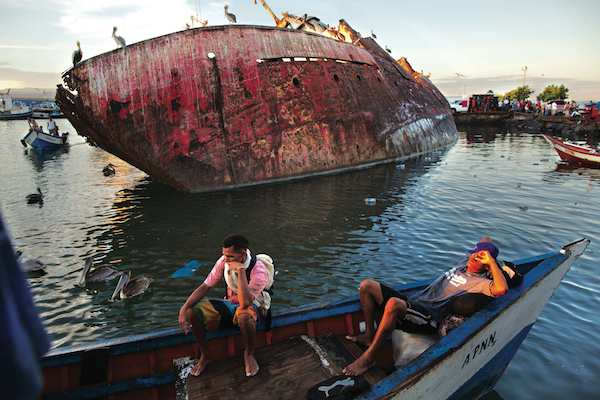 Venezuela, 2016
Fishermen rest after selling their catch at the fish market in the port of Cumaná, Sucre state. Here on the coast, the tuna catch is down to less than a third of the 120,000 tons Venezuela produced in 2004.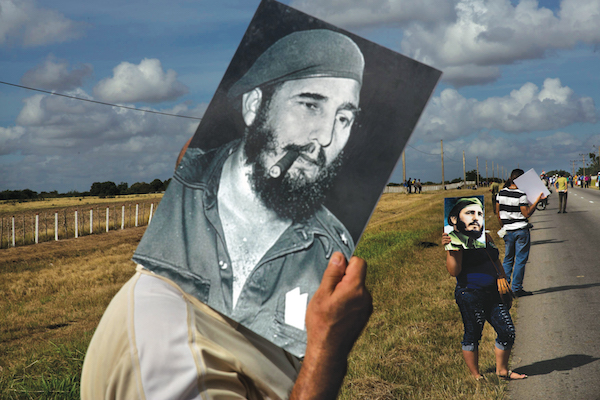 Cuba, 2016
A man uses a photograph of Fidel Castro to shade himself from the sun while waiting for the funeral procession carrying Castro's ashes to pass along the central road near Yariguá, Las Tunas province. Castro's ashes were on a four-day journey across Cuba through small towns and cities where his rebel army fought its way to power nearly 60 years ago to their final resting place in the eastern city of Santiago.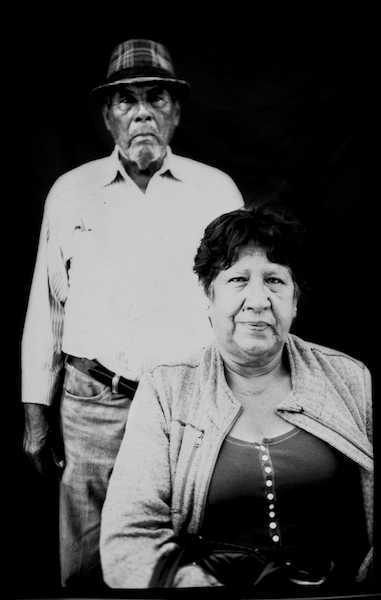 Mexico, 2017
Sinaloans Juan López and wife, Luz Noris, pose for a portrait in Tijuana. The couple cross the bridge to the United States to go shopping and to visit relatives. They say it is much more difficult to get across now than in the past.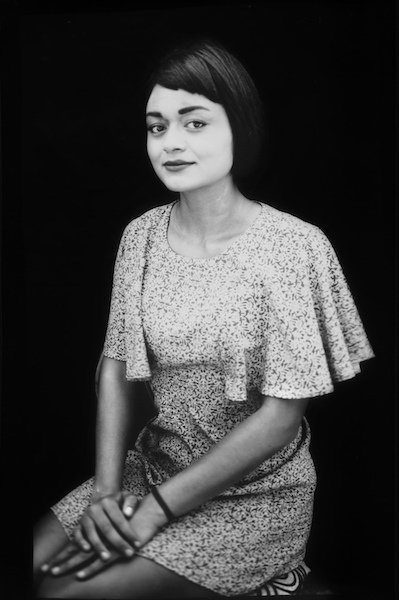 Mexico 2017
Californian Yesenia Huerta, 23, poses for a potrtrait in Tijuana. Huerta, who says she is a citizen of the universe, lives in Tijuana because it's more affordable than San Diego. She crosses to San Diego almost daily to study journalistm and work part time in a sporting goods store.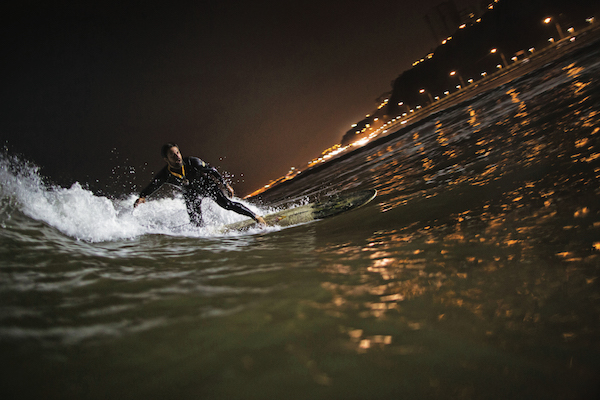 Peru, 2017
Ernesto Benavides rides a wave at La Pampilla beach in Lima. As most residents prepare to sleep, a handful of hardcore surfers descend on a beach where they can ride the waves at night.
—
Photographs by Rodrigo Abd/AP