Reading Time:
3
minutes
This article is adapted from AQ's print issue on youth in Latin America
Take it from Miami's top Instagrammers – these are the best places to eat, shop and go out in "The Magic City."
Please Don't Tell

Why it's awesome: Nestled in Miami's famed art district, Wynwood, owner Carolina hand-picks feminine, frilly pieces for everyday wear. It also has beautiful housewares such as candles and pillows.
Best for: A head-to-toe outfit. @thefashionpoet
50 NW 24th St., Suite 105
pleasedonttellshop.com
Sea Spice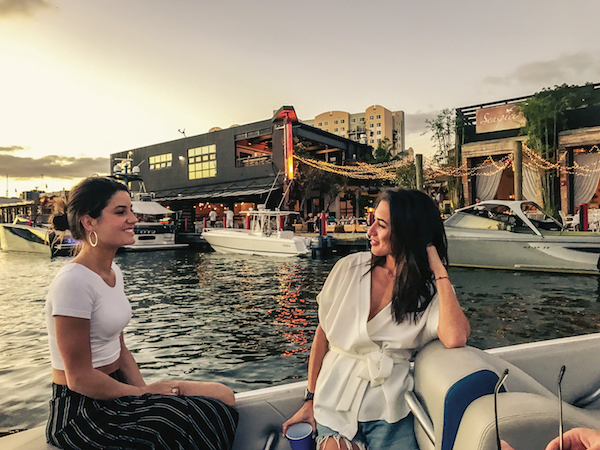 What to do: Charter a boat from Boatsetter, and stop for dinner overlooking the water. Glide along the Miami River, heading toward an inventive cocktail list and casseroles cooked in a 1,000-degree Fahrenheit wood-burning oven.
When to go: Sunday for a day party, or on a weeknight for dinner. @beyondsouthbeach
422 NW North River Dr.
seaspicemiami.com
Pubbelly Sushi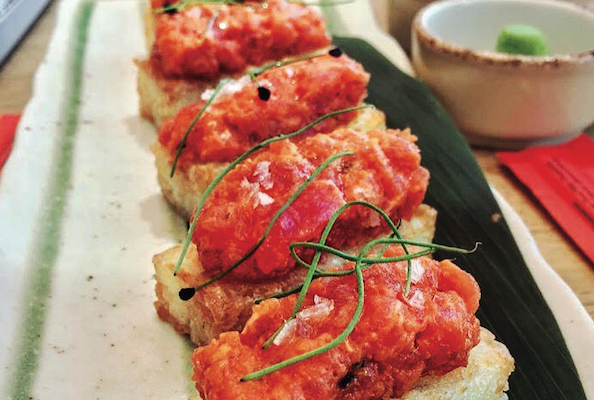 Pubbelly Sushi is not your typical sushi joint. With locations in South Beach and Brickell, it's become a hotspot for fresh fish and inventive rolls.
What to get: Spicy tuna on crispy rice.
When to go: Perfect for a light lunch or a lively dinner any day of the week. @miami_foodporn
1424 20th St.
701 S Miami Ave.
pubbellysushi.us
Shop Kiki NYC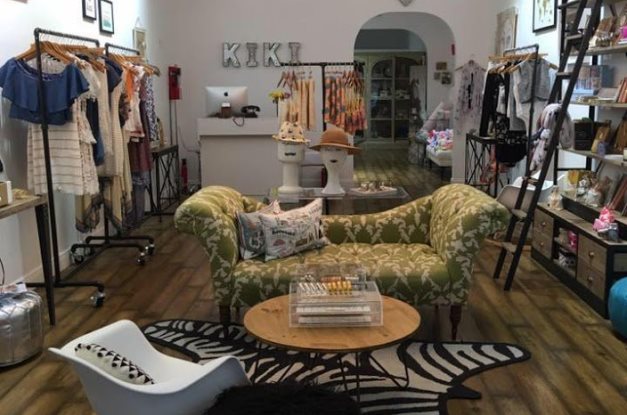 Why it's awesome: Where NYC and Miami styles meet. Situated on Miracle Mile, the boutique is brimming with accessories from local and national designers; plus, they offer a curated selection of the season's best trends.
Best for: A cool clutch, a pair of dangly earrings or tiny, trendy studs. @thefashionpoet
88 Miracle Mile
shopkikinyc.com
Biscayne Boulevard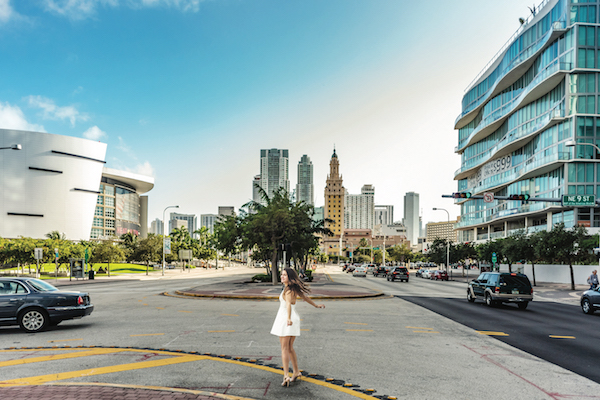 What to do: Cruise by or stroll through. Right along Biscayne Bay, and lined by the Freedom Tower and the American Airlines Arena, as well as 1950s motels and museum, Biscayne Boulevard is iconic – not only for its beauty but also as a symbol of development in Miami. @beyondsouthbeach
La Mar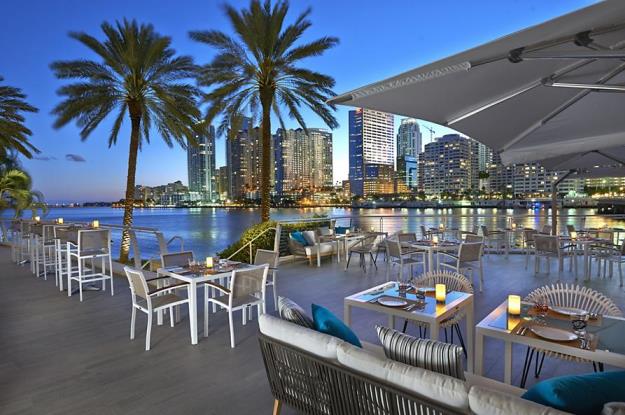 The only thing as eye-catching as La Mar's food is the view. Here you can indulge in the best Peruvian cuisine in town while overlooking the ocean.
What to get: Lomo saltado.
When to go: Sunday brunch is a must! Check out the buffet, outrageous dessert display, and bottomless booze. @miami_foodporn
500 Brickell Dr.
mandarinoriental.com
Azucar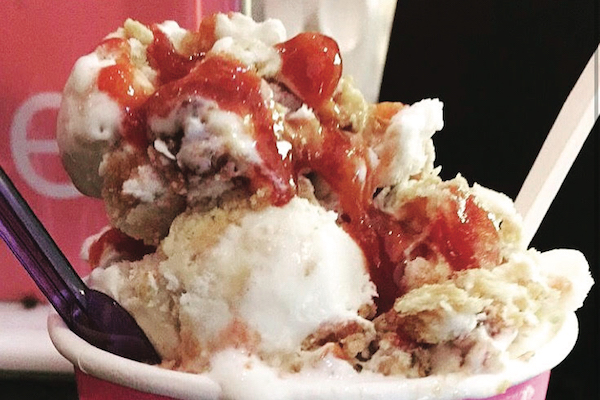 This quaint Cuban ice cream shop is in Miami's Little Havana district, so you know it's authentic.
What to get: The Abuela Maria, vanilla ice cream mixed with guava, cream cheese and sweet galletas María (a Cuban classic).
Pro tip: Go dancing at the Ball & Chain nightclub nextdoor to burn off those ice cream calories. @miami_foodporn
1503 SW 8th St.
azucaricecream.com
Wood Tavern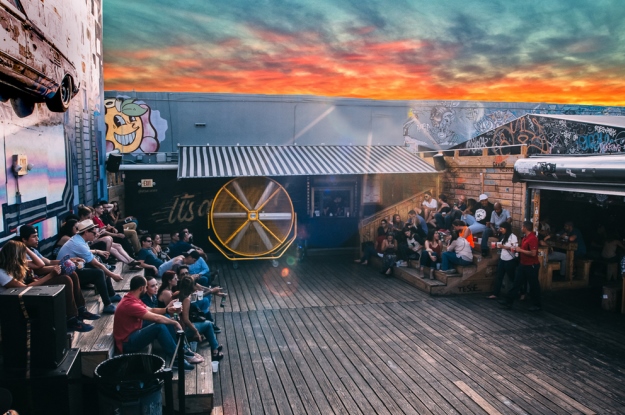 What to do: Dogs and dance-offs. Considered the first bar in Wynwood, the drinks are cheap, the tacos are free (on Tuesdays), and the music is unbeatable. Come as you are and bring your dog.
When to go: Every day for happy hour, Sunday afternoons for backyard boogie. @beyondsouthbeach
2531 NW 2nd Ave.
woodtavern.com
—
Photos: Courtesy Please Don't Tell; @beyondsouthbeach; @miami_foodporn; Shop Kiki NYC/Facebook; @beyondsouthbeach; Mandarin Hotel press; @miami_foodporn; Wood Tavern press