Innovators
Cutting Brazil's red tape — Fighting Mexico's judicial corruption — Championing Montevideo's free press — Blending Argentine rock and folk.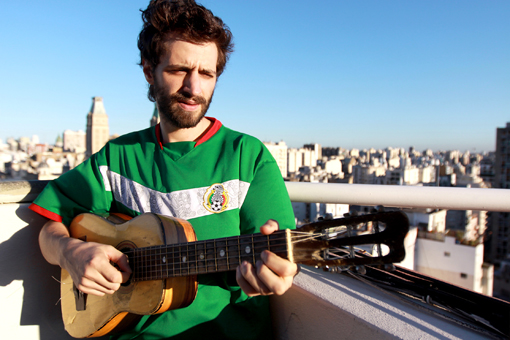 Argentine musician Mati Zundel blends urban and rural sounds. Photo: Marc Van Der AA. Homepage photo: Cale.
Some of our hemisphere's emerging leaders in politics, business, civil society, and the arts.