Reading Time:
2
minutes
This article is adapted from AQ's special report on Latin America's armed forces | Click here for the rest of our Top 5
From the beaches of Miami to the runways of New York and the fashion houses of Paris, designer Esteban Cortázar has showcased Colombian talent on a global stage for nearly two decades. But more than ever, the 35-year-old designer is setting his sights on home.
"I've been trying to look from within and celebrate where I come from at a deeper level," Cortázar told AQ.
Cortázar's projects this year include a collaboration with Éxito, one of Colombia's largest retailers. He first partnered with the brand back in 2010, but that was "more about bringing European fashion to Colombia."
He said that this year's collaboration is "completely different," and will be an expression of Colombia first and foremost. One way he'll do that: a nationwide street-level search for models that reflect the country's diversity.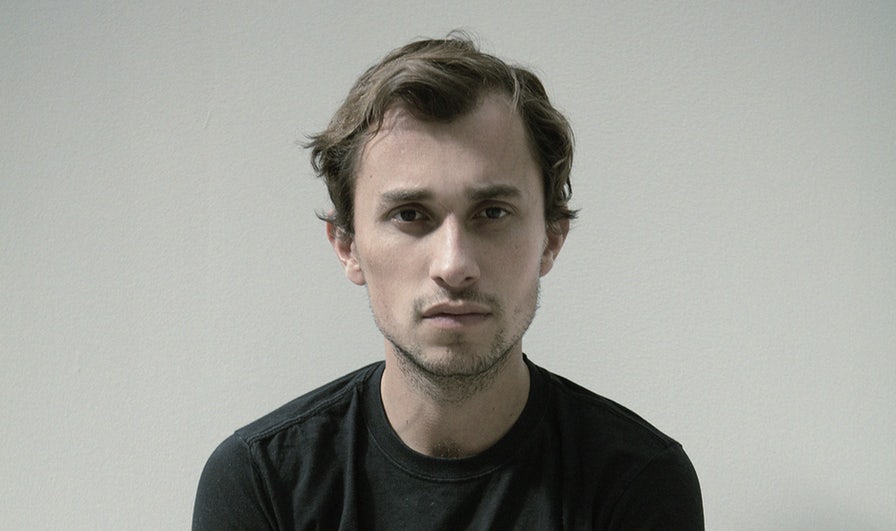 Cortázar says his designs represent women who are unafraid to take risks. (Photo courtesy Cortázar)
Born in Bogotá, Cortázar left Colombia at age 10 and moved to South Beach, Florida, where he soon turned heads with design sketches inspired by the people and colors of 1990s Miami. When still a kid, he met fashion icons like Gianni Versace, Cindy Crawford and Todd Oldham, who became his mentor. Cortázar's rise was quick: At just 17, he became the youngest designer to present a collection at New York Fashion Week, and his clothes have since been worn by Naomi Campbell, Beyoncé and first ladies from the United States and Colombia.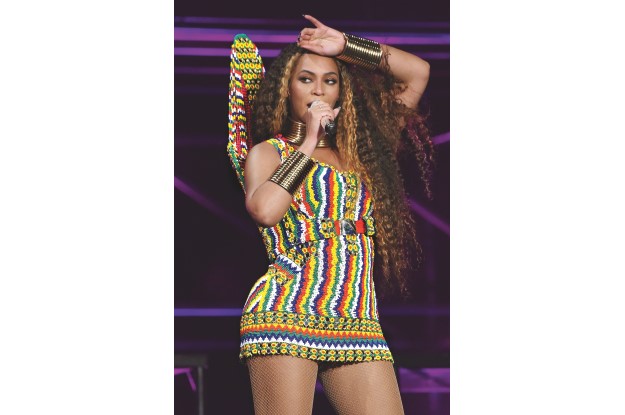 Córtazar custom-designed a dress for Beyoncé at the Global Citizen Festival in South Africa (Photo: Kevin Mazur/Getty)
That success speaks to the global clout of Colombian creativity, something that Cortázar has tried to nurture. He was recently in Bogotá for a gala where he auctioned off dresses from his eponymous brand to raise scholarship money for underprivileged students to study design. He spent the week meeting with aspiring designers, trying to reinforce the idea that a show in New York or a job in Europe isn't a necessary ingredient for success.
"(Latin Americans) are conditioned to feel that we have to look abroad in order to validate what we do locally," Cortázar said. "I thought it was important to help these young designers feel like they can create their own story. If they tell it in their own way, and are authentic, they'll find an audience."
Tags:
Fashion Innovators