Reading Time:
2
minutes
How can Brazil get past its current crisis?
After dazzling the world with strong, inclusive growth last decade, it's no secret that Brazil has struggled the past two years. Its current recession is the worst on record, with unemployment above 11 percent and only mild economic growth forecast for next year. Brazil remains the most closed economy in the Americas in terms of trade's share of GDP. On the political side, President Michel Temer's new government remains plagued by uncertainty and low public approval.
Still, solutions are possible. On Thursday at 6pm, Americas Quarterly will launch its new issue "Fixing Brazil," which contains numerous ideas from Brazilian and non-Brazilian authors on how to get the country back on the right track.
João Augusto de Castro Neves, a prominent political analyst at the Eurasia Group, and Carol Pires, a Brasília-based journalist formerly of Piauí magazine, will discuss the outlook with our editor-in-chief Brian Winter in a panel. There will also be a presentation on Brazilian poetry featuring content from the second edition of AQ's Cultura supplement. A reception with live Brazilian Jazz played by Débora Watts and her band will follow.
If you'd like to to attend, please click here and follow the instructions to RSVP or send an email to AQevents@as-coa.org if you are a subscriber to the magazine. If you can't join us, please tune in at 6pm on Thursday for a live broadcast of the event.
Speakers: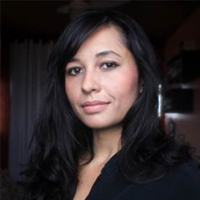 Carol Pires is a political reporter based in Brasília. Her work has been published at magazines such as Piauí (Brazil), N+1 (USA), Gatopardo (México), Internazionale (Italy) and Courrier Internacional (France). She holds a M.A. in Latin American studies from Columbia University.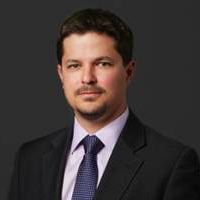 João Augusto de Castro Neves is Eurasia Group's Latin America director and co-manages the firm's business development strategy in Brazil. He holds a doctorate in political science from the University of São Paulo and has worked as a legislative advisor in the Brazilian Senate and as a political analyst in Brasília. He has also conducted research on Latin American trade and regional integration and on Brazilian foreign policy.
Moderator: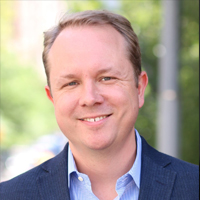 Brian Winter is editor-in-chief of Americas Quarterly and vice president for policy at the Americas Society/Council of the Americas. Follow him @BrazilBrian