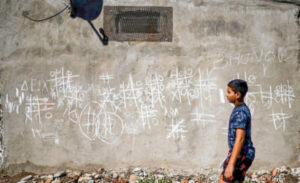 Electoral juggernaut and hotbed of discontent, the capital's outlying cities have loomed large. Is that about to change?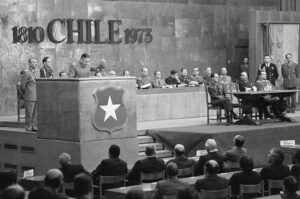 A new book tries to address the thorny, still evolving legacy of Chile's radical free-market reformers.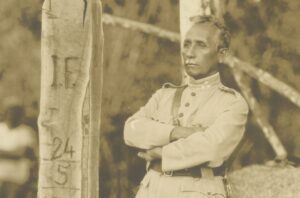 The general was an early advocate for Indigenous people—but reality has fallen brutally short of his ideals.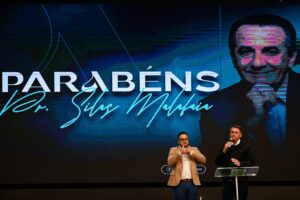 A new book sheds light on why evangelical Christianity has generated greater electoral power in some Latin American countries than in others.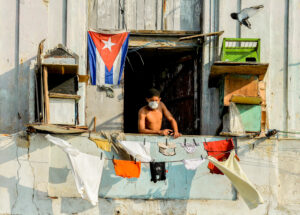 Cutting through cliché and dogmatism, the Cuban writer's new collection delivers a "masterclass in creative reportage."