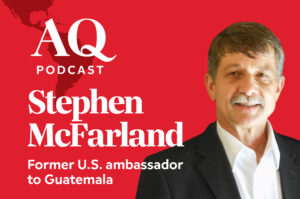 Stephen McFarland on Guatemala's surprising runoff, corruption and the U.S. stance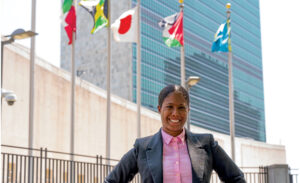 Part of a generation gaining institutional strength, the Jamaican human rights lawyer wants to topple extractivism on behalf of the marginalized.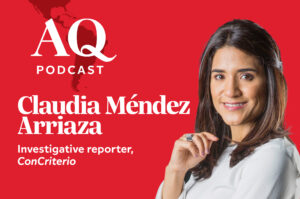 Central America's largest country is struggling with inequality, crime and threats to democracy. Then why do leading candidates in upcoming elections sound similar to the incumbent?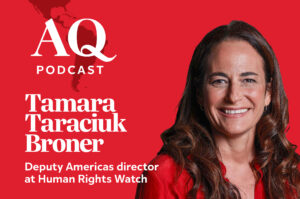 HRW's Tamara Taraciuk Broner on why many in the region see El Salvador's hard line as a model to emulate, and how to counter this trend.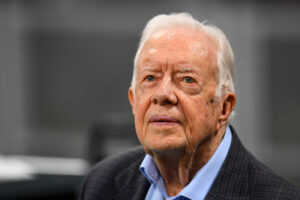 The former U.S. president's strategy of tough engagement balanced human rights with national interest.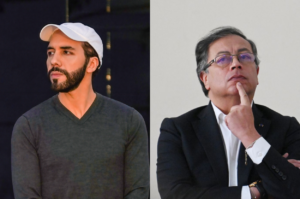 A recent Twitter feud laid bare the two presidents' starkly different security approaches. But they both struggle to identify long-term solutions.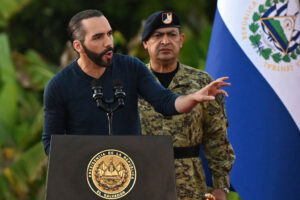 The Salvadoran president's gang crackdown has fueled allegations of human rights abuses and erosion of democratic freedoms, but many in the region see it as a model to emulate.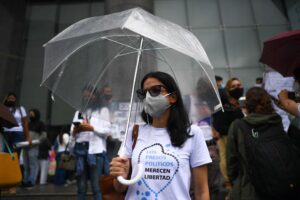 The International Criminal Court is pressing Venezuela to punish human rights abuses—but few results have so far emerged.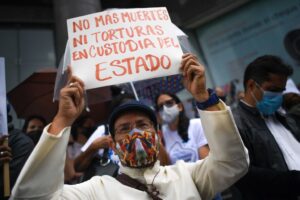 Maduro's human rights abuses continue, despite talk from politicians elsewhere in Latin America.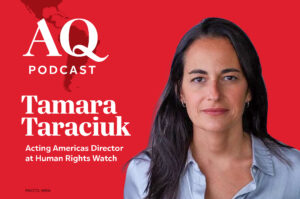 What the region can do about a new authoritarian impulse, with HRW's Tamara Taraciuk Broner.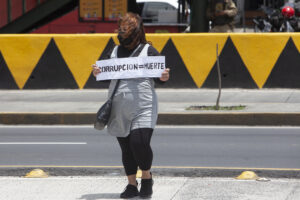 Ahead of an election year, attacks on the rule of law continue to undermine the country's democracy.
José Miguel Vivanco, Americas Director of Human Rights Watch, and Gustavo Mohme, director of Peruvian newspaper La República, speak with Americas Quarterly about the risks of the proposed reform to the Inter-American Commission of Human Rights (IACHR) of the Organization of American States. They explore the potential consequences and describe why it is important for … Read more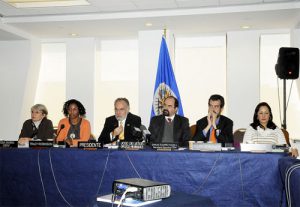 For more than 50 years, the human rights system of the Organization of American States (OAS) has served as the last line of defense for citizens facing abusive treatment throughout the hemisphere. It has mediated directly in cases of imminent risk and issued thorough reports that shine light on systemic human rights abuses. Perceived as … Read more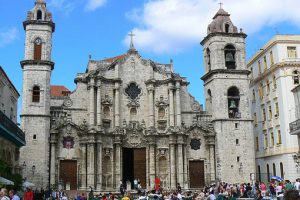 Like his predecessor, Pope Benedict XVI arrived in Cuba at a crucial time in the nation's history. Pope John Paul II visited in 1998, a time when Communist Europe had crumbled and expectations of change were high; Pope Benedict XVI landed during a time of unprecedented internal change. On Monday, the pontiff arrived in a … Read more
Beheadings in Mexico. Massacres in Colombia. Such extreme manifestations of violence grab headlines and galvanize human rights activists. They often erupt when incumbent political or economic power is threatened, but are only one consequence of the fundamental failure of states to protect and defend public security—and to uphold the rule of law. The conditions for … Read more