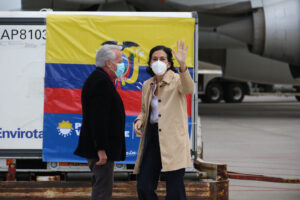 The region's governments and companies can prepare themselves, while avoiding choosing one side.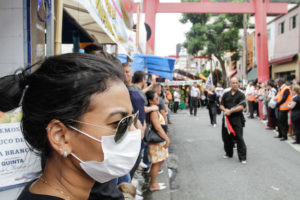 China helped spare the region from the worst of the 2008-09 financial crisis. But recently, its lending to Latin America has been in decline.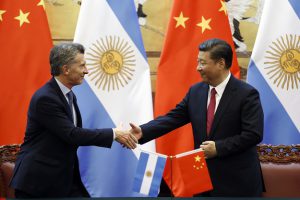 On April 26, join AQ for a deep-dive discussion on the future of the China-Latin America relationship.